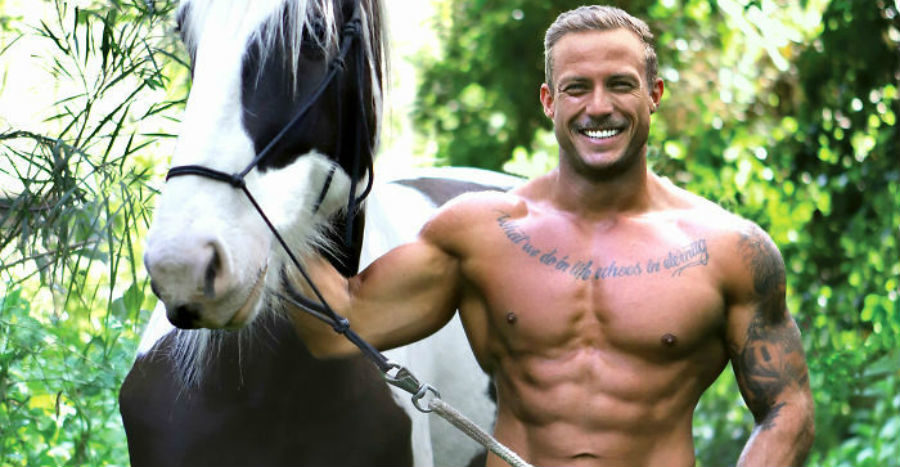 We often hear the phrase that 'not all superheroes wear capes', and that couldn't be more true for firefighters. They're everyday heroes who save lives, they literally go into the fire to help others, and, to add to that, they're animal lovers with abs of steel.
The Australian firefighters released their 6 new calendars for 2020, and five of them feature all sorts of animals and the animal-friendly firefighters, showing off their bulging muscles while petting the animals. Oh, and you know what's even better? They're doing it all for charity!
Firefighters from Australia's Urban, Rural, Armed Forced, Aviation, and corporate services have worked together to aid charity and make people faint with their perfect bodies since 1993, but the 2020 calendar is different in one way: it features firefighters from France and Germany too. This makes it the first-ever International Firefighters Calendar, and charity is the name of the game again. This year, the firefighters decided to support local Australian charities that focus on helping native, rescue, and therapy animals.
Scroll down to check out the Australian Firefighters Calendar for 2020 and feel free to vote for your favorite pics. Also, don't hesitate to share it with your friends and tell us what you think of it in the comment section below.
Credit: https://www.australianfirefighterscalendar.com
20.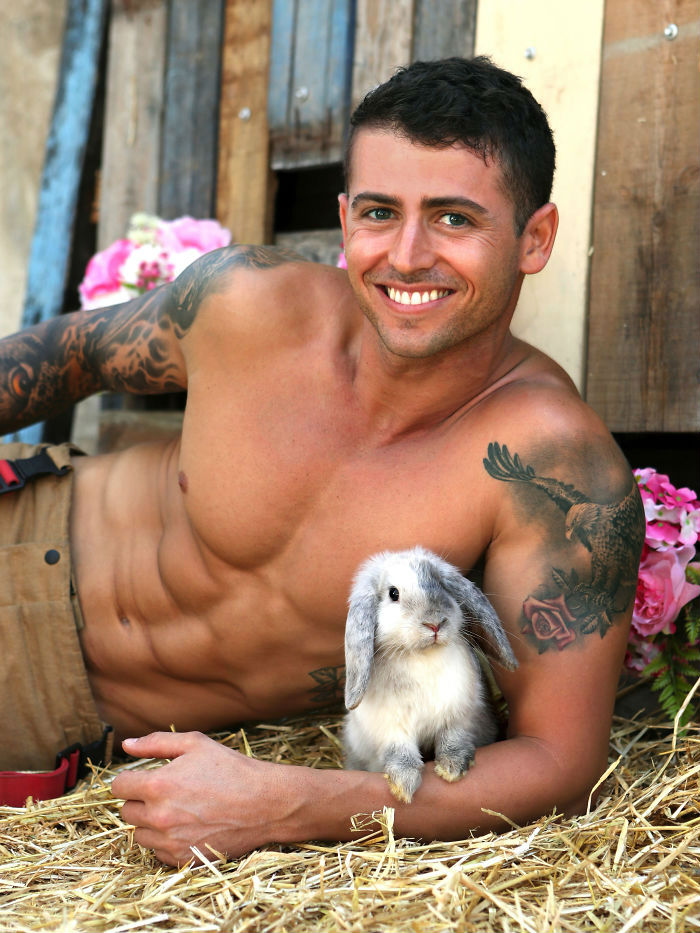 19.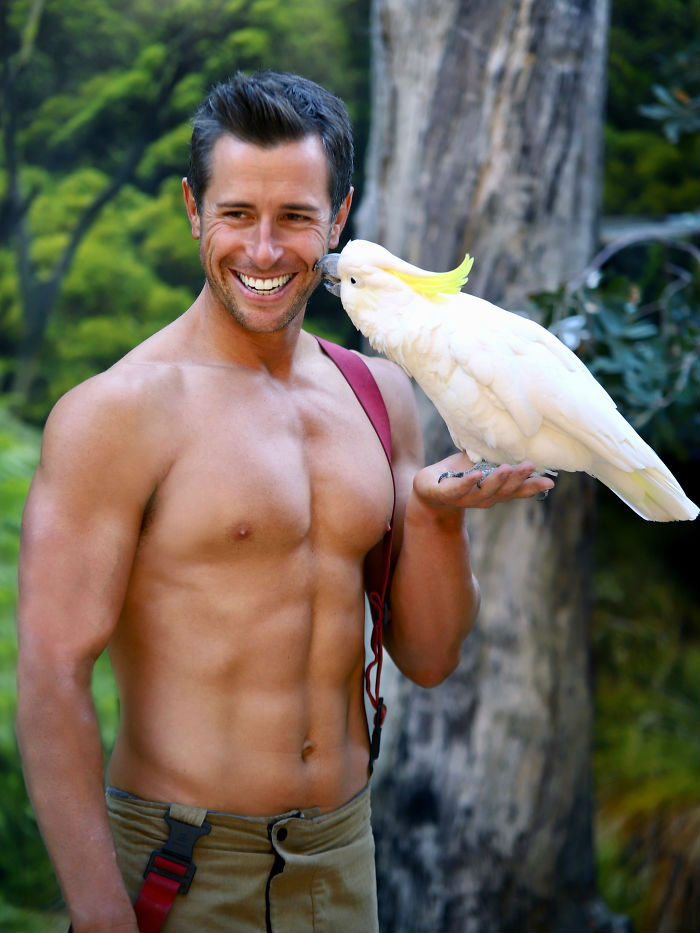 18.
17.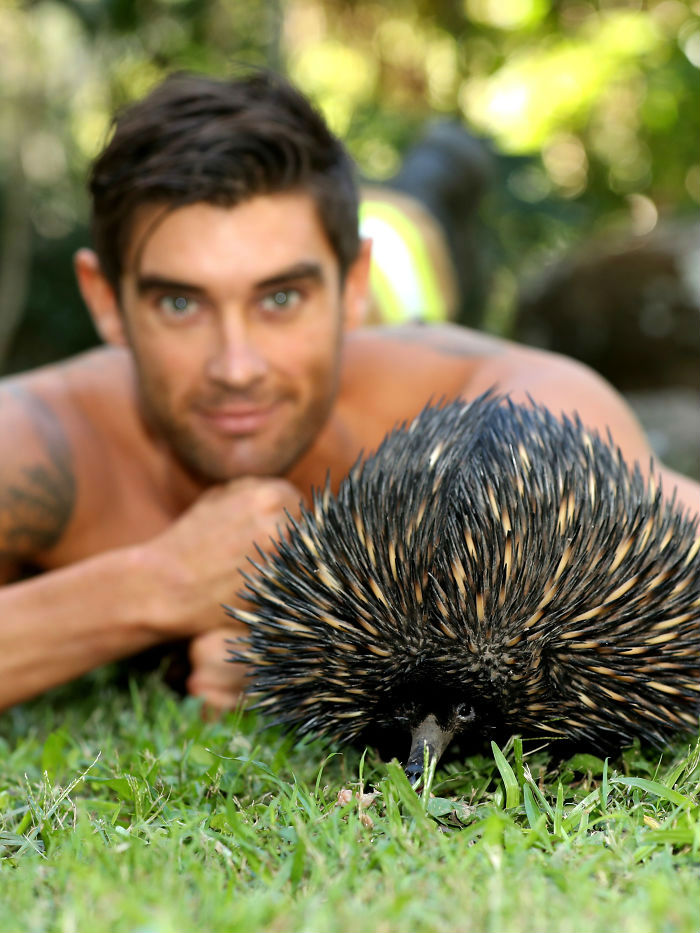 16.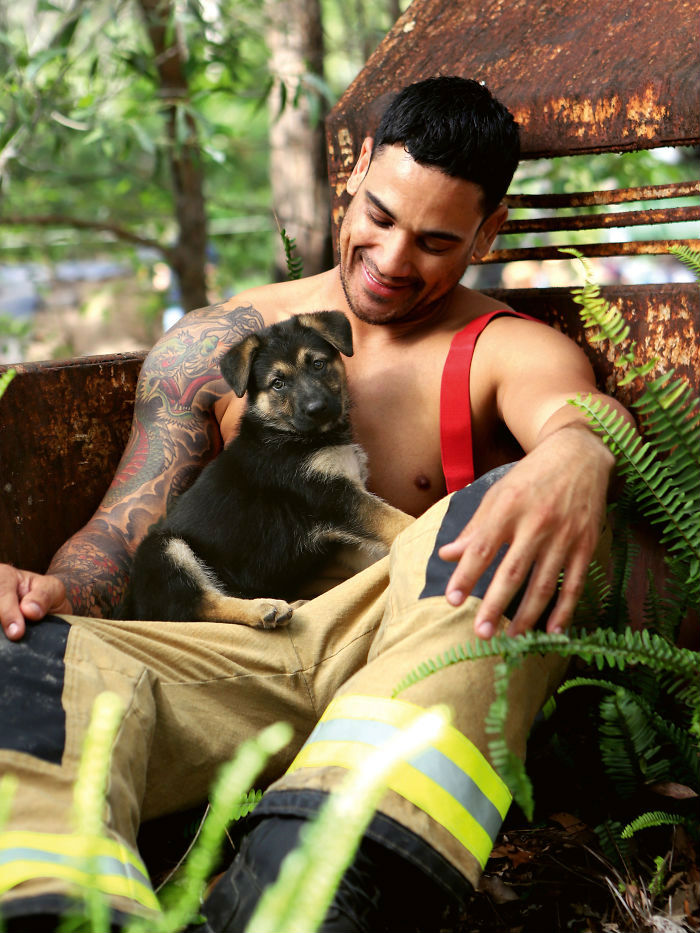 15.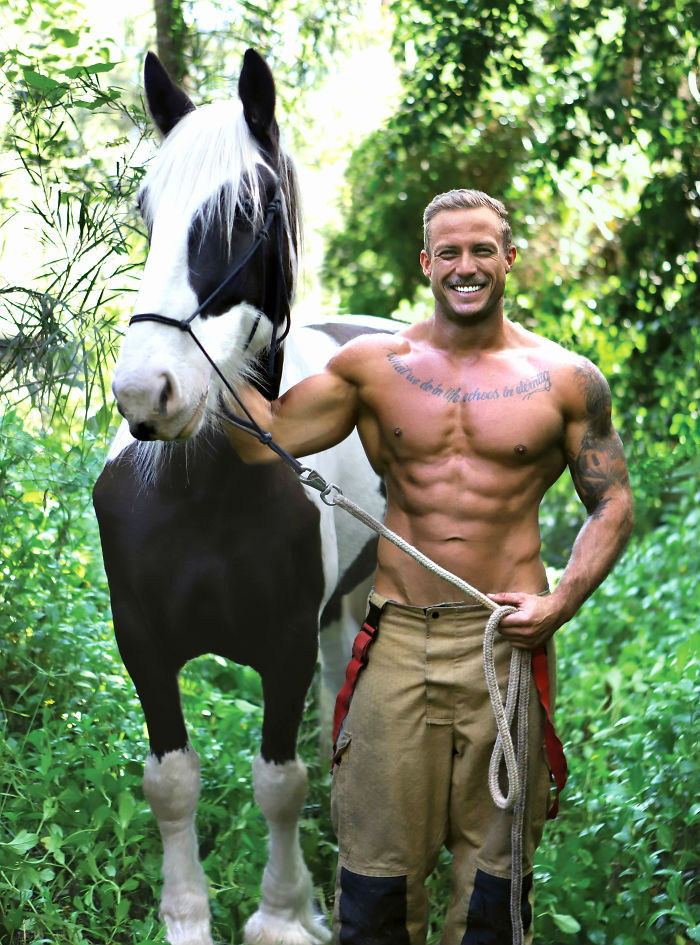 14.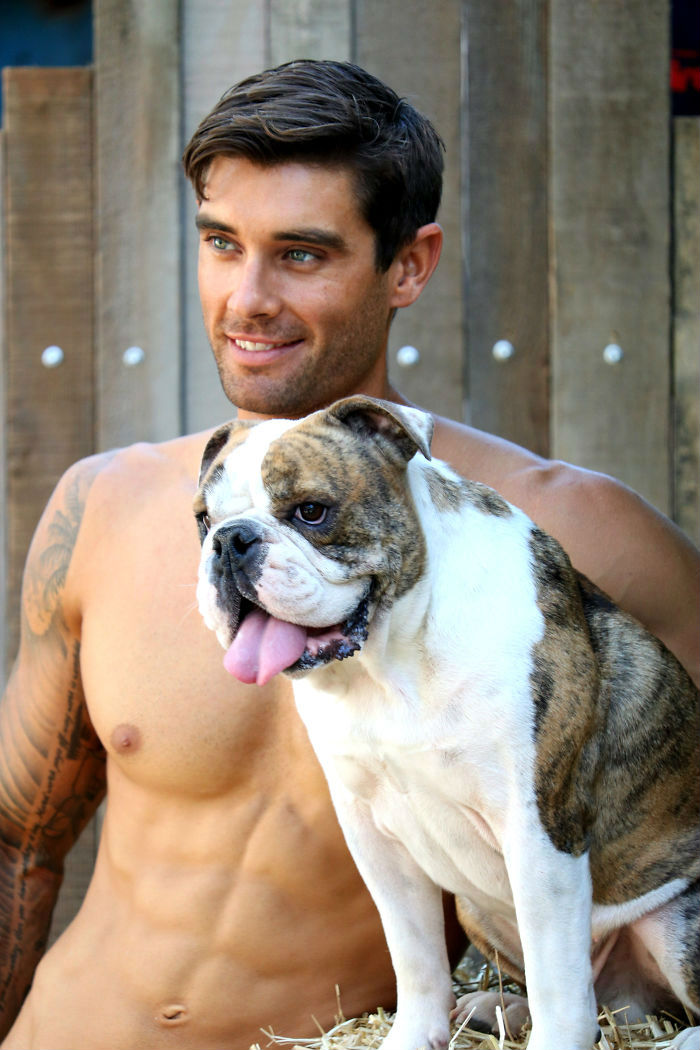 13.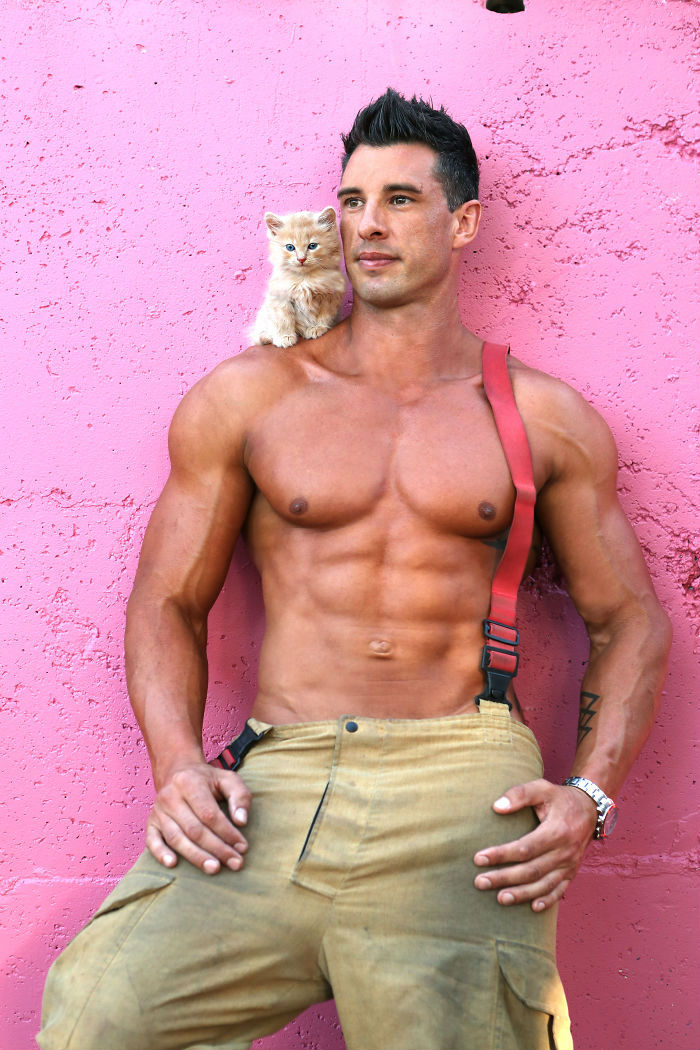 12.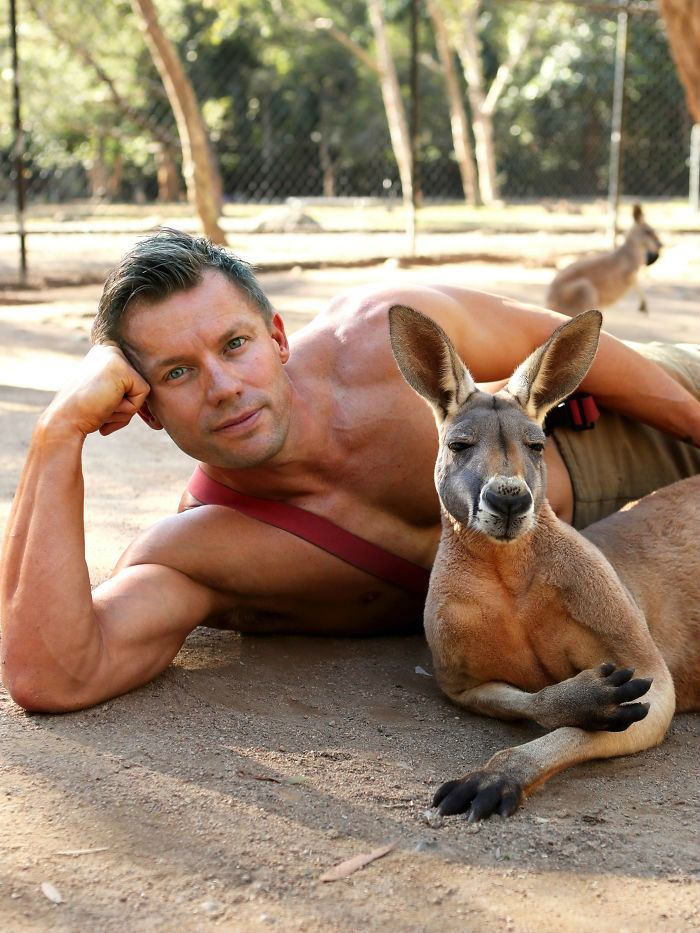 11.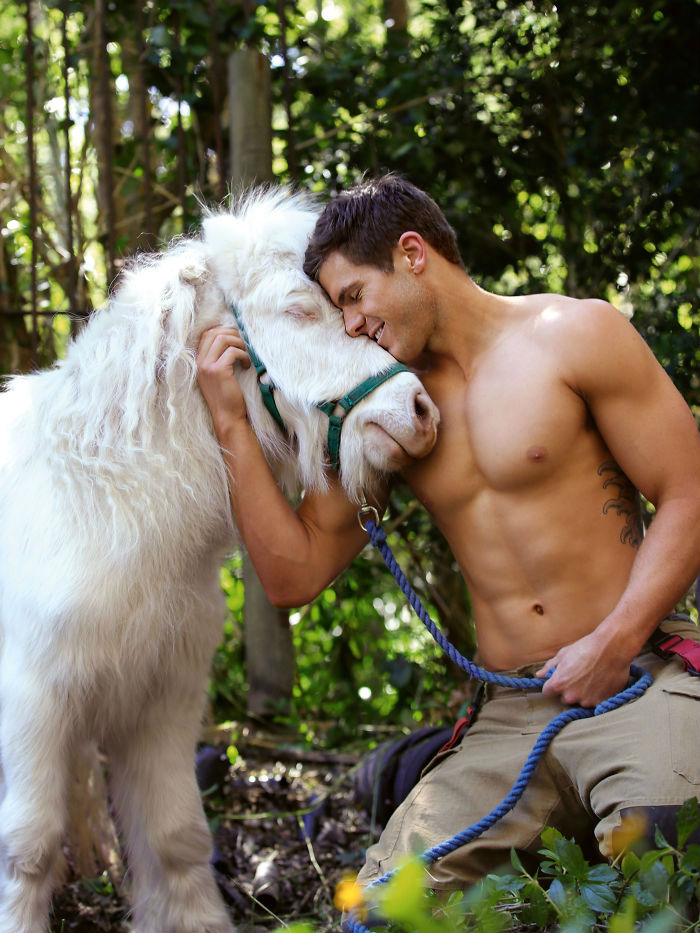 10.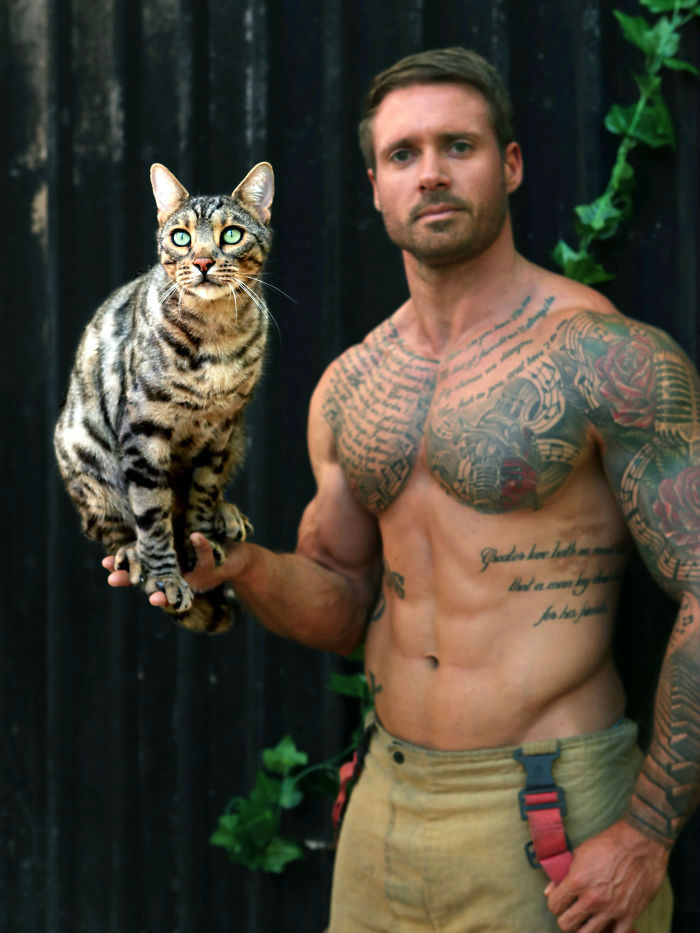 9.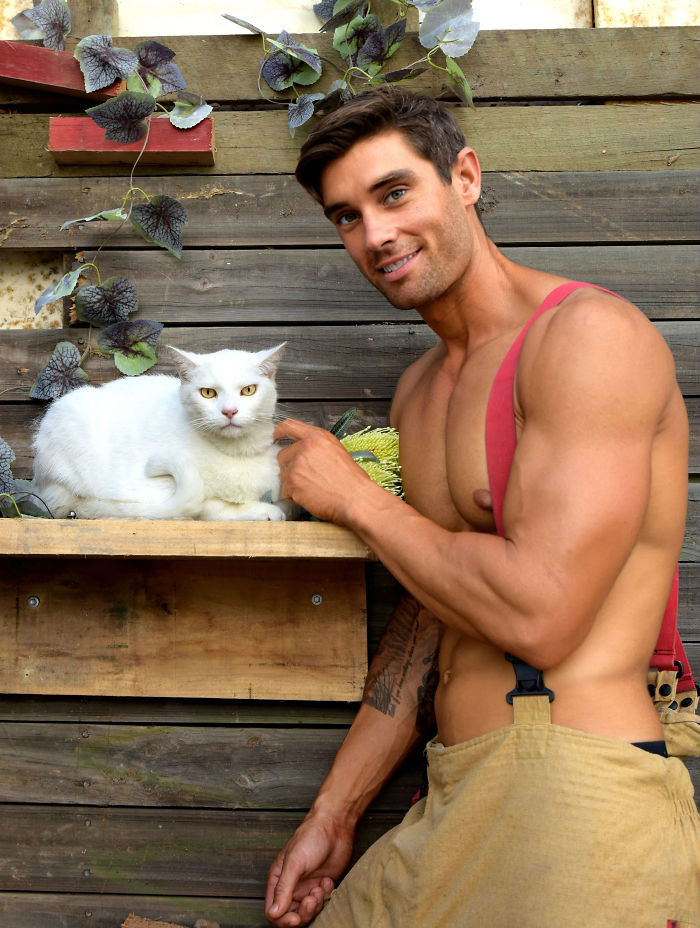 8.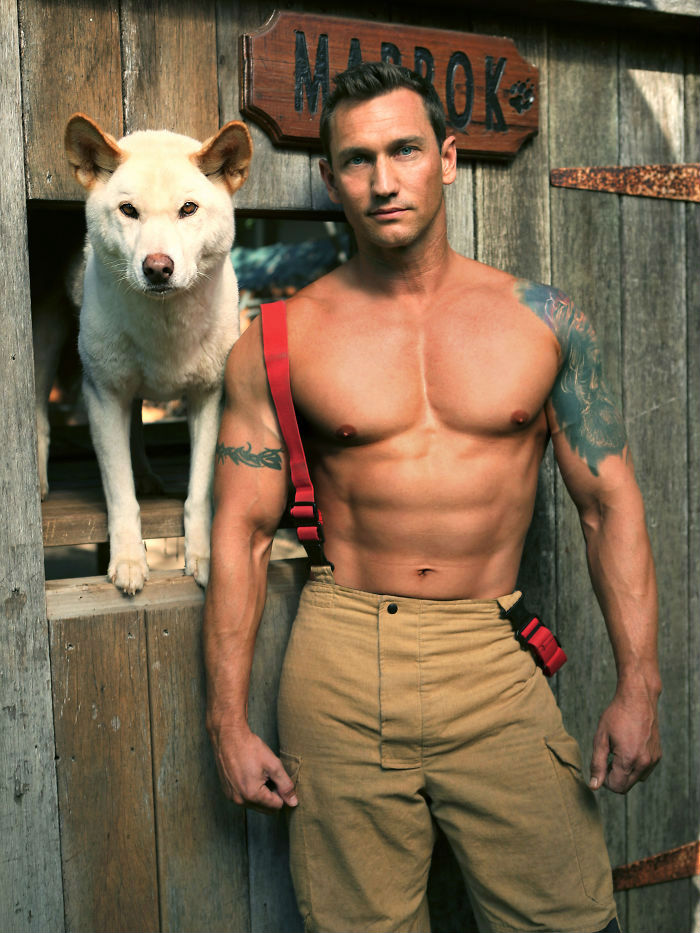 7.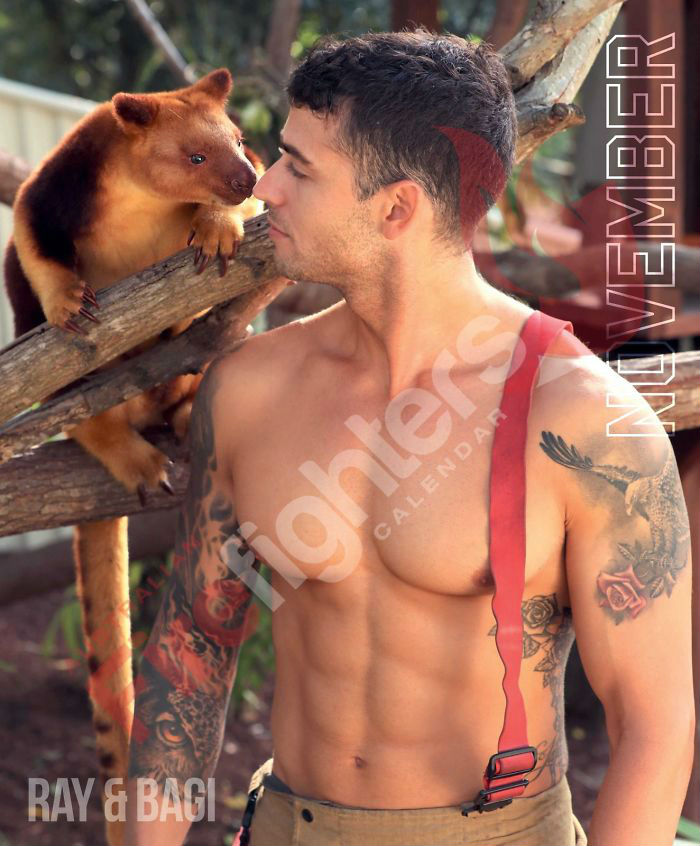 6.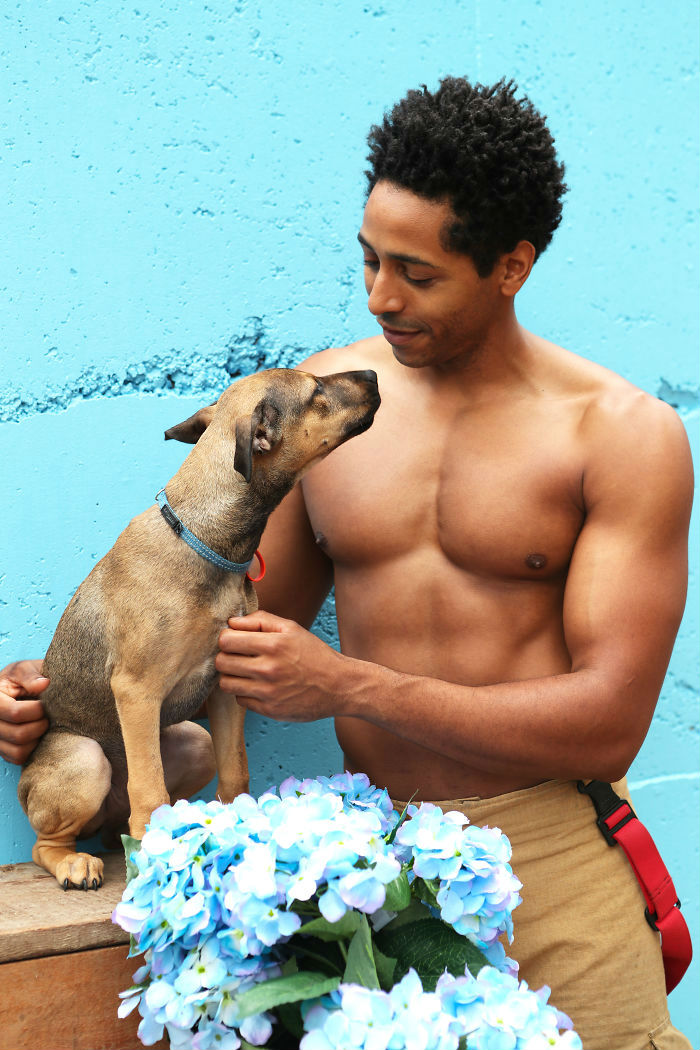 5.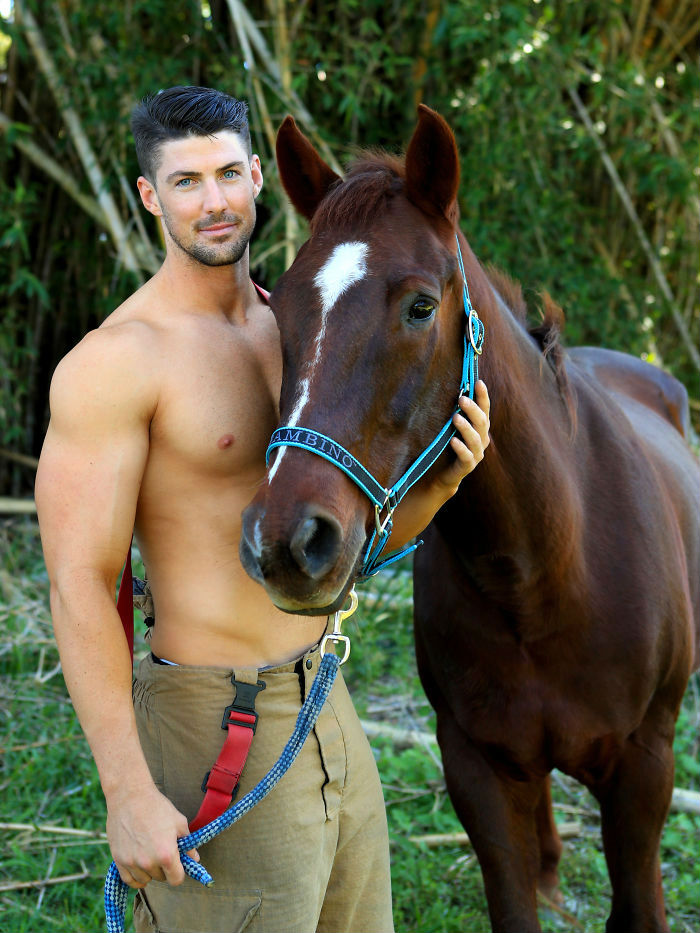 4.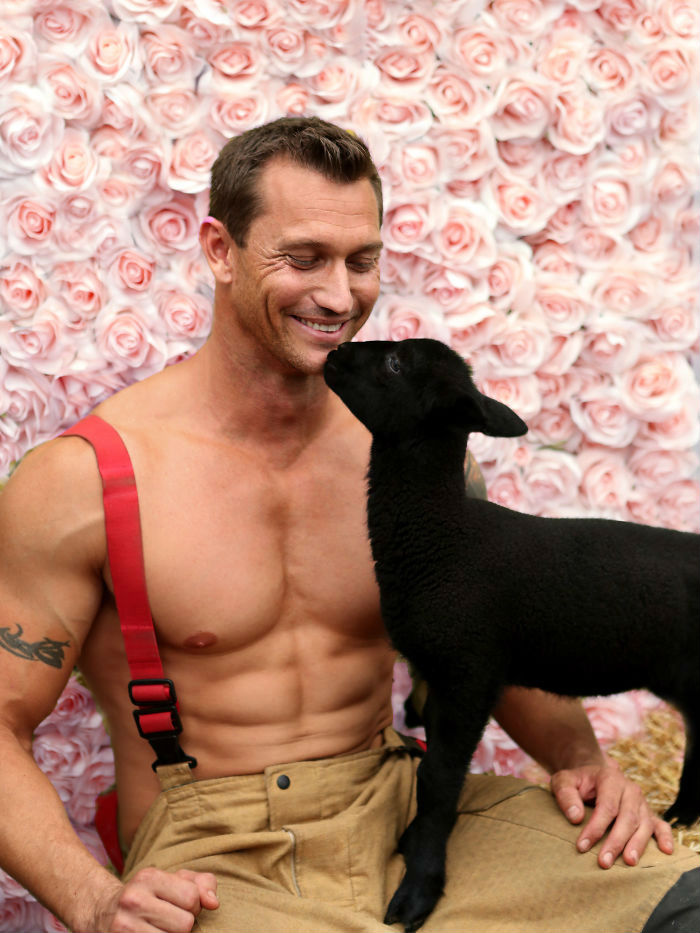 3.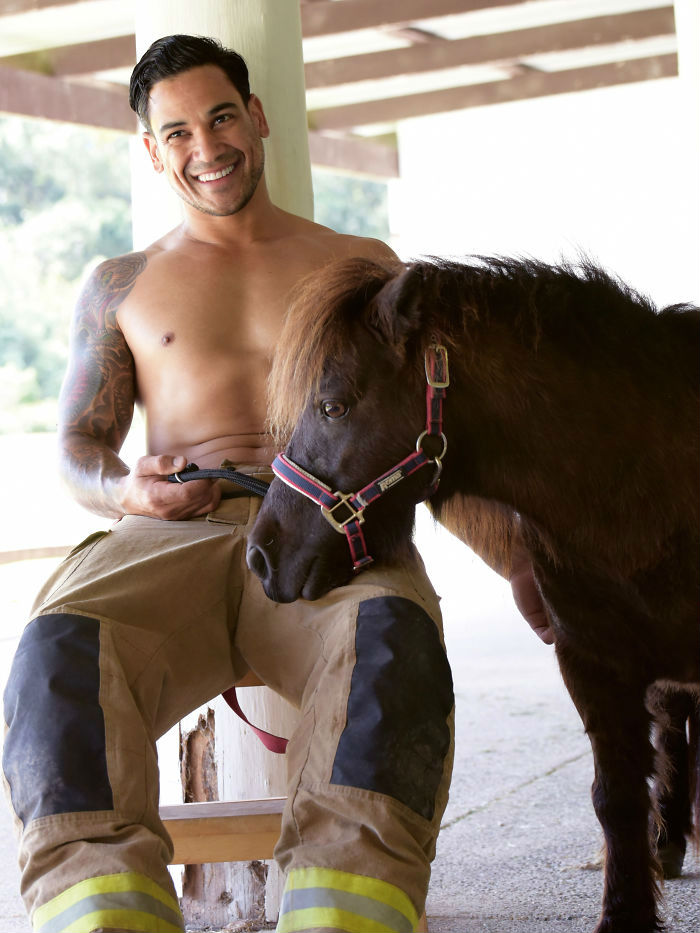 2.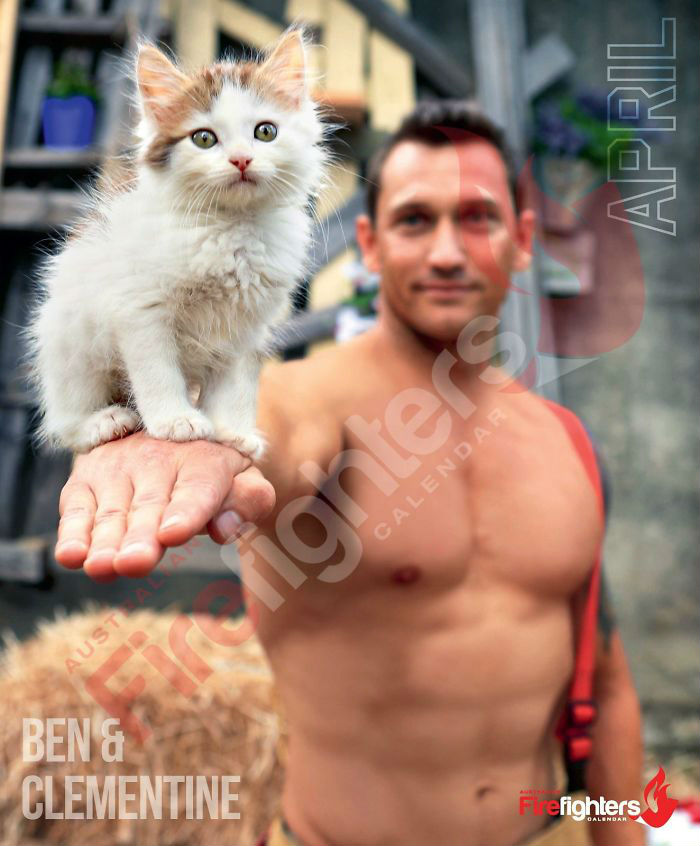 1.