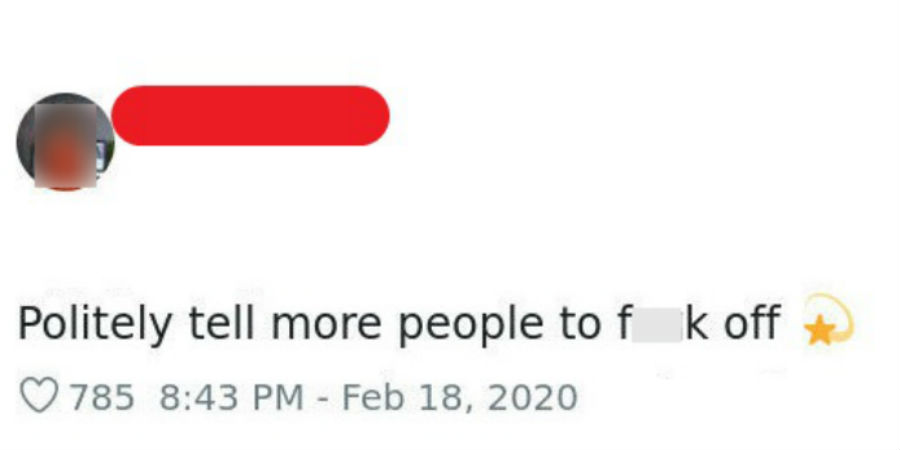 Amy Nelson is an entrepreneur, the founder of The Riveter, and a mom-of-four who decided to ask fellow working women Twitter what advice would they give to their younger selves.
Many women wrote that they would have made their invisible work visible, and most of them agreed that you should NOT sacrifice for your work, because no job will care about your personal quality of life.
We believe every working woman in the world would use some of this advice, no matter if you are at the beginning of your career or you're in the corporate world for more than 40 years, so scroll down to soak up the knowledge.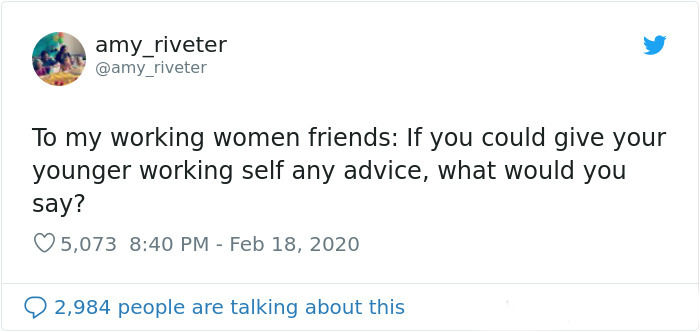 15.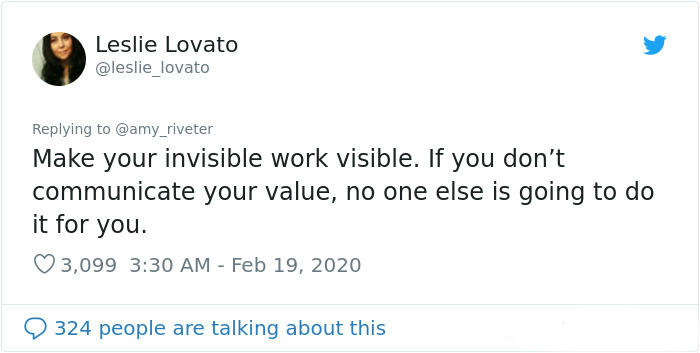 14.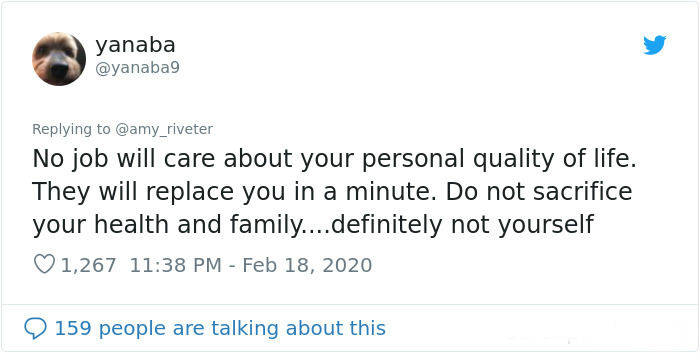 13.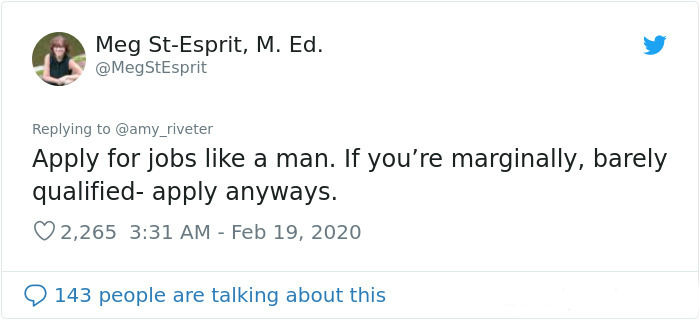 12.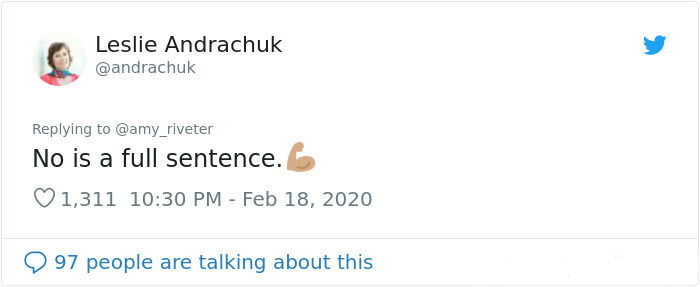 11.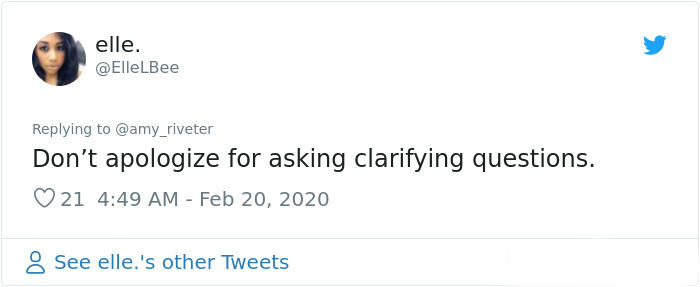 10.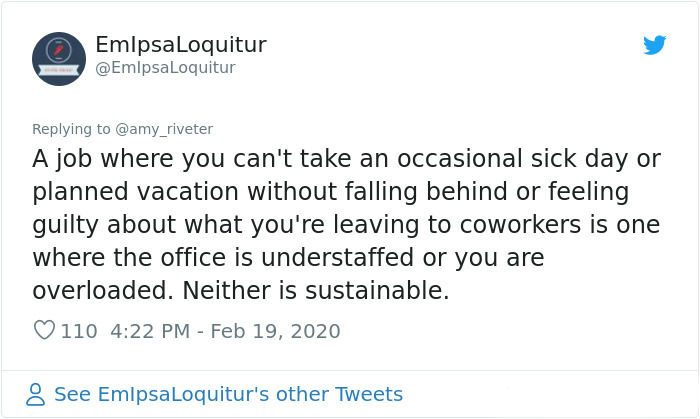 9.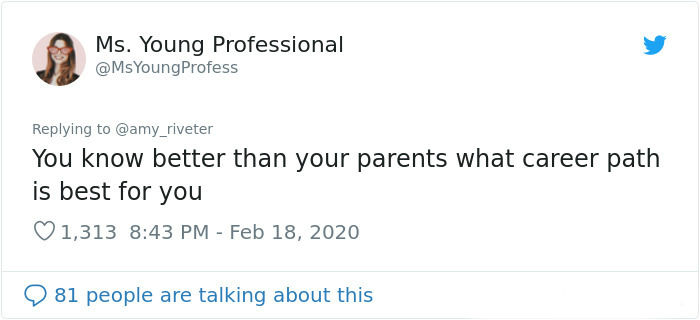 8.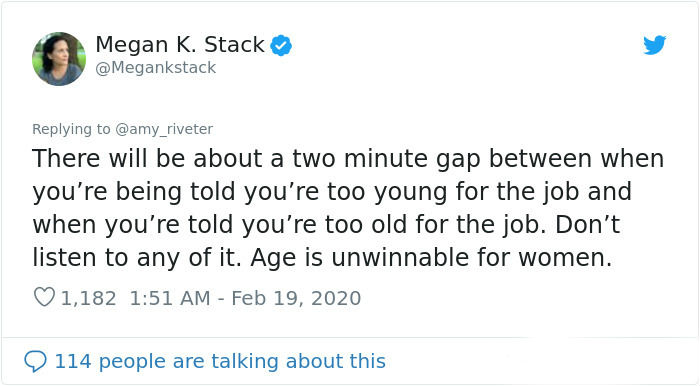 7.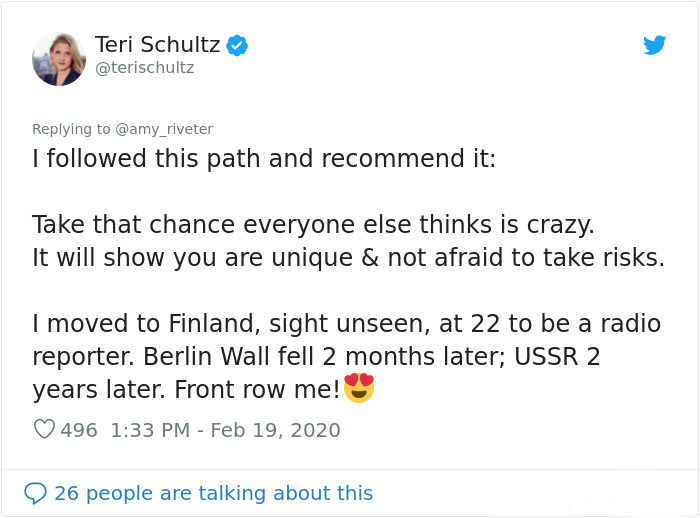 6.
5.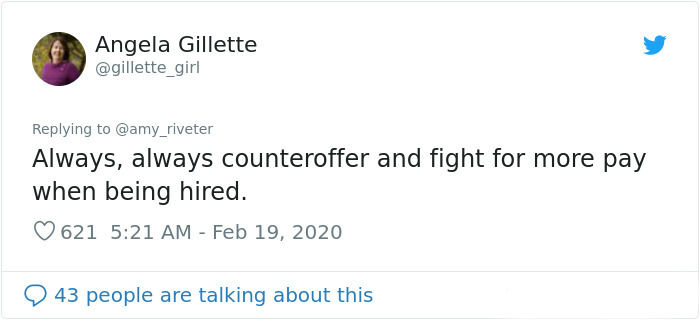 4.
3.
2.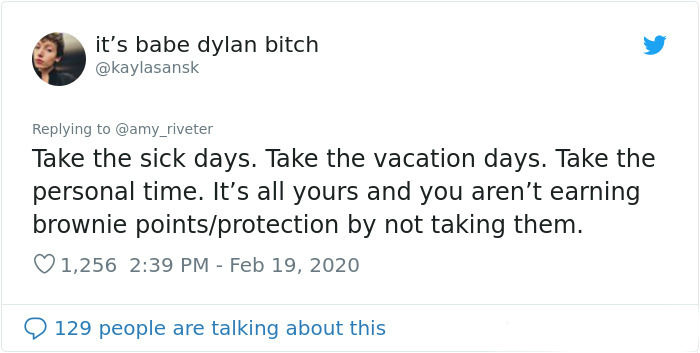 1.