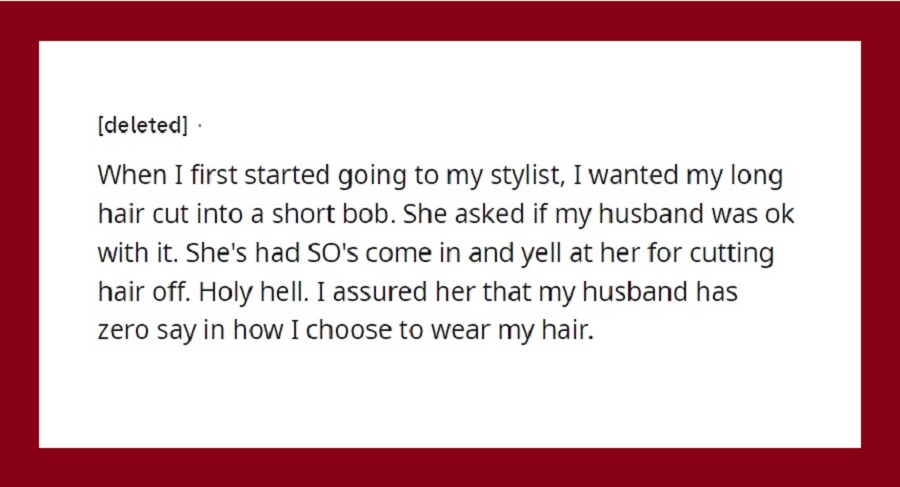 Although we live in 2022, sometimes people forget that this is the 21st century, and are so backwards with their opinions that you'd think they have teleported here from the 1950s.
However, some of these opinions don't belong even in the 1950s. In face, they don't belong anywhere, and we're here to call them all out!
One woman recently took it to Reddit to ask other women to share their stories of being told that they need their husband's (or boyfriends) permission to make a decision and do something. Yes, you've probably seen it in the movies, where the wife has to ask her husband to go to work, buy something for herself, etc. Well, it turns out that it's still a thing – and it's more common than you think!
Many women shared their own cringe-inducing and rather ridiculous story of how they were asked if they have their husband's permission to do stuff such as buying a car from a dealership or getting hormonal contraception, and you can check them out below. Also, feel free to share your similar story in the comment section.

1.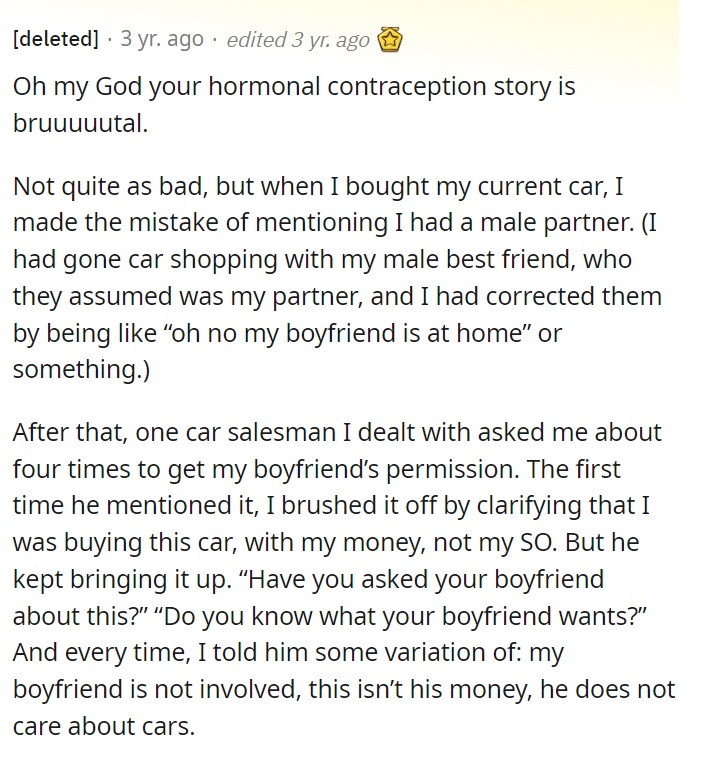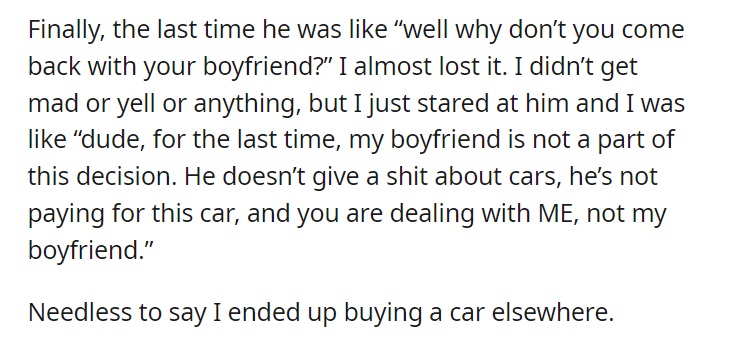 2.
3.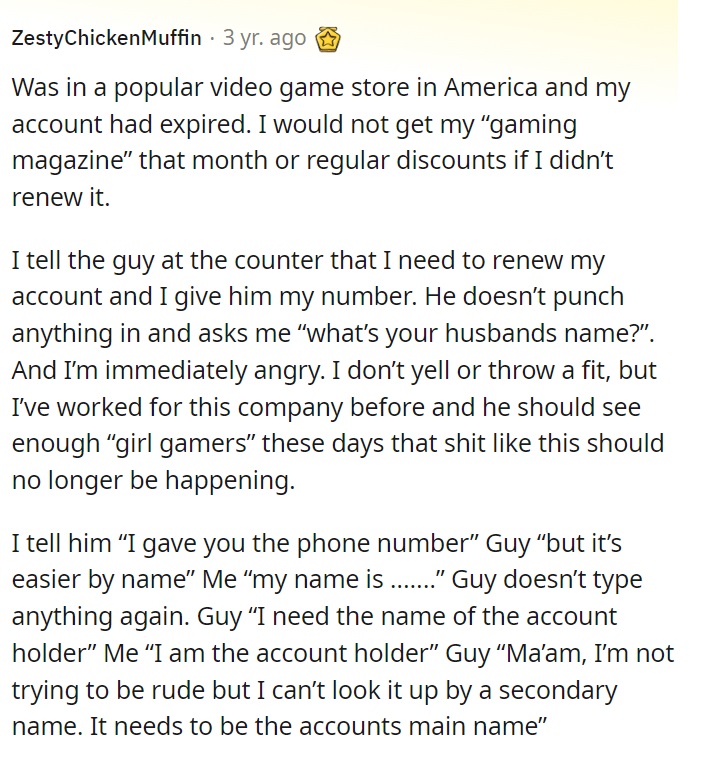 4.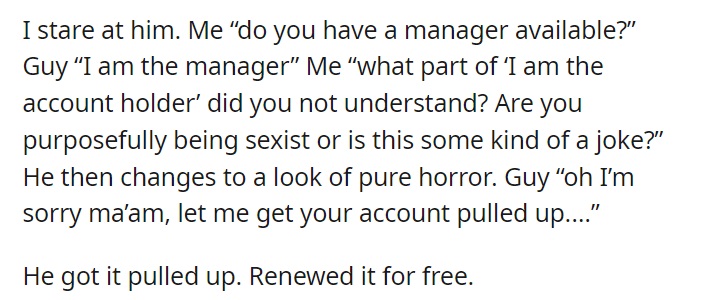 5.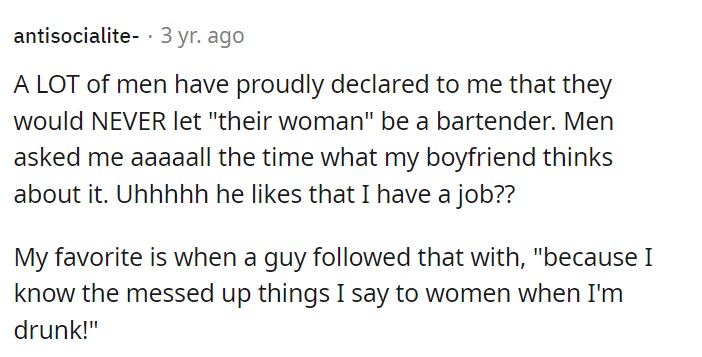 6.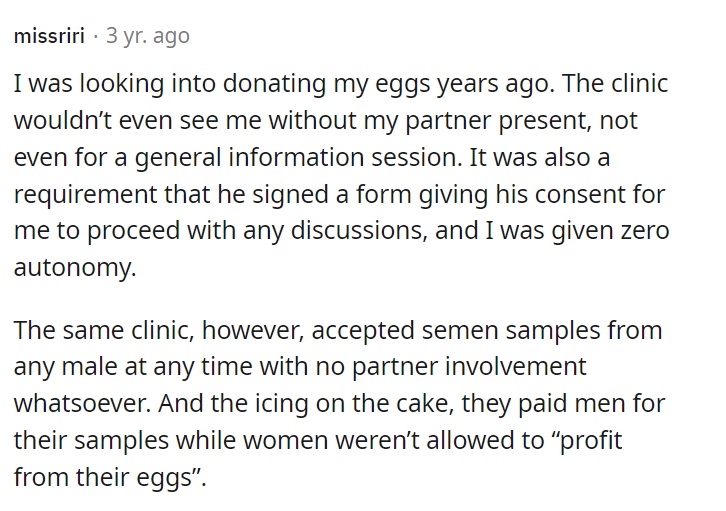 7.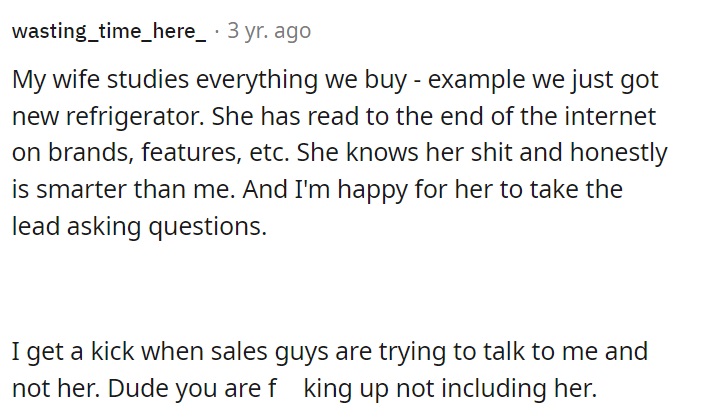 8.

9.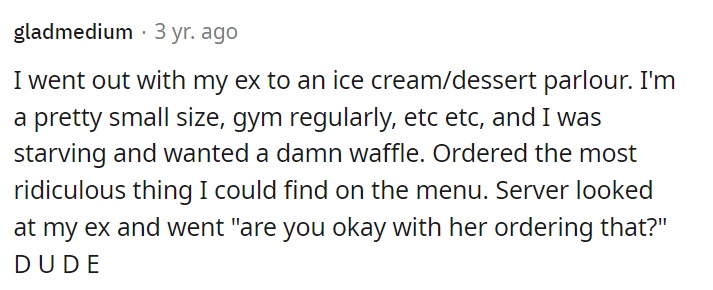 10.