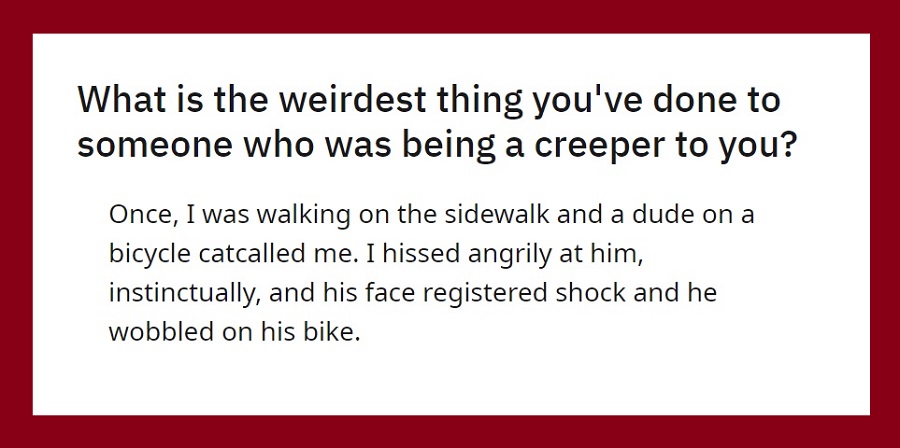 One of the most common problems for all women across the world is dealing with 'creepers' – which are usually men who try to approach them when they're just minding their own business.
If you're a woman, chances are you've had to deal with a creeper yourself, and you're probably aware that a simple 'no, thank you' is usually not enough to make them go away.
So, women have had to do some really weird and creative things to protect ourselves and get rid of creeps, and one woman decided to ask the women of Reddit what's the weirdest thing they've ever done to someone who was being a creeper to them.
Women flooded the comment section with their wild stories, and we invite you to check out some of the wildest (and funniest!) for yourself below.

10.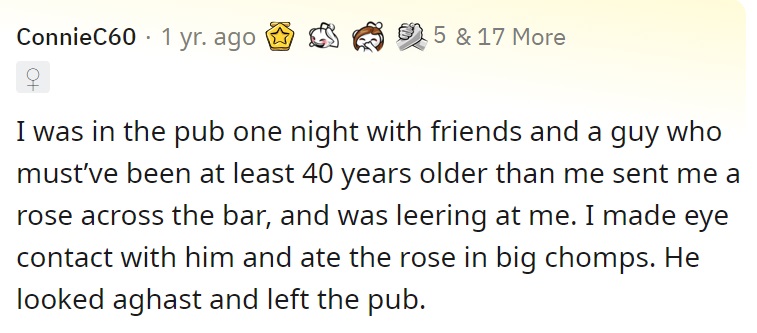 9.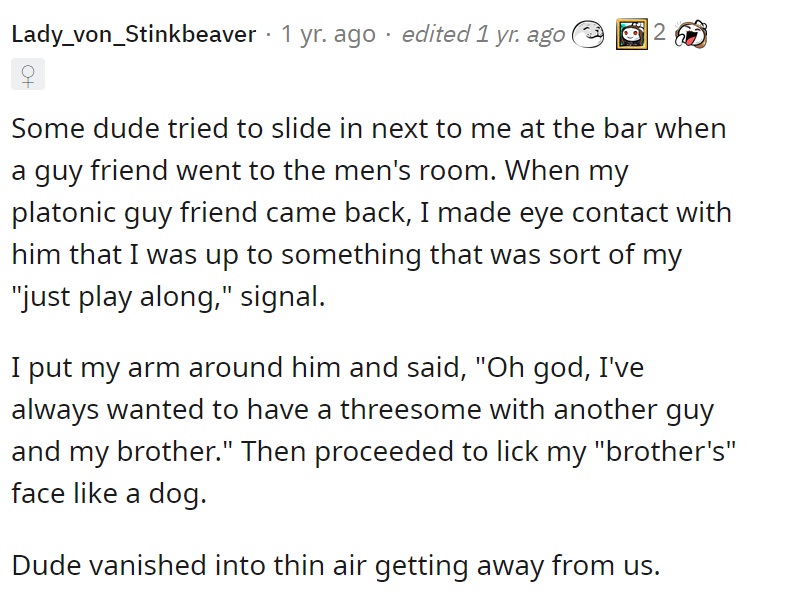 8.

7.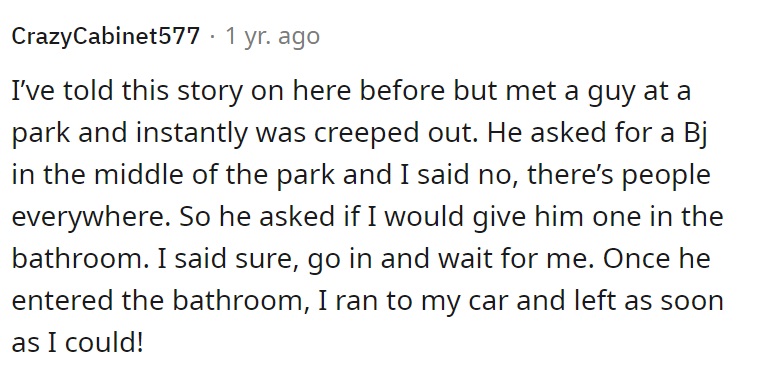 6.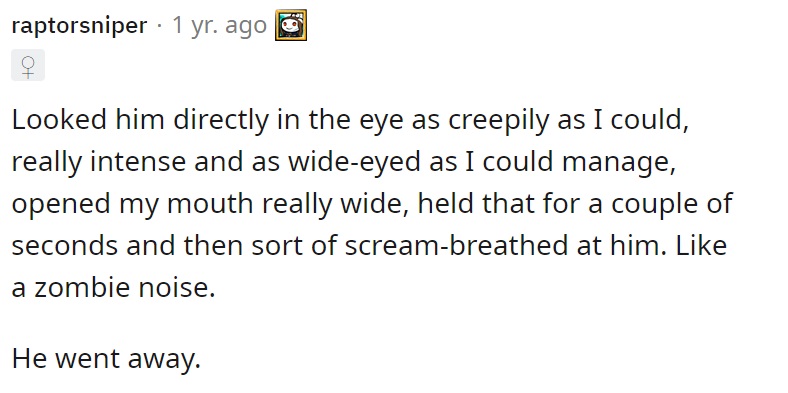 5.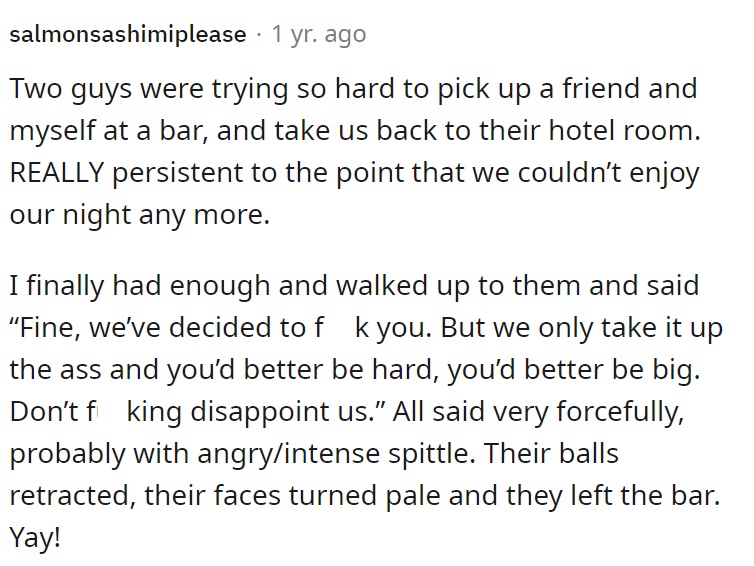 4.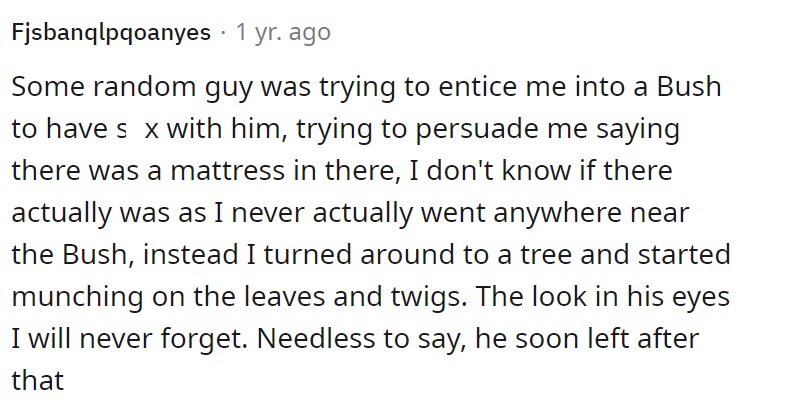 3.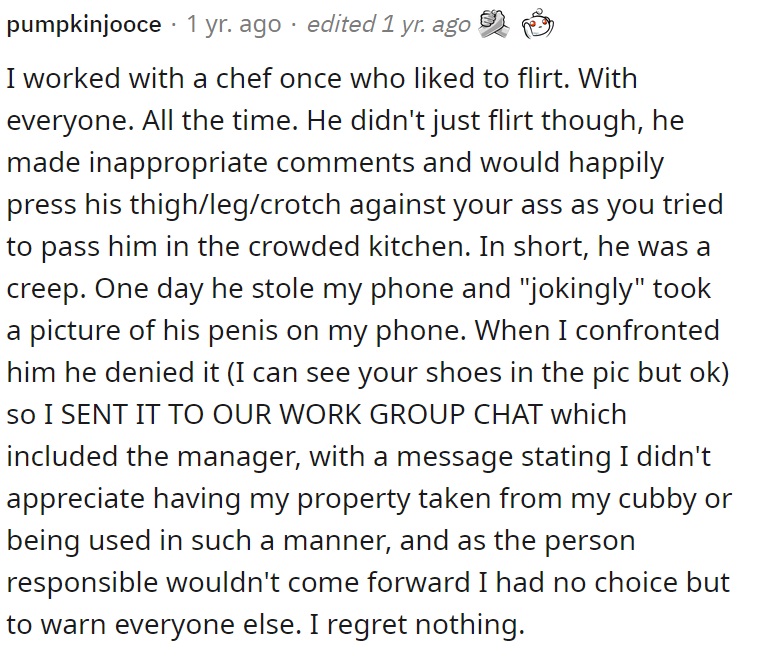 2.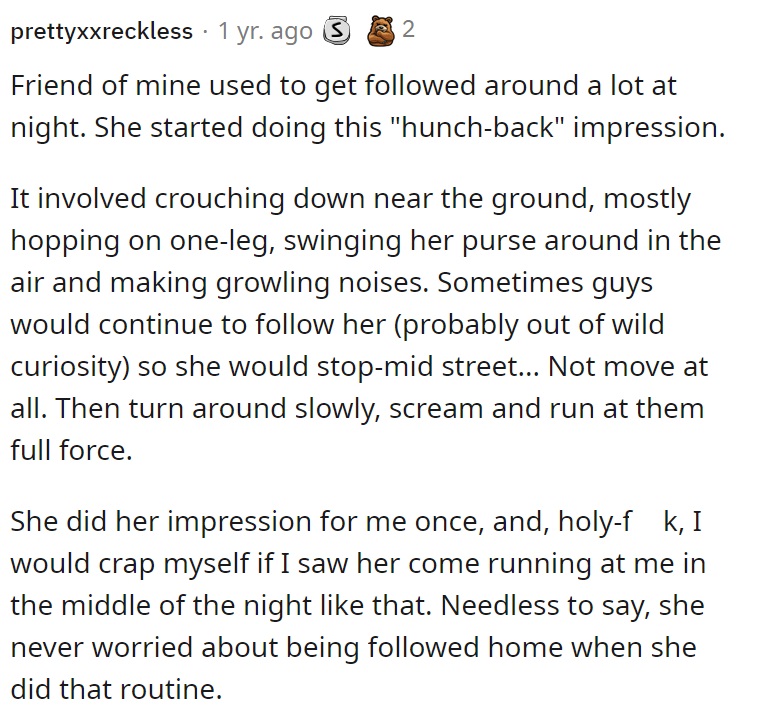 1.

Source: Someecards