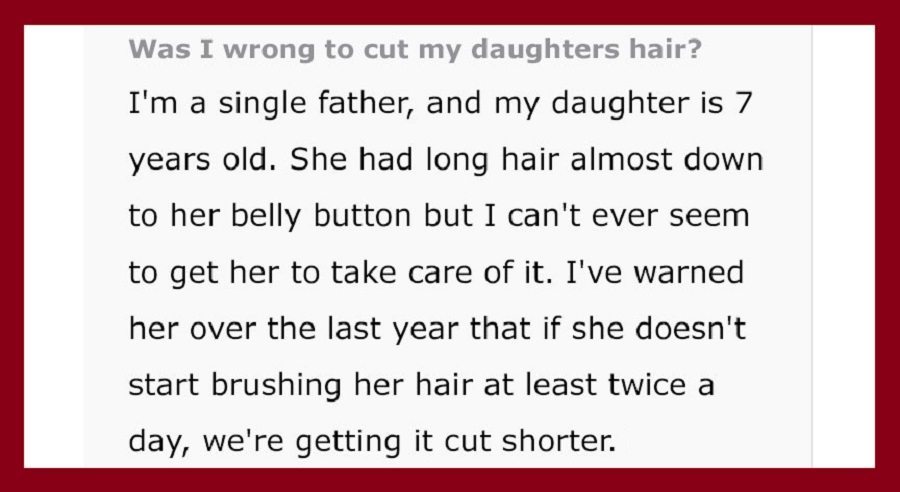 Parenthood is not easy – but that's especially true if you're a single parent. Yes, all those parenting books list many things that you should do to be the 'perfect dad' or the 'perfect mom', but the reality is that being a parent is complicated. Very complicated. And no parent is perfect.
However, one single dad (probably) took it too far, so he decided to take it to the r/parenting subreddit to ask if he was in the wrong for cutting his daughter's hair because she 'doesn't maintain it'.
However, there's more to the story, so we'll let you check it out for yourself before you make a judgment: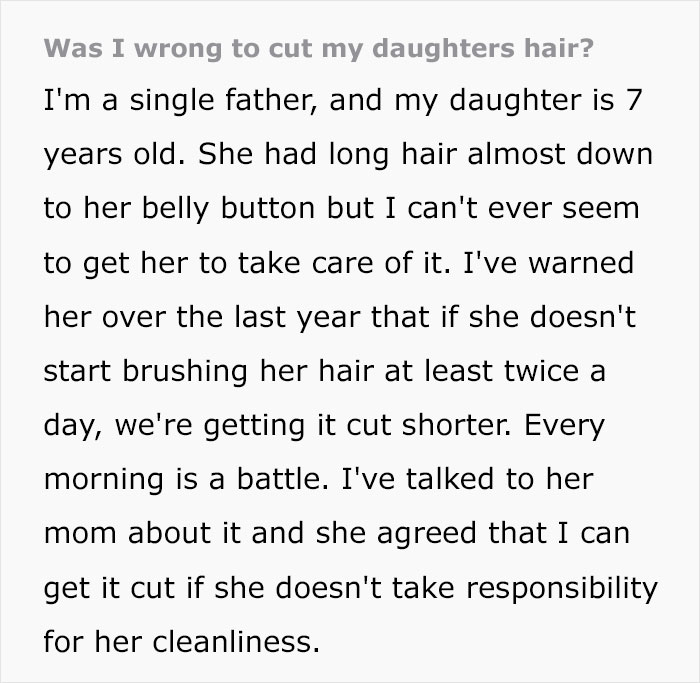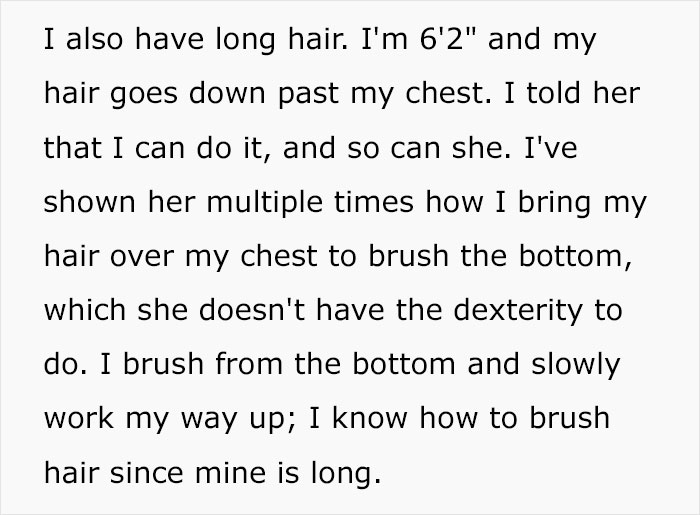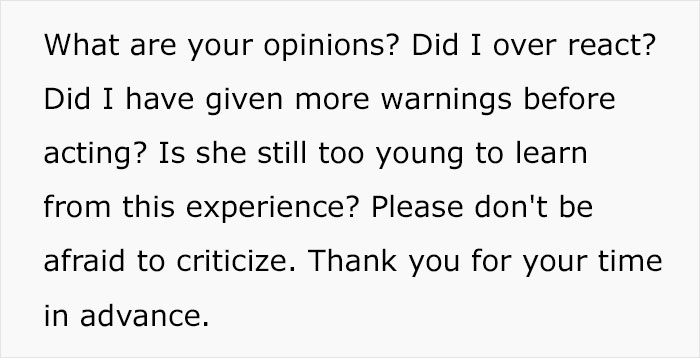 Fellow Redditors, however, didn't seem to agree with the dad. Most of them agreed that he was in the wrong to cut his daughter's hair, regardless of the reason. I mean, she's only seven, so there must be some other ways, right?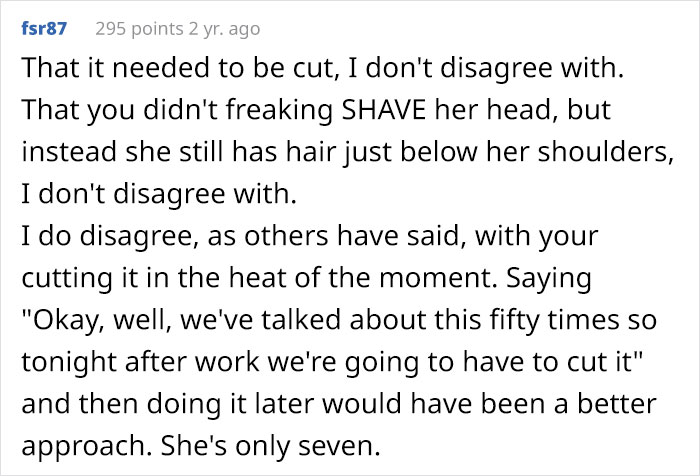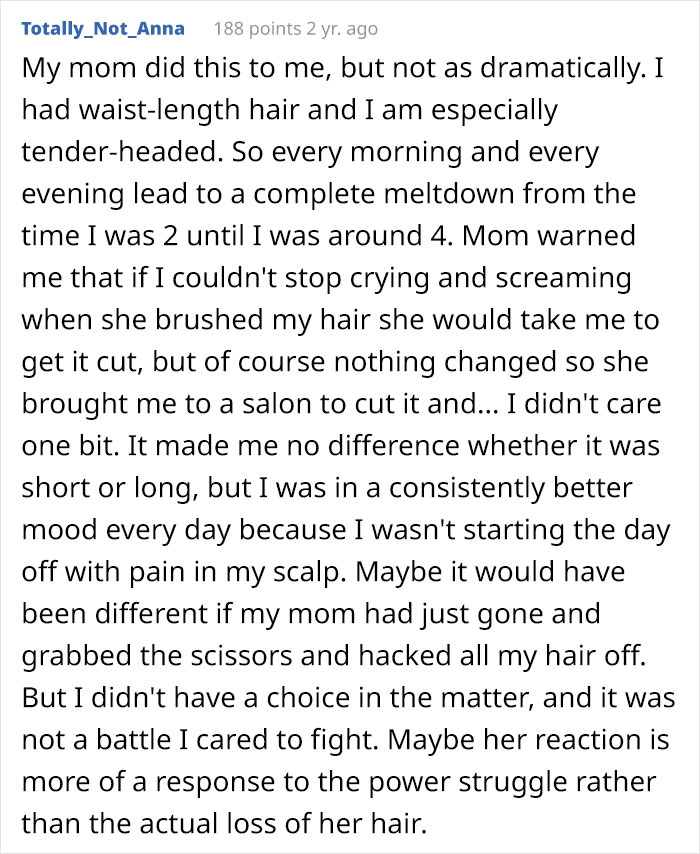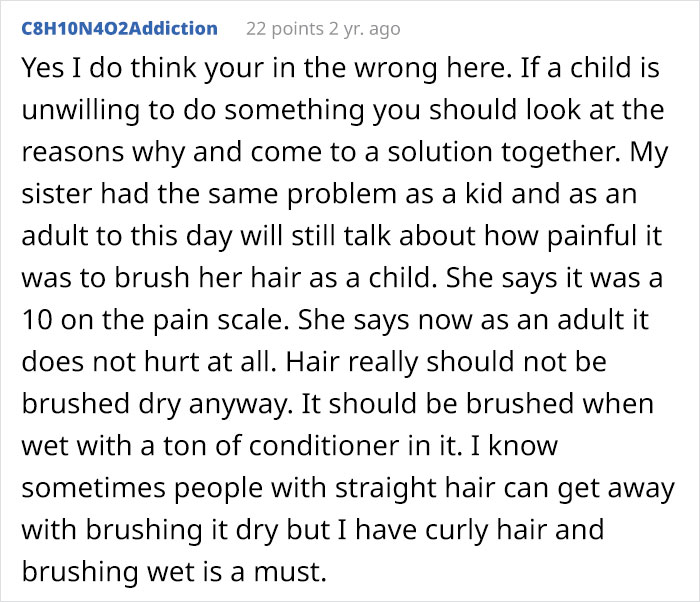 Source: Bored Panda