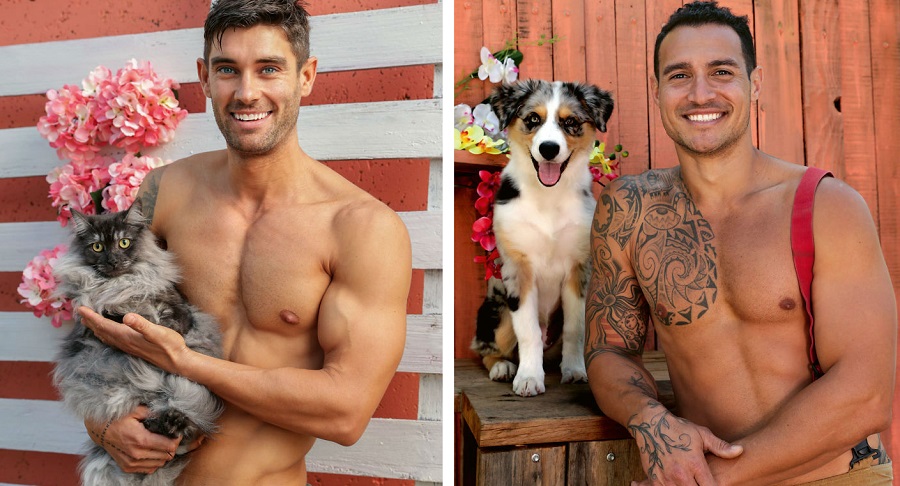 The Australian Firefighters Calendar first came out back in 1993, when it was established to support the Children's Hospital Foundation. Ever since, it has raised more than $3.2 million for numerous charities, and it's one of the hottest and most anticipated calendars every year.
2020 was a particularly devastating year, and Australian firefighters didn't have it easy. Australia went through catastrophic bushfires, and it's estimated that more than 1 billion animals lost their lives.
This year the popular Animal Lovers Calendar will be more important than ever. The 2021 Animal Lovers Calendar will play a vital role in treating injured wildlife from the recent fires. Funds from last year's 2020 calendar helped pay for new equipment and supplies as for nearly 6 months, Dr Michael Pyne and his team of vets and volunteers worked around the clock to save streams of koalas, wombats, kangaroos and birdlife.
On their web site you can see the 6 variations and can order yours or as a great gift (scroll all the way to the end for a link): Firefighters & Dogs, Firefighters & Cats, Firefighters & assorted animals, No Firefighters – animals only, Firefighters shirts on, Firefighters shirts off 🔥
Check out the most anticipated calendar for 2021 below: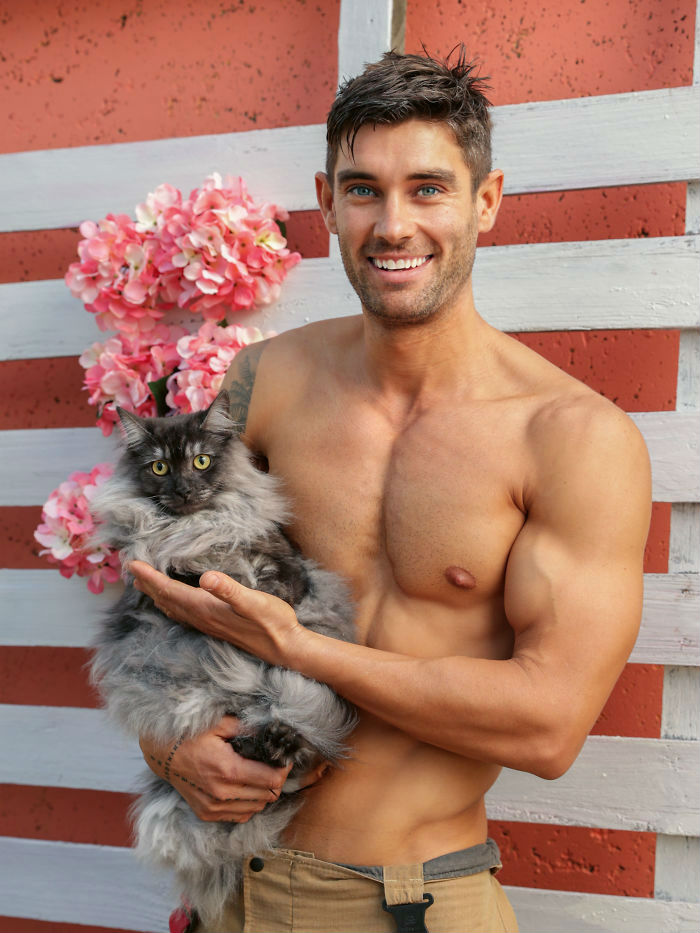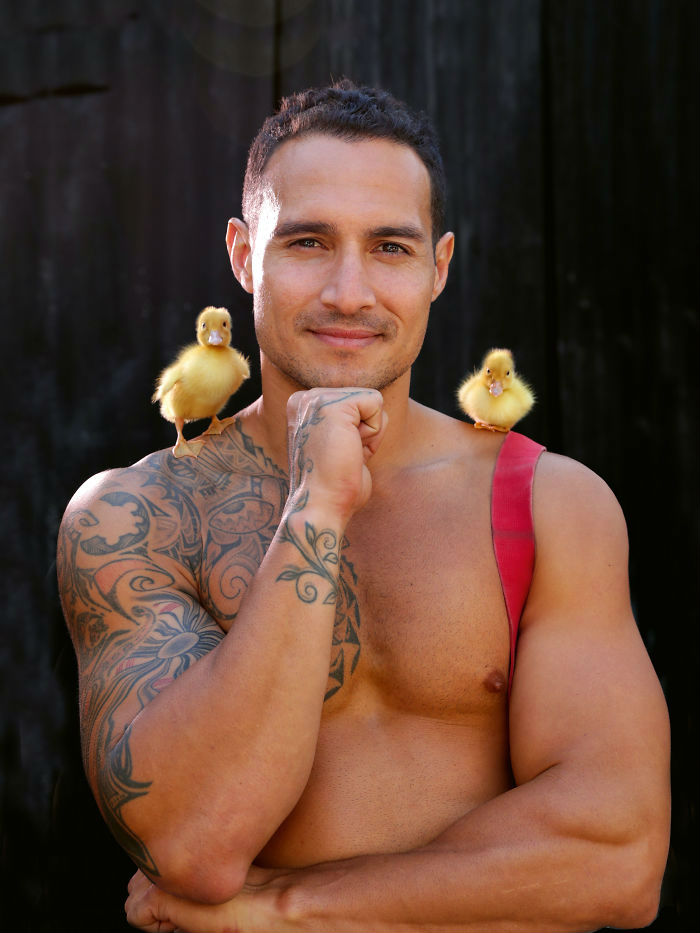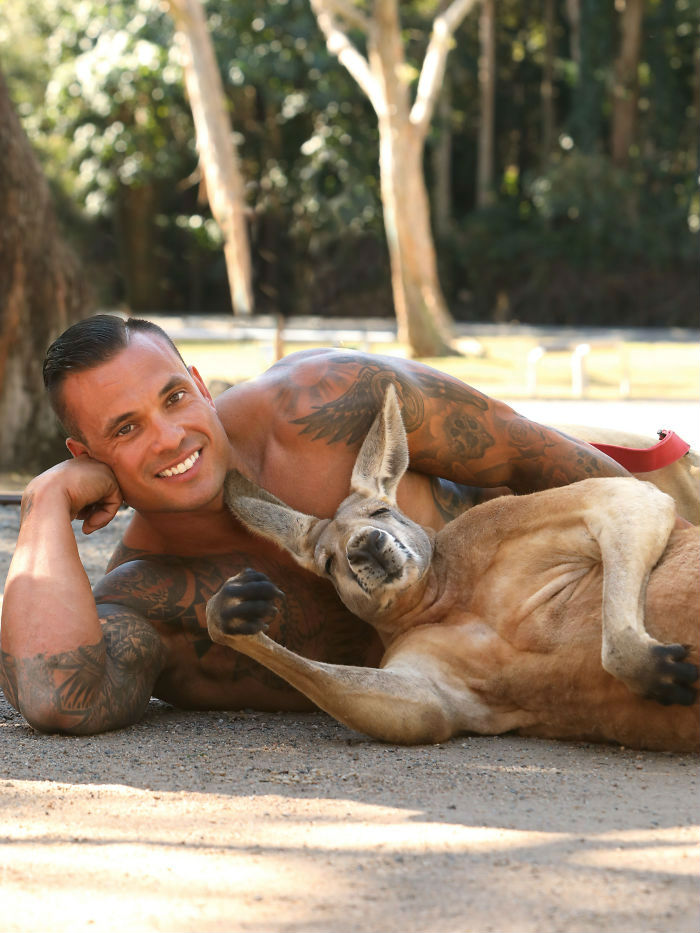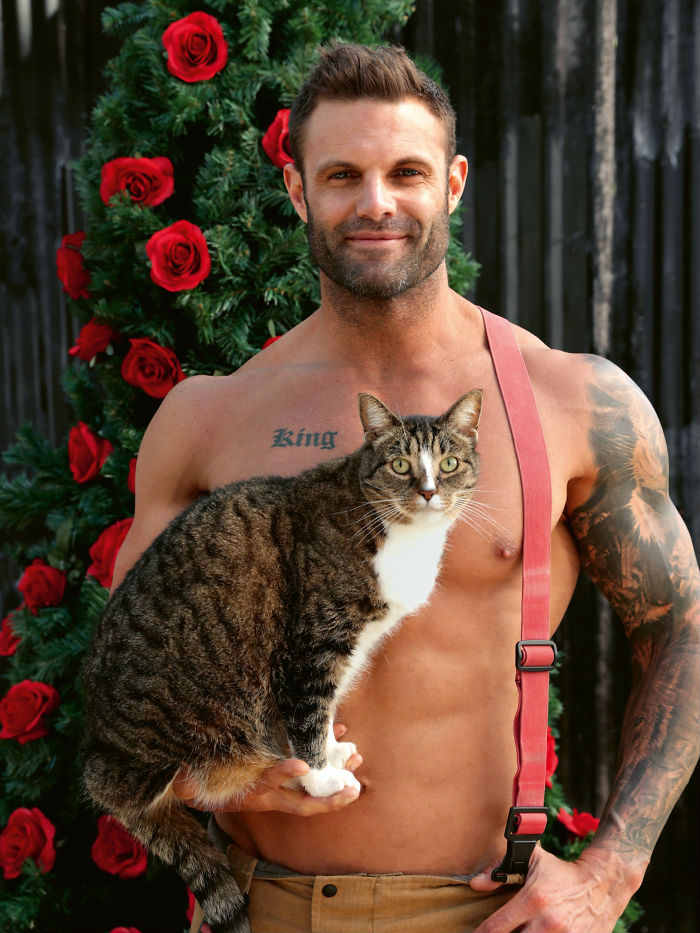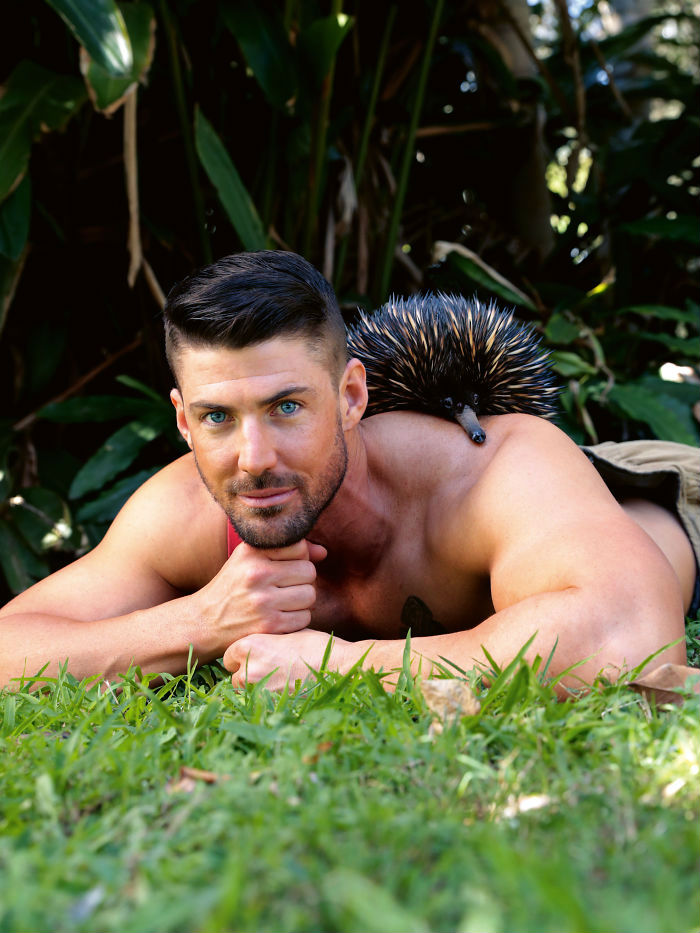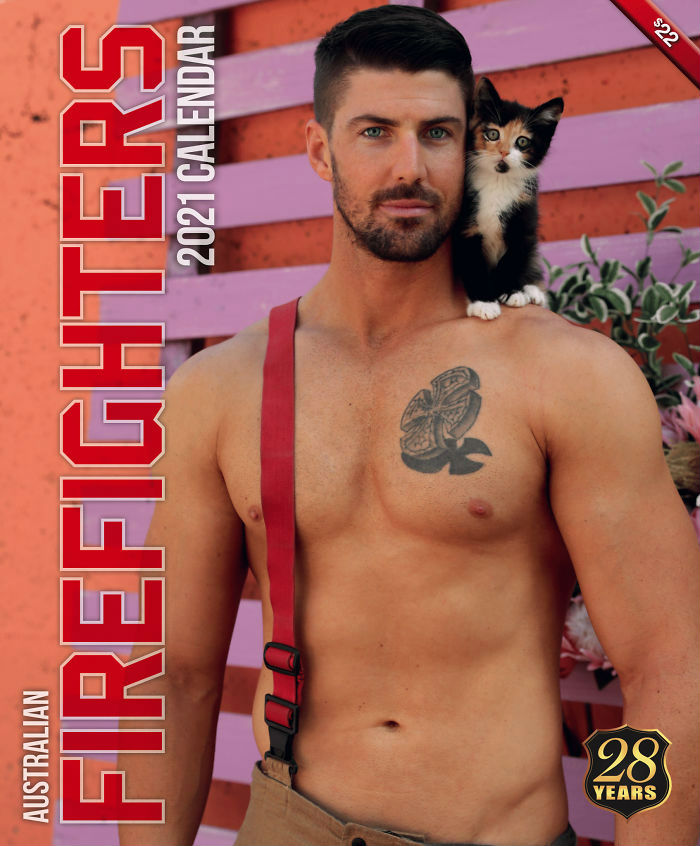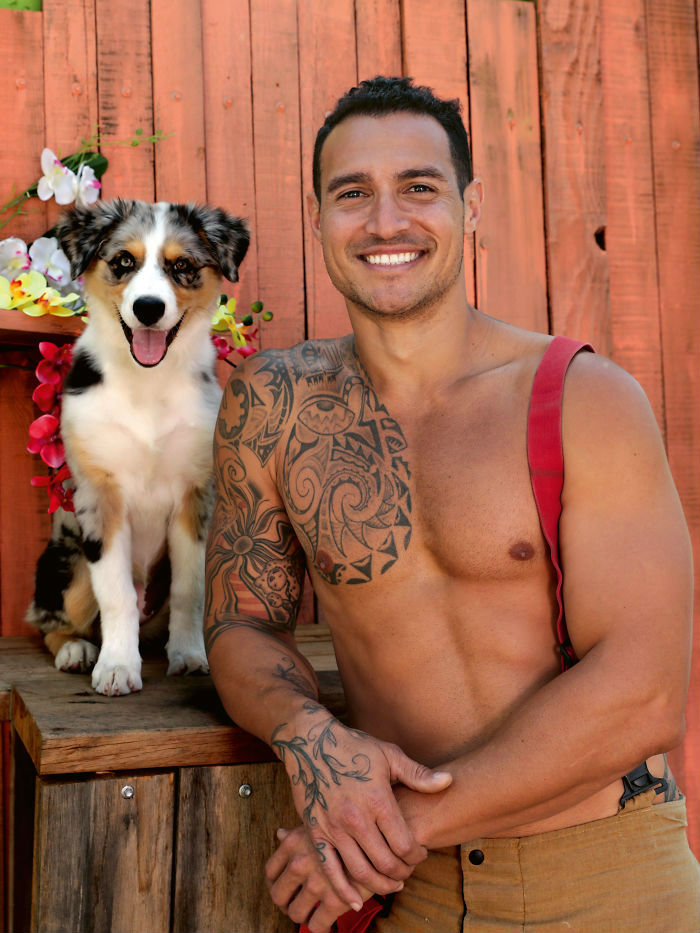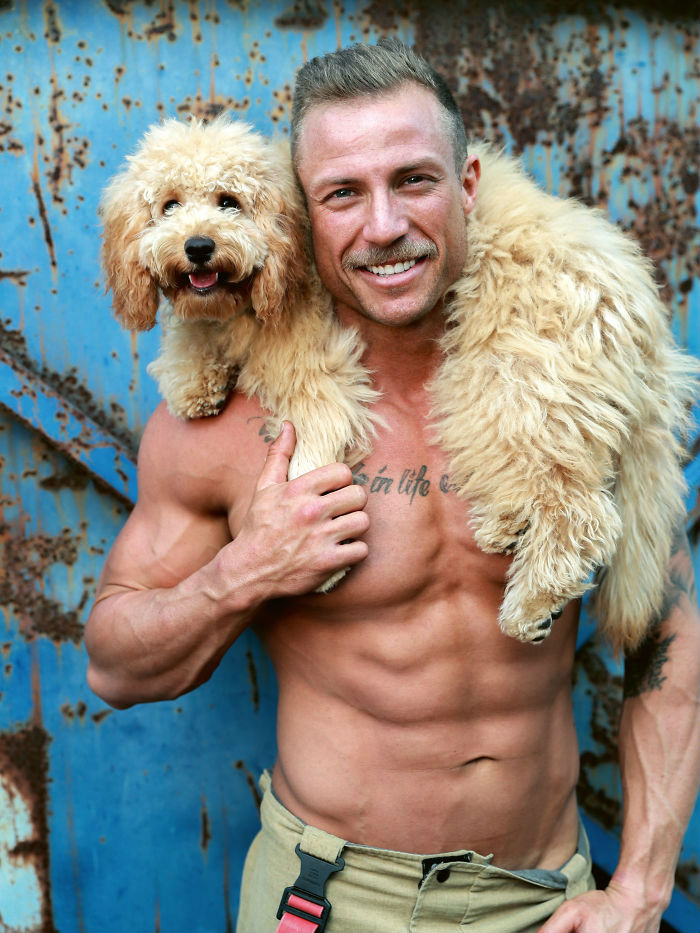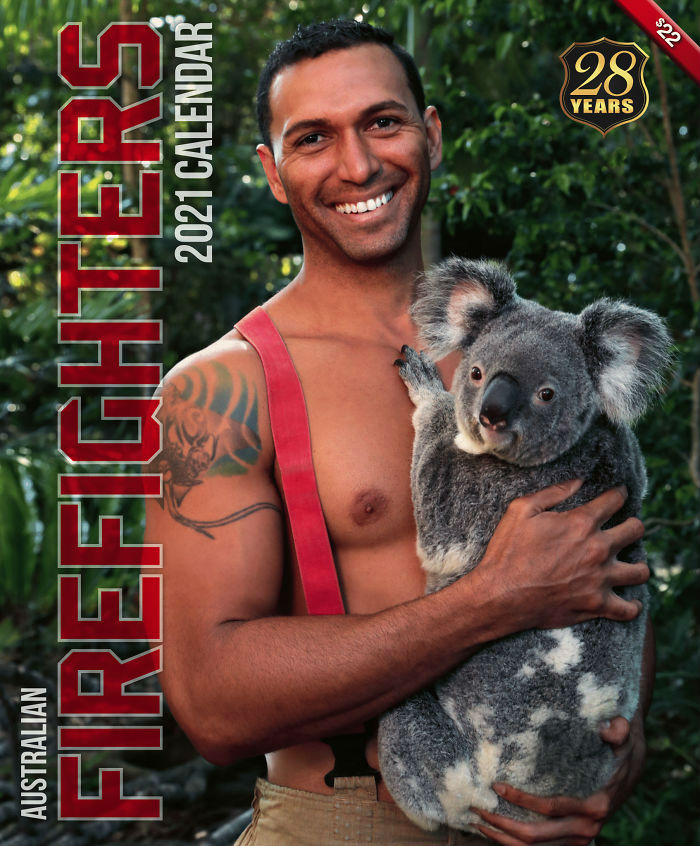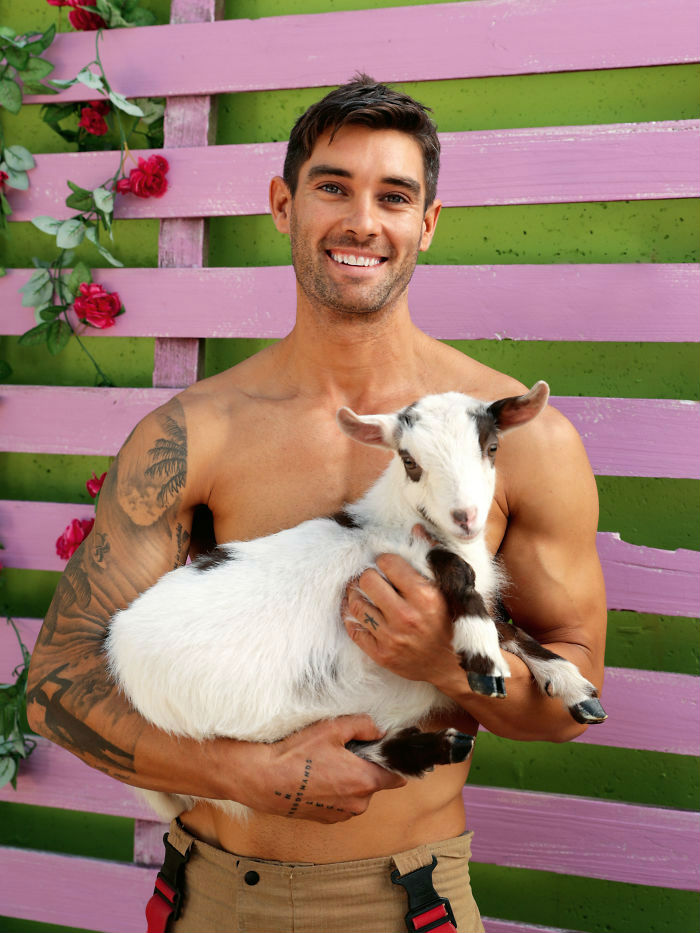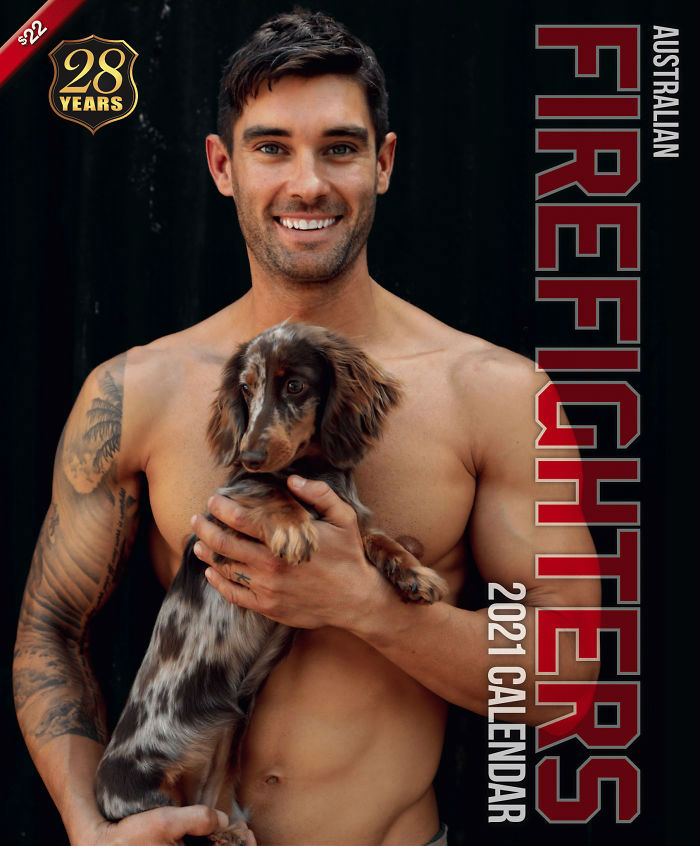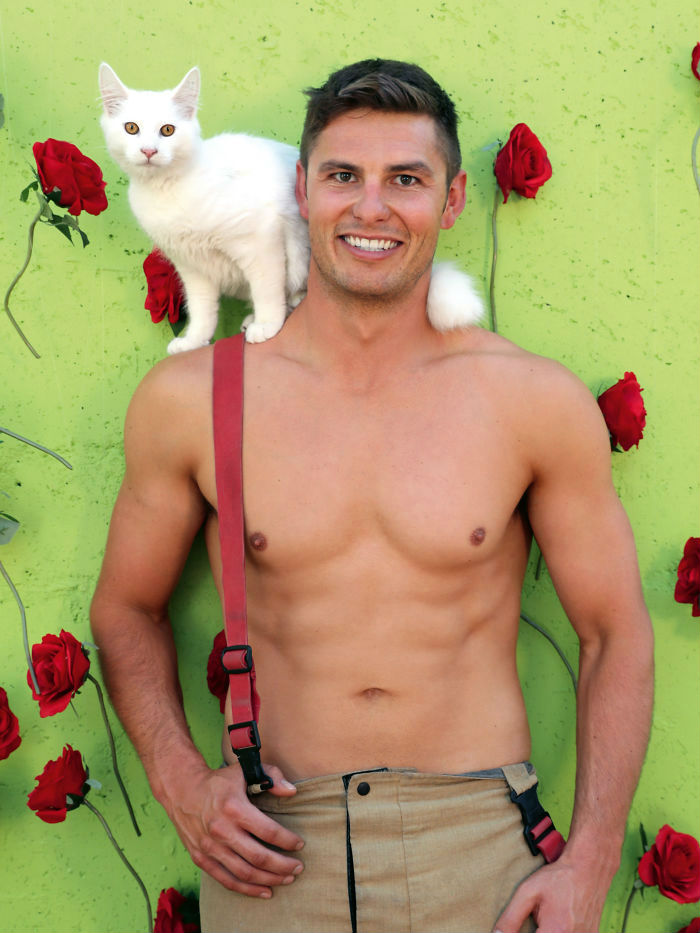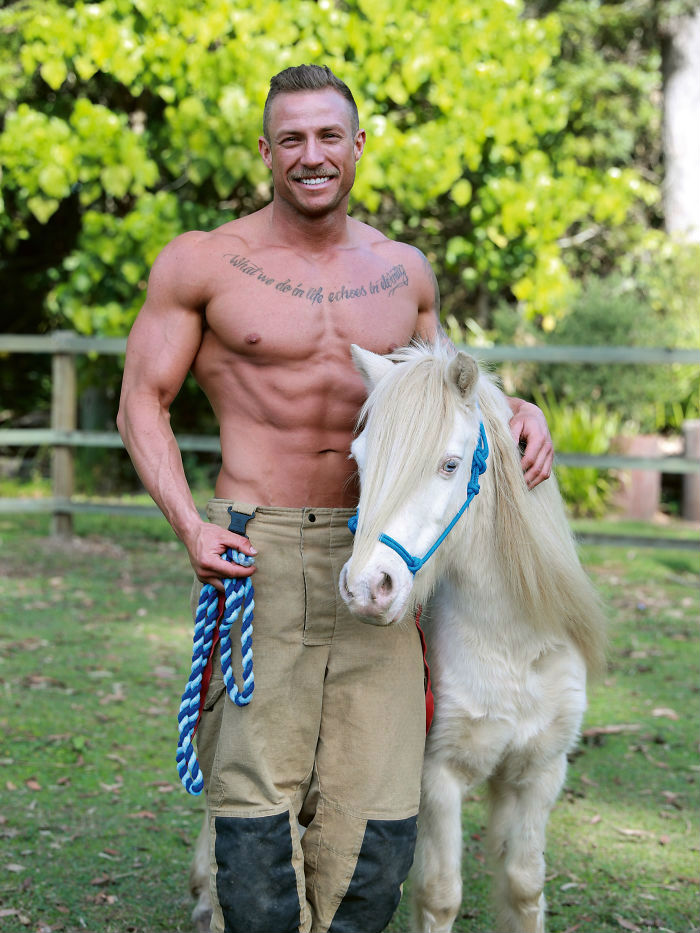 You can purchase any of the 6 calendars at www.australianfirefighterscalendar.com