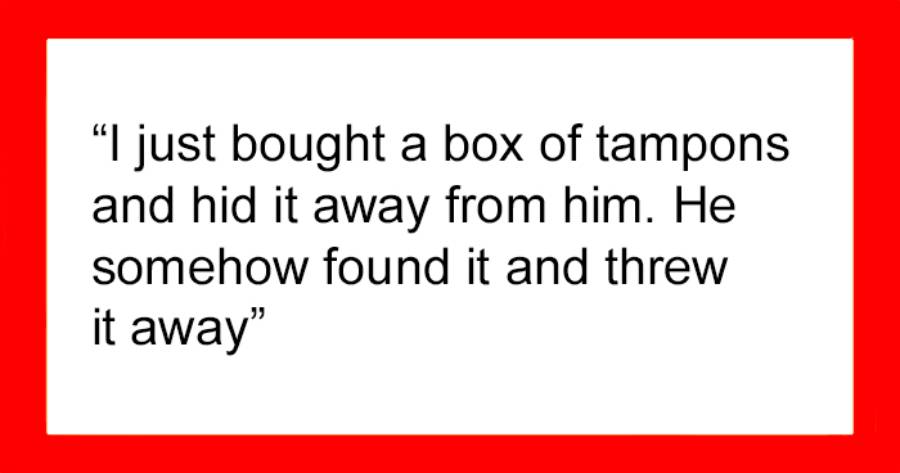 One person's wish to control another can be consider as crossing all personal boundaries especially when it comes to our bodies. We simply  have no saying  whatsoever.
Recently a woman shared her story on the AITA subreddit explaining how her husband crossed all personal boundaries by throwing away her tampon box simply because he "hates them". To make things worse, she was forced to hide them.
"My husband Ryan hates them, he never truly gave a reason other than just say… he doesn't feel comfortable with me using them," she wrote.
When she finally lost it, she started yelling, telling him to get over himself.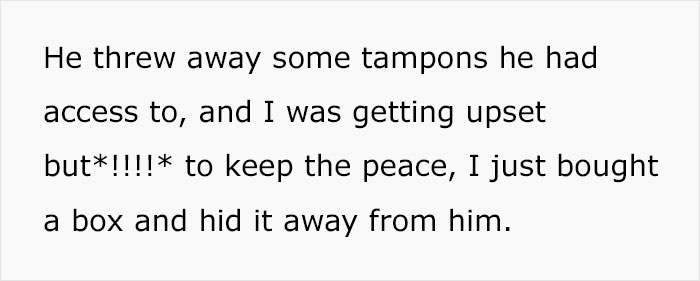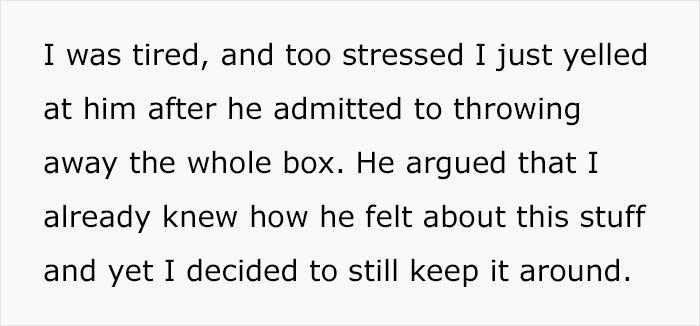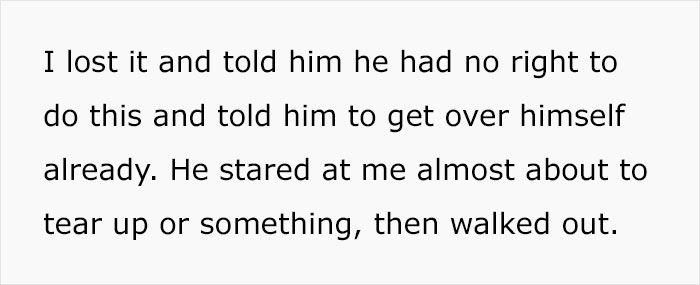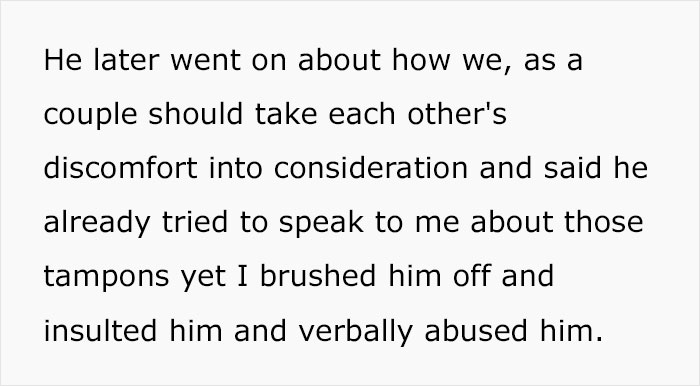 Image credits: ThrowraRyan7697
Seeing this makes us realize that education around periods is still lacking and its high time to finally destigmatize them. There are a lot of brands out there like Intimina who are on a mission to educate people about periods and how important our reproductive health is.
Here is what people had to say about this whole situation…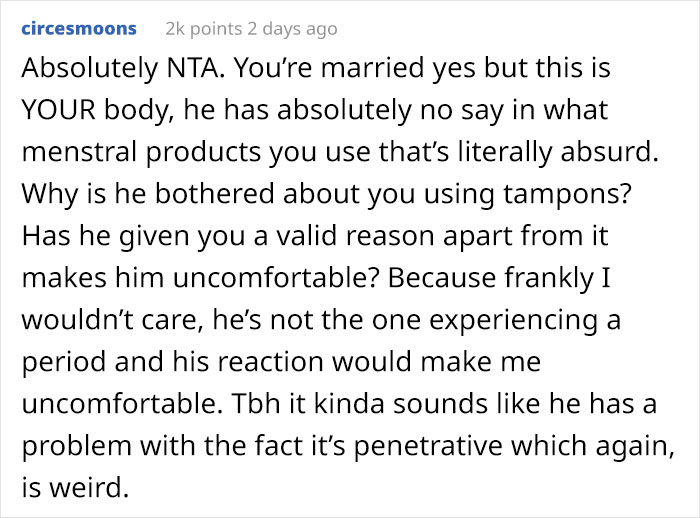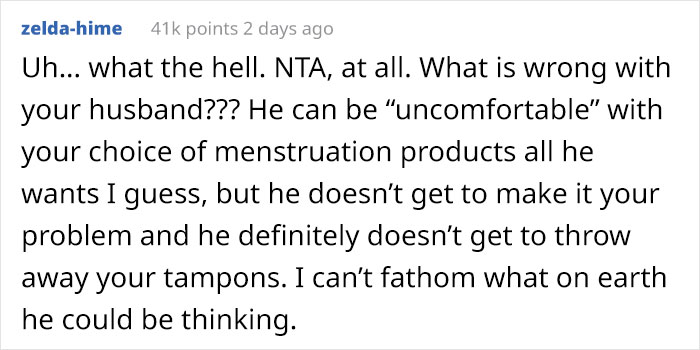 Source: BoredPanda