It's almost 2020, and we can finally say that we've reached a point where gender roles mean nothing!
There are some things, however, that should have never been given the label of being "feminine", or "girly", and those include expressing feelings, beauty regimes, arts, crafts, etc. Why would someone label something that can be enjoyable for anyone?
Thankfully, we live in an age where men no longer have to fear being called names for enjoying these seemingly "feminine" activities, and we believe men should even embrace those things.
Reddit user u/DaMain-Man recently asked men to share something they enjoy, and is considered "unmasculine", and men certainly delivered! It even started a wholesome conversation between men among things they do and use that don't fit into the "manly" category, and we believe it's worth reading.

10.

9.
8.
7.
6.
5.

4.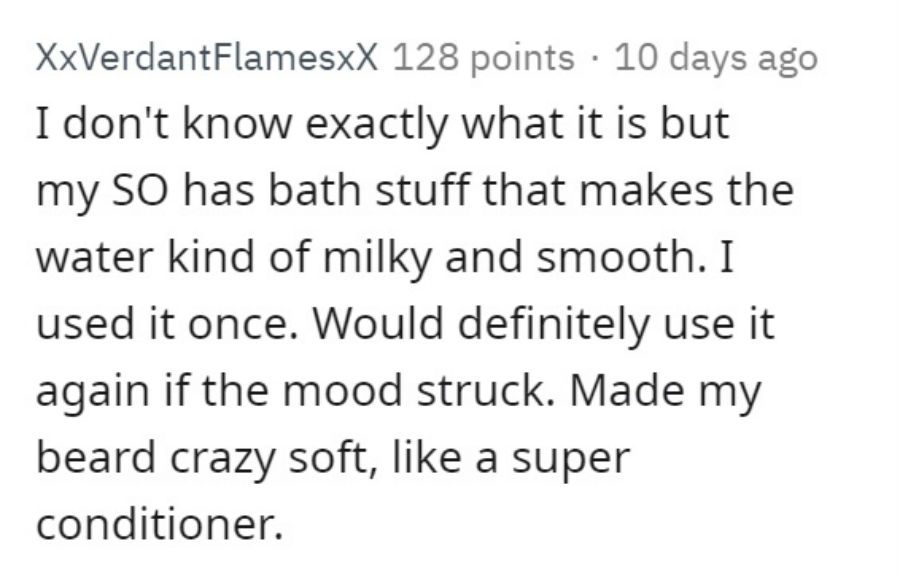 3.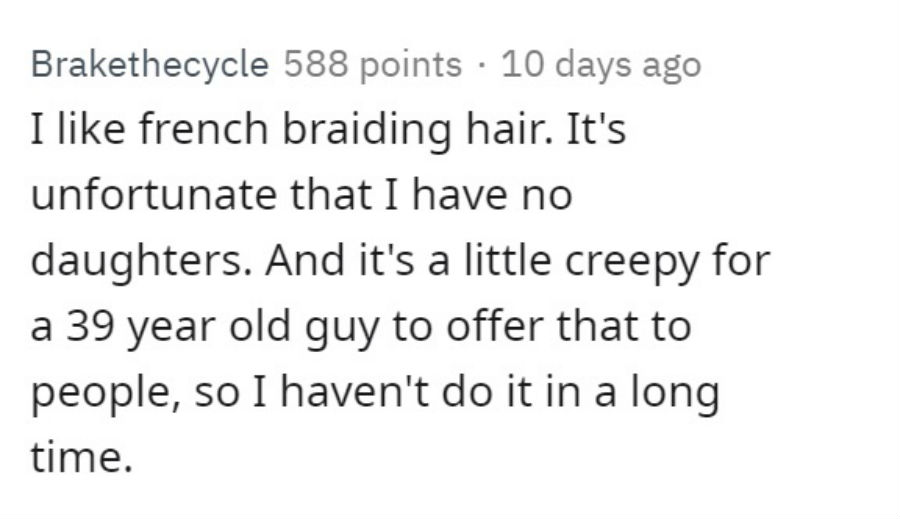 2.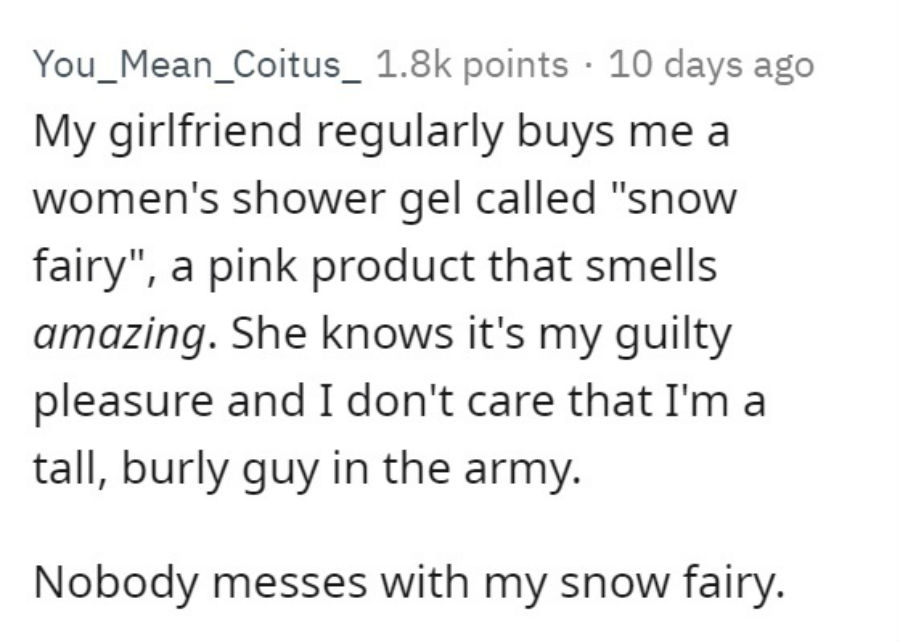 1.