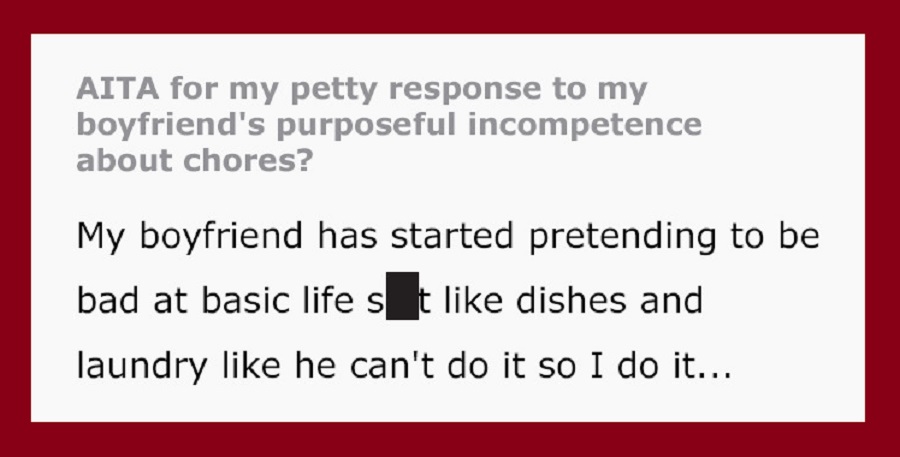 Almost every relationship between loving partners has one common problem: household chores!
Even though it sounds like an unimportant thing, a pile of unwashed dishes or unwillingness to do a basic chore can seriously shake a relationship, and it can even create a 'war' between the partners.
This is exactly what happened with Redditor u/lappisl, and she decided to share her story to the popular Am I The A-hole subreddit.
In her post, she explained how her boyfriend avoided doing chores by pretending that he doesn't know how to do them, so she came up with the perfect solution!
The woman now asked if she was in the wrong for her petty response to her boyfriend's laziness, and Reddit responded. Check out the story for yourself below.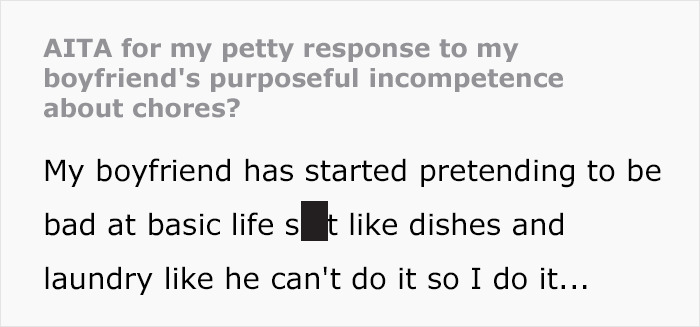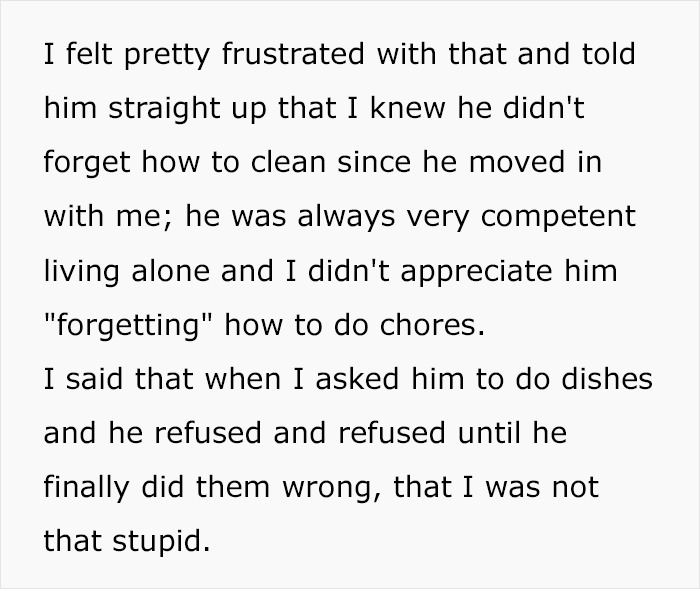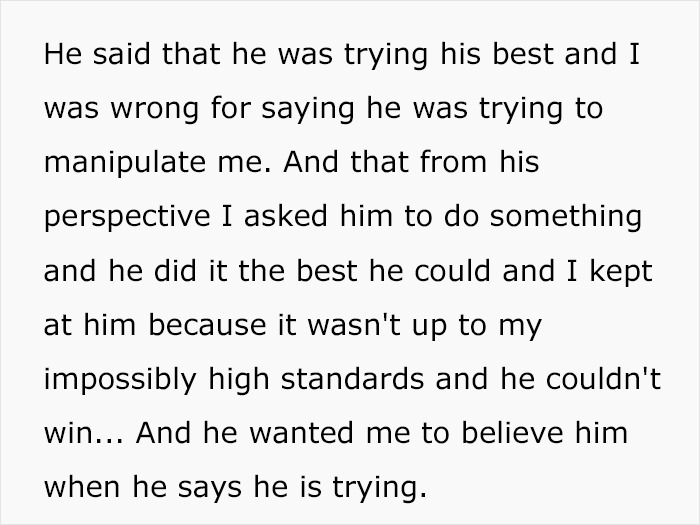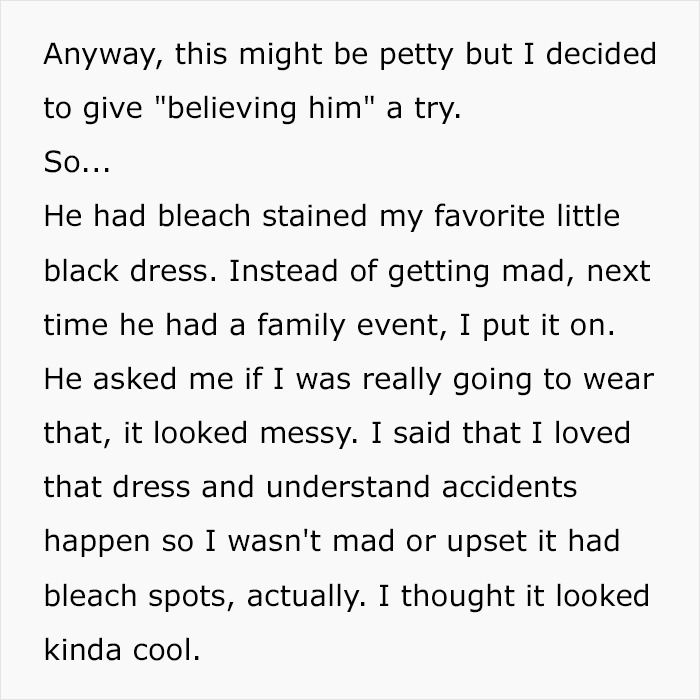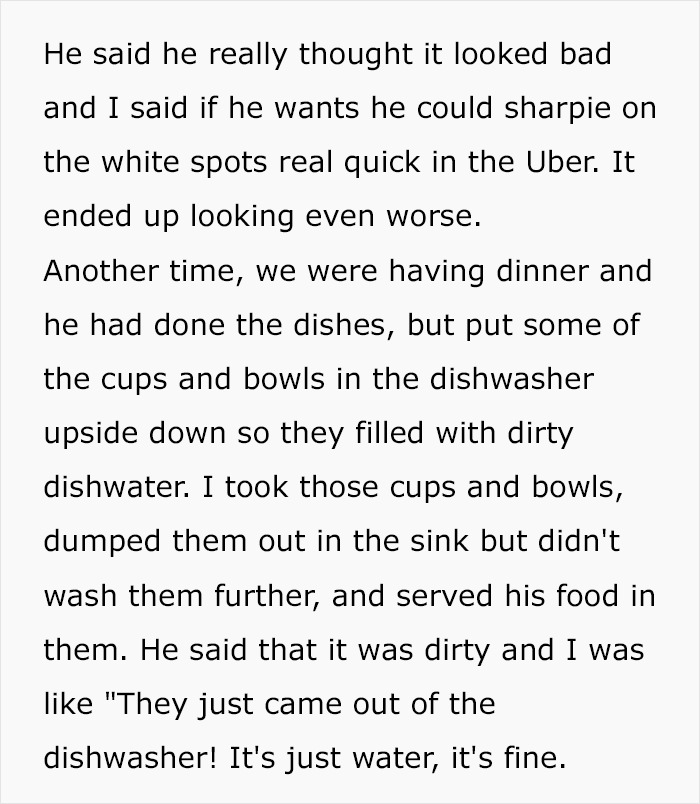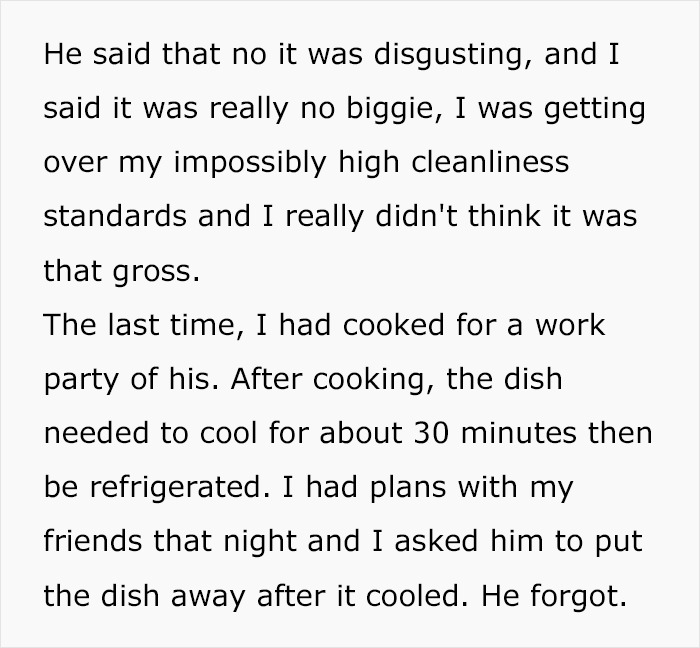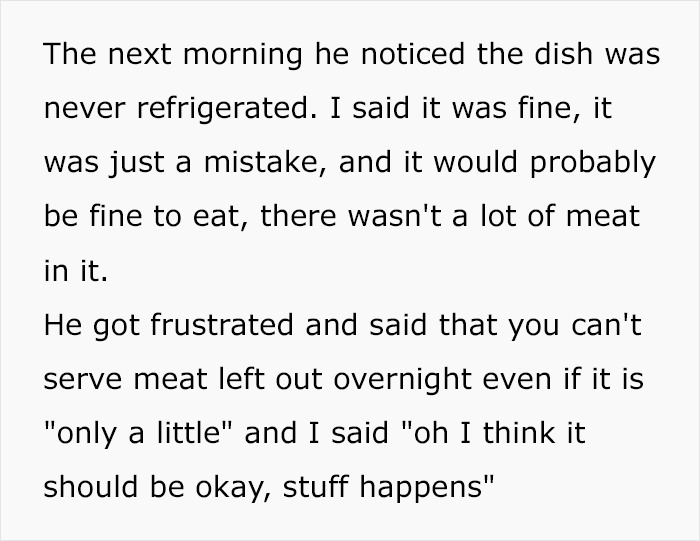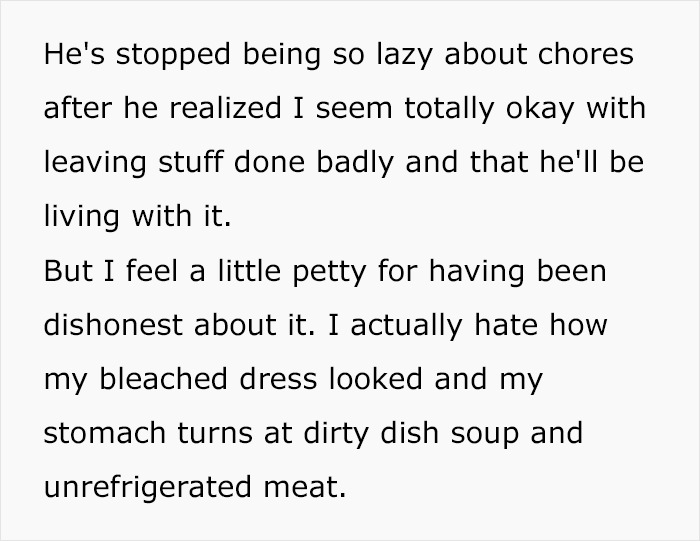 Reddit loved her solution and even called her a genius! Most people agreed that she's most definitely not the a-hole here, and the only a-hole is her boyfriend.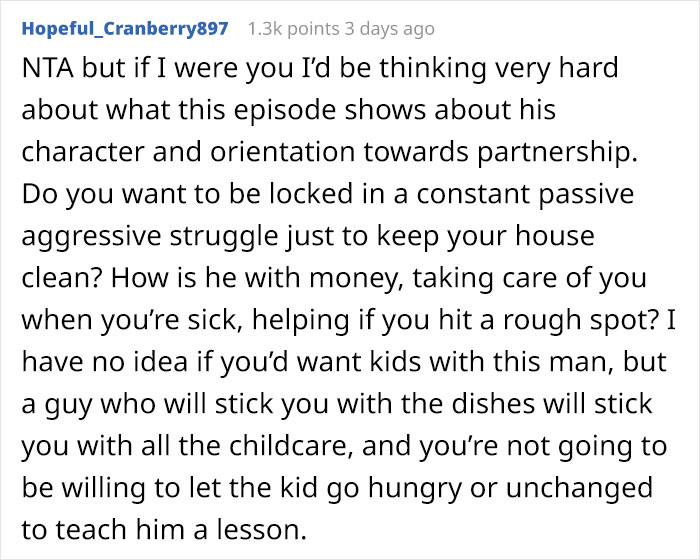 Source: Bored Panda