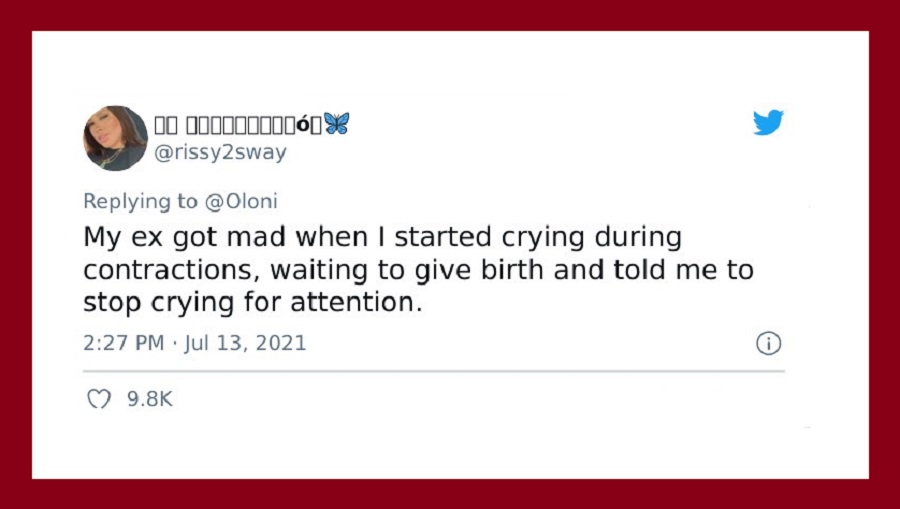 How can you know for sure that the person you love actually likes you? I mean, how can you know for sure? There are always a few 'what ifs' and 'what nows' here and there, and that's why Twitter user @Oloni decided to share an interesting thought.
This is what she wrote:
"You ever think about the men who said they liked you before and suddenly realized they actually really hated you,"
Find this relatable?
The post racked up almost 30k likes, and many people opened up about the moment they realized their partner did not quite love them, and they actually probably resent them.
Check out the post and some of the responses for yourself below, and feel free to share if you've ever experienced that heartbreaking moment when you realized that the person you loved didn't quite love you.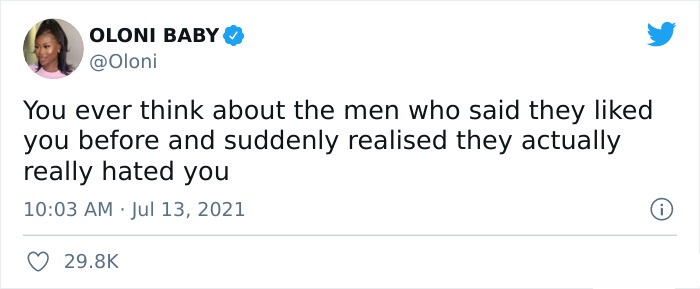 12.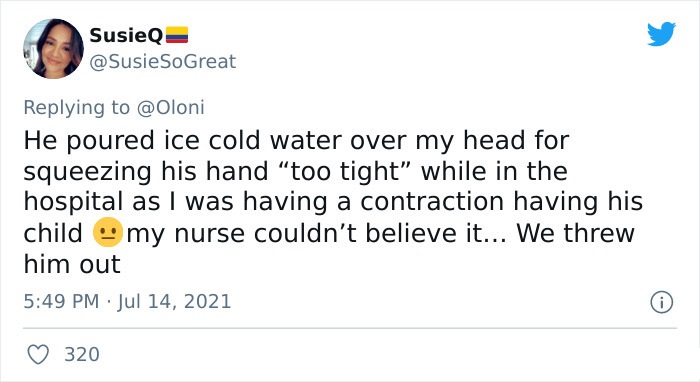 11.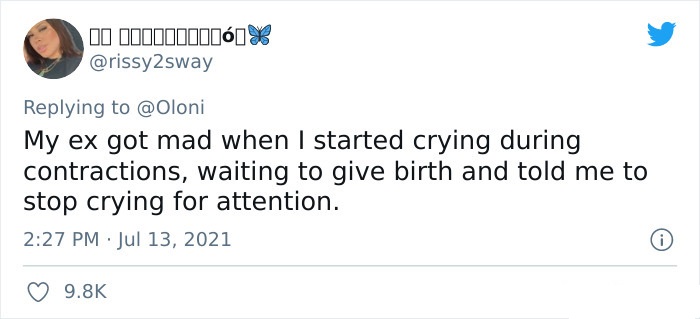 10.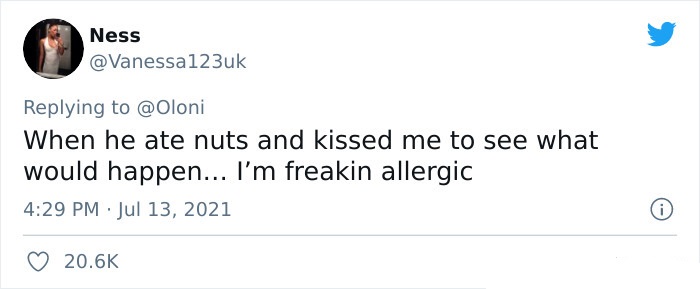 9.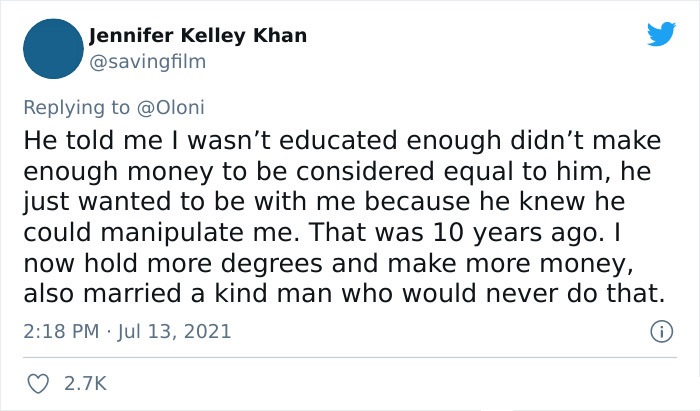 8.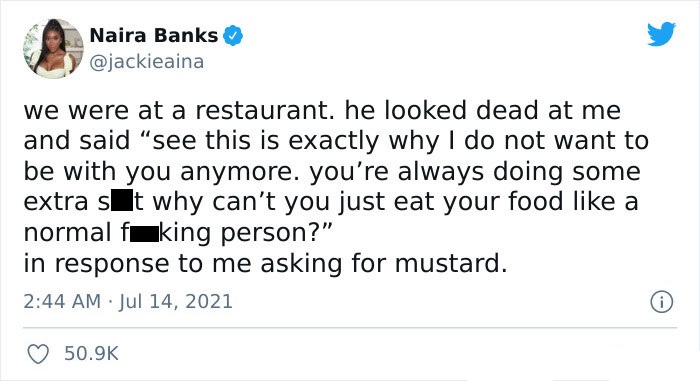 7.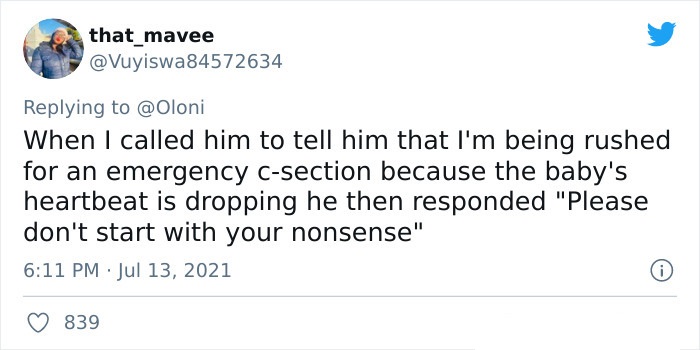 6.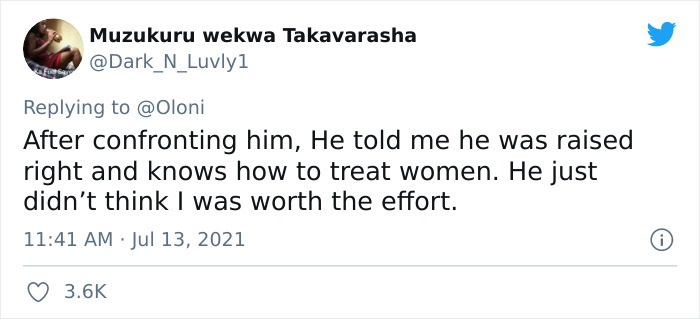 5.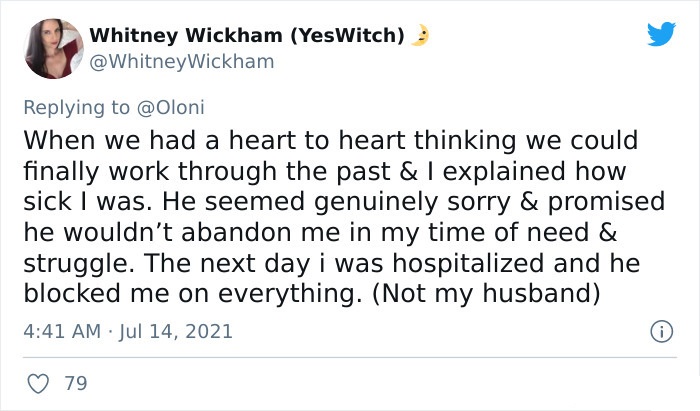 4.

3.

2.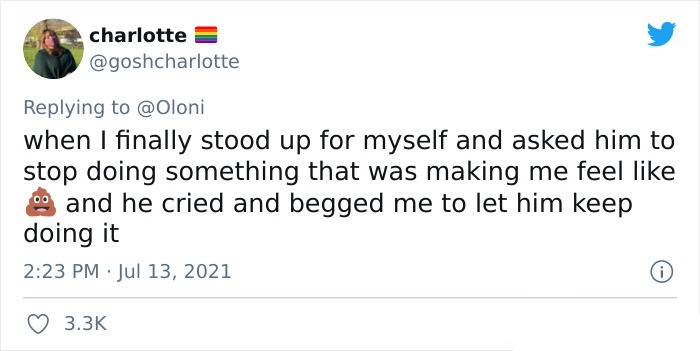 1.