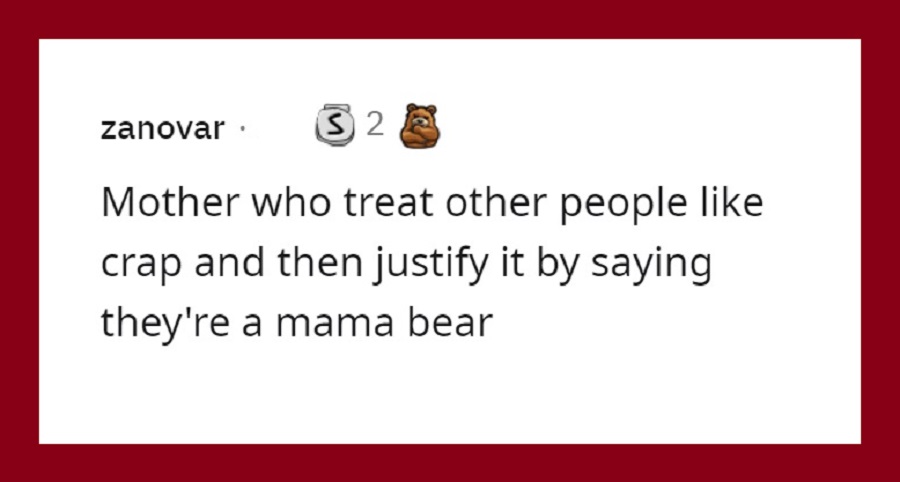 We often hear the word 'toxic' alongside the word 'masculinity'. The term toxic masculinity has been widely used on the internet in the last few years, and it highlights the issues men, women, and the society as a whole have with this problem. However, have you ever heard about toxic femininity?
It's a term that mirros toxic masculinity, and it deals with the issues such as the perception some women have about how other women should behave, how should they dress, and what makes a 'real' woman.
Reddit user VyxX_ recently started a popular Reddit thread in which they asked people to share examples of toxic femininity, and they responded! Check out some of the examples for yourself below, and feel free to add your own real life examples in the comments.

10.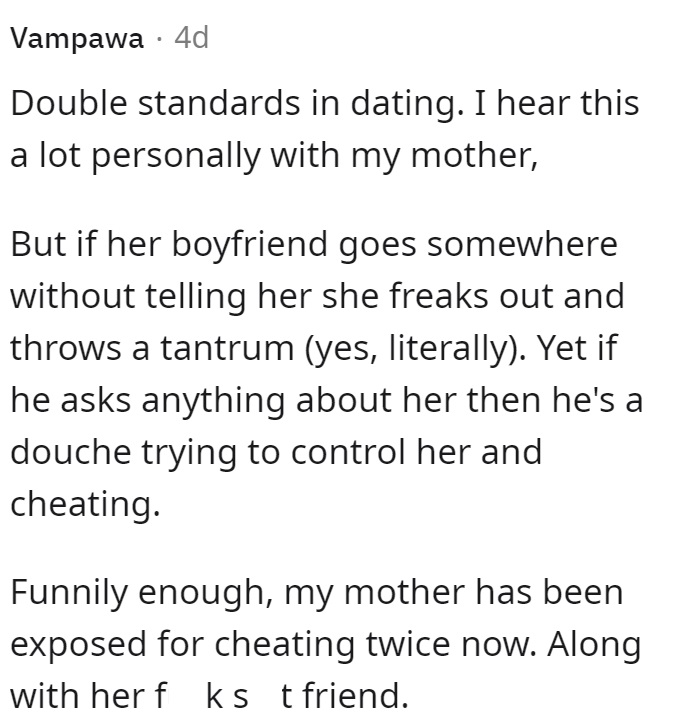 9.

8.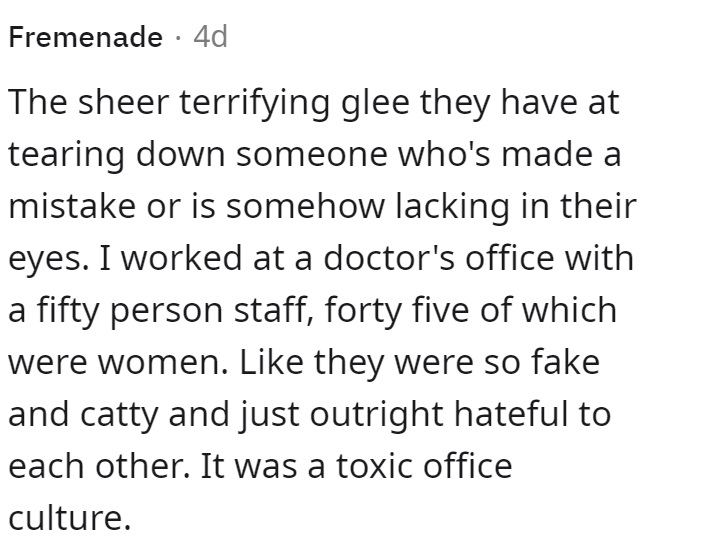 7.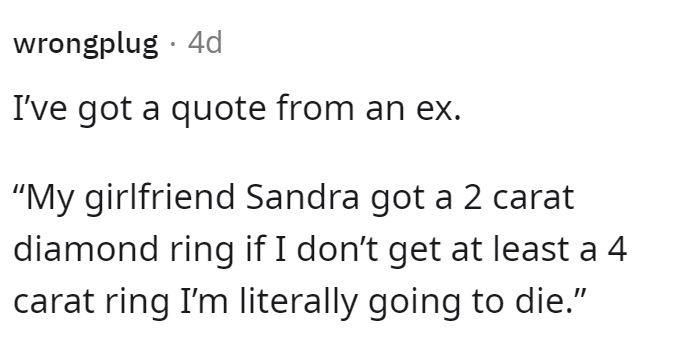 6.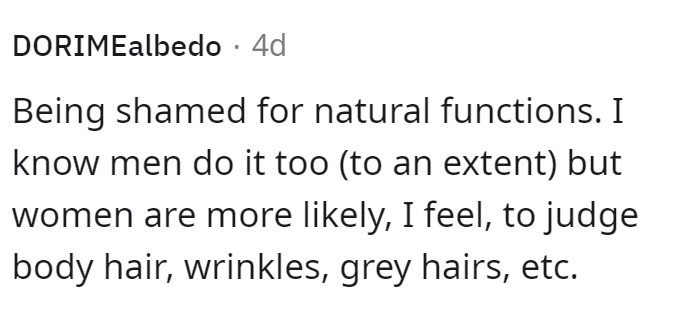 5.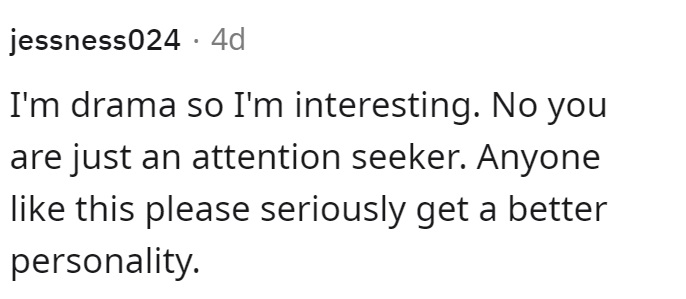 4.

3.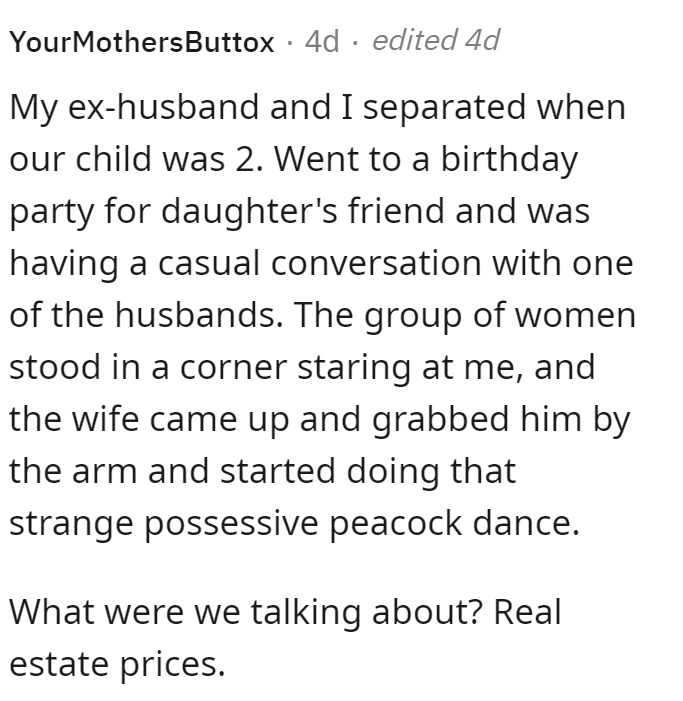 2.

1.