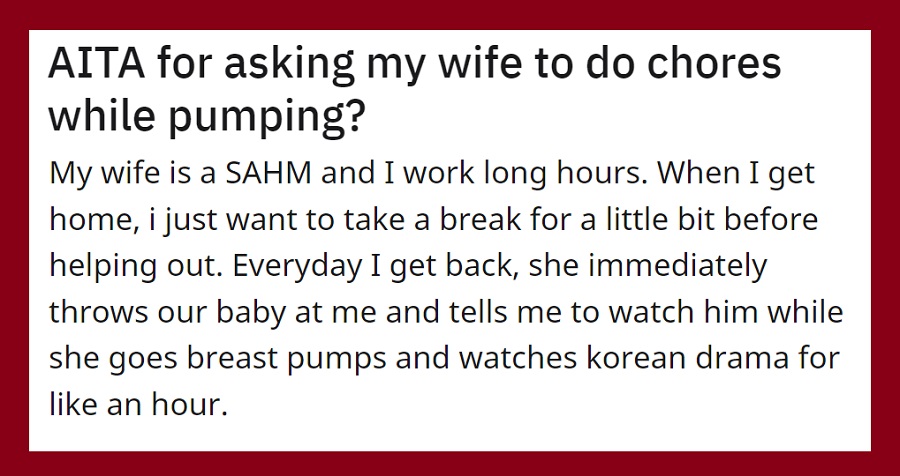 A man recently sparked fury on the Am I The A-hole subreddit after he shared that he expects his wife to do the household chores while pumping breast milk because he works hard and wants to rest.
The man took it to the AITA subreddit and asked if he was in the wrong to expect his wife to do chores while pumping breast milk so he could rest after work, even though she clearly stated that she finds it painful.
In the post, he explained that he works long hours, and his wife is a SAHM, and she asks him to look after their child 'for an hour'.
Check out the story below, and decide who is in the wrong here – or better yet, how much of an a-hole is he.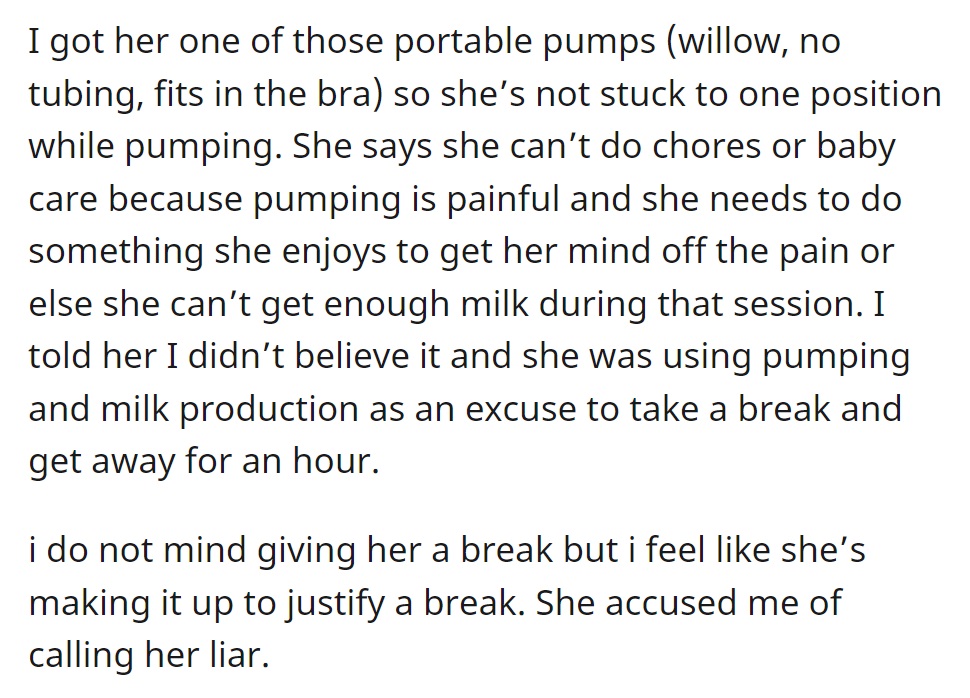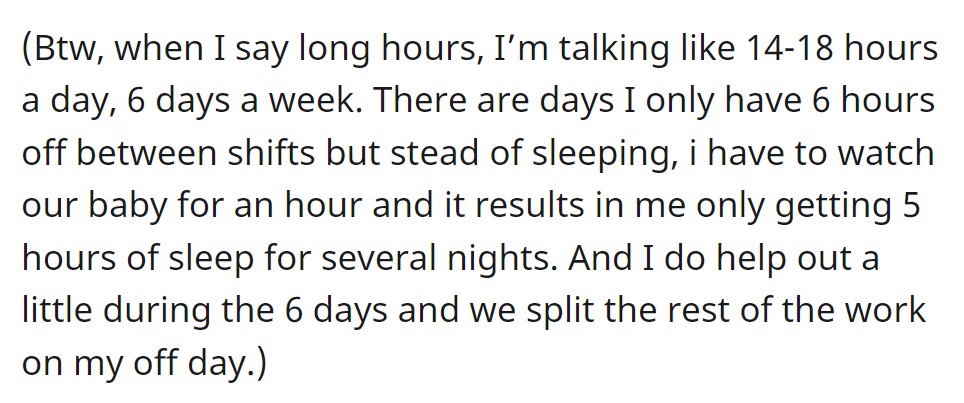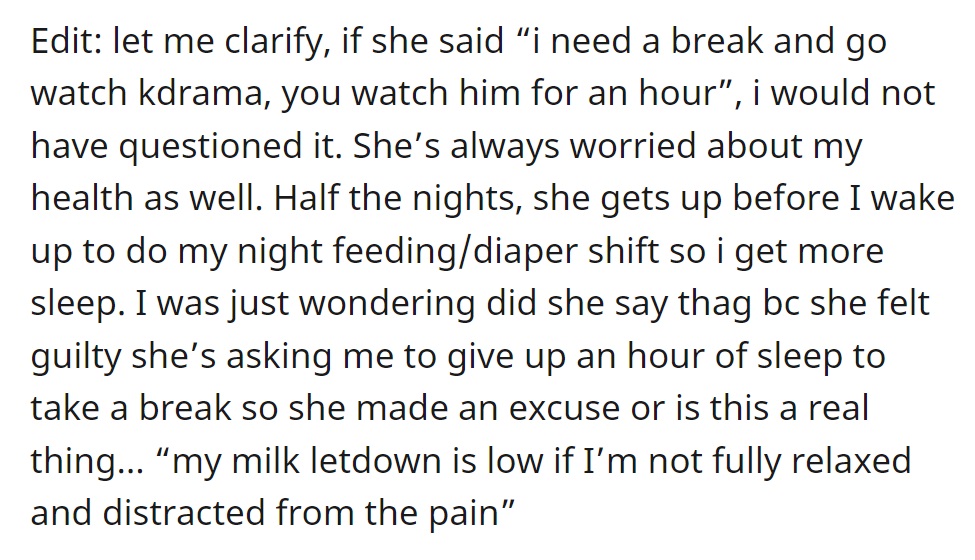 The post gained a lot of popularity, racking more than 1,500 comments. However, fellow Redditors didn't side with the OP, and voted that he's a massive, selfish a-hole.