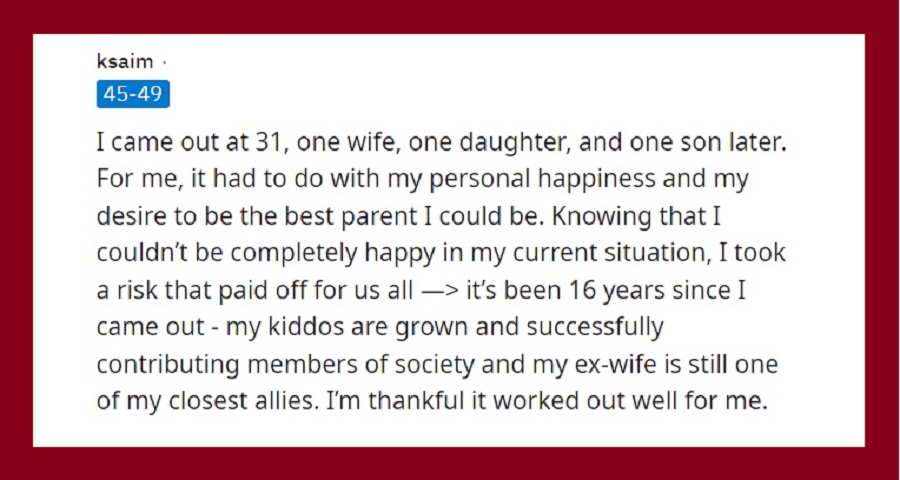 Actor Kal Penn recently came out as gay aged 44, after he announced that he and his partner of 11 years, Josh, got engaged.
In his opening, the actor explained that everyone discovers their own sexuality in their own time, and there's no pattern to it.
"I discovered my own sexuality relatively late in life compared to many other people. There's no timeline on this stuff. People figure their sh*t out at different times in their lives, so I'm glad I did when I did," – he said.
So, one Reddit user decided to ask men who came out later in life what was the turning point for them to realize that they were, in fact, gay. Reddit delivered, and we would like to present you with some of the prominent answers below.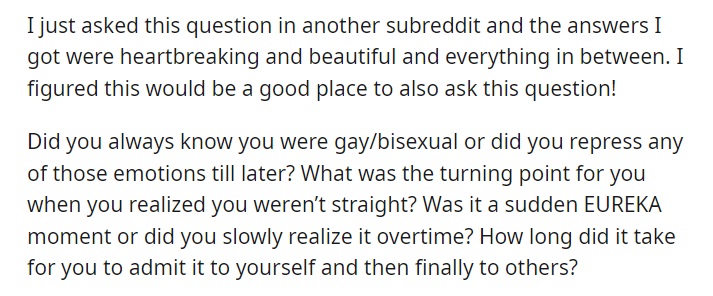 6.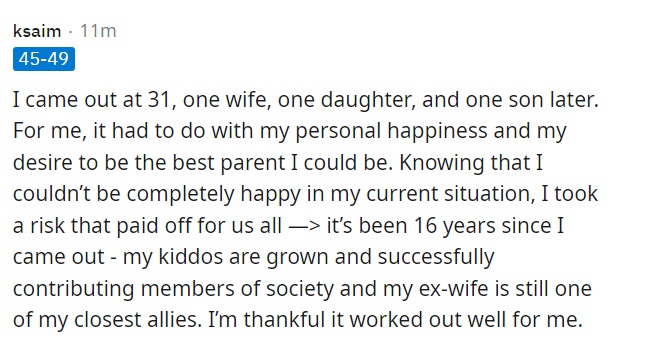 5.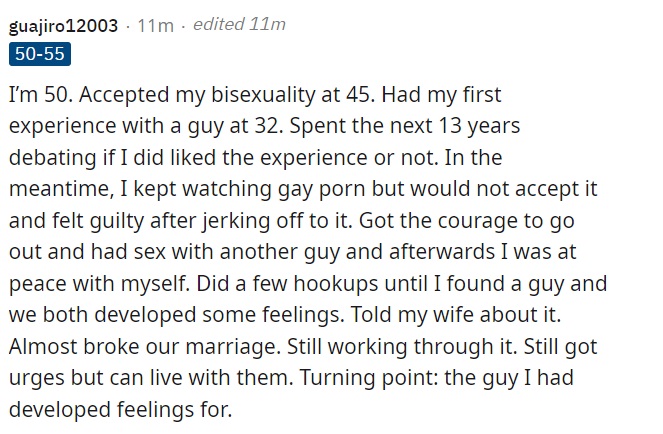 4.

3.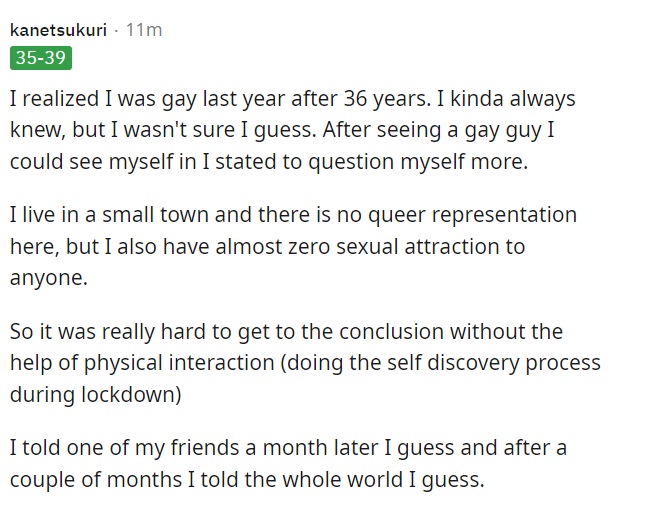 2.

1.