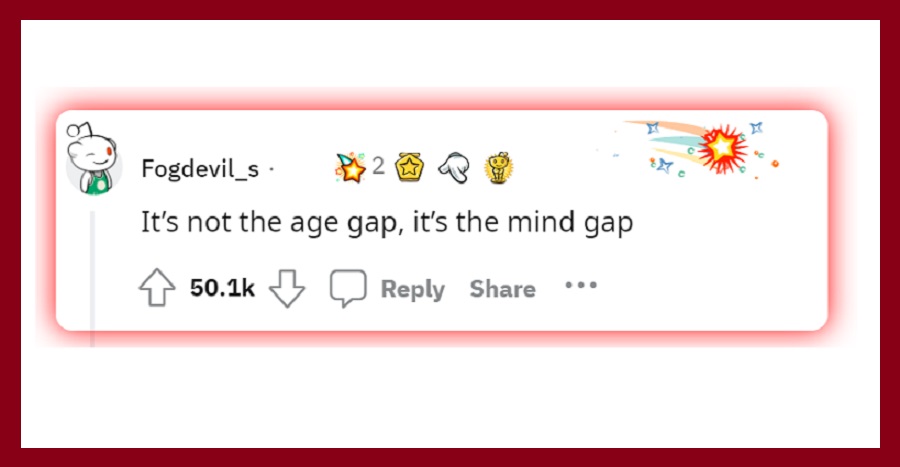 Large age gaps in relationships are often discussed within communities, but if it's a teenager dating an older person, the topic is even more controversial.
The arguments often touch on the topic of consent, maturity, grooming, and power imbalance in such relationships, but the opinions of people regarding this question vastly differ. That's why Reddit user u/hazelnutmacchiato1 decided to ask fellow Redditors on their opinion on a 30-year-old dating a 19-year-old.
The post has since racked up more than 17k replies, and many people shared their own experiences of dating older (or younger) partners. Check out some of the most prominent entries for yourself below.

8.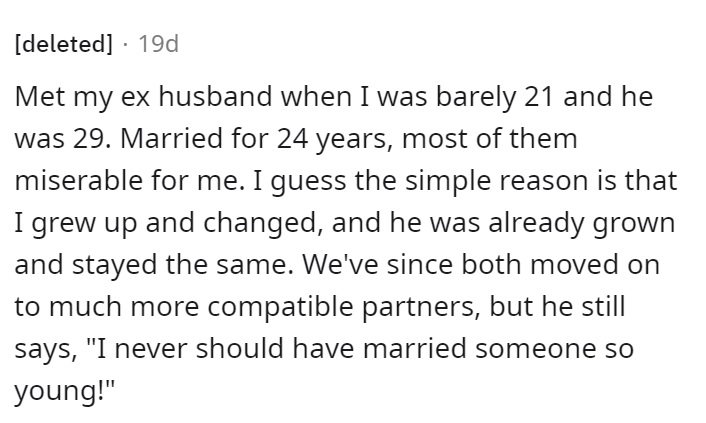 7.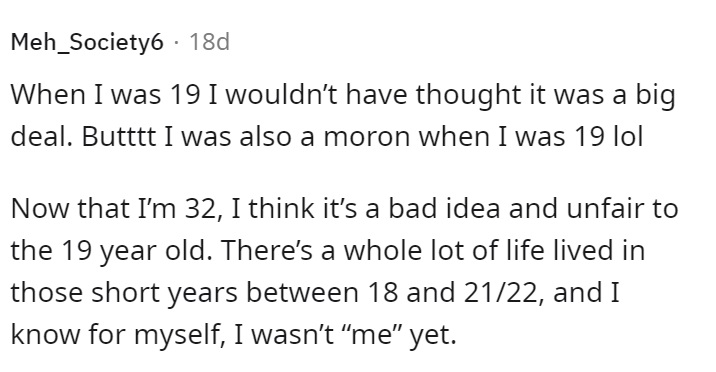 6.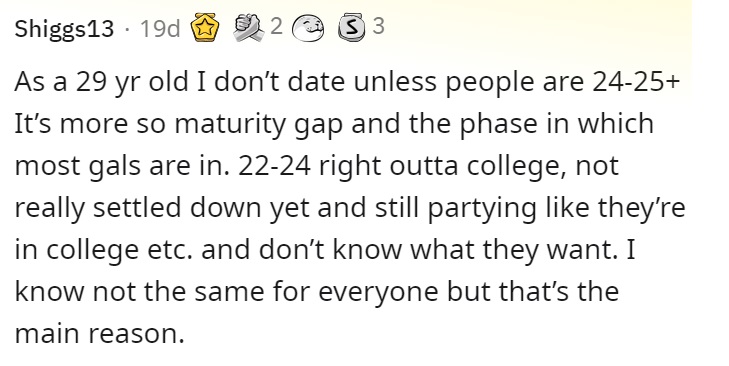 5.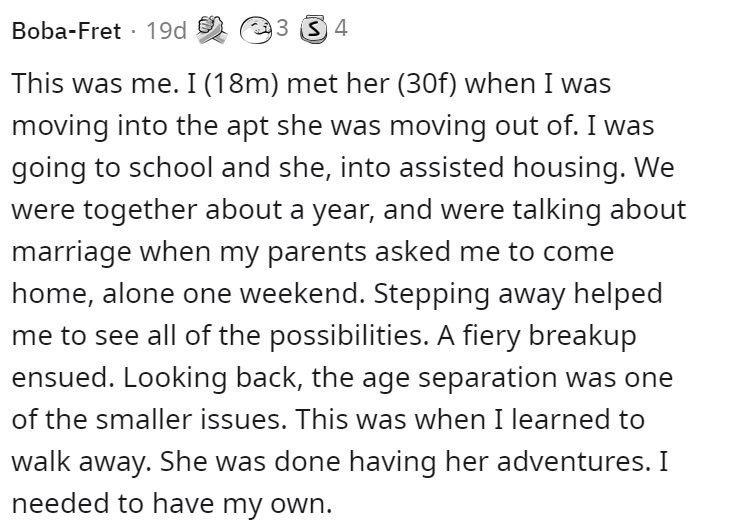 4.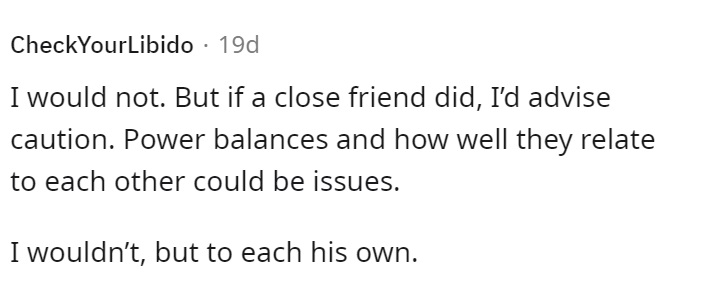 3.
2.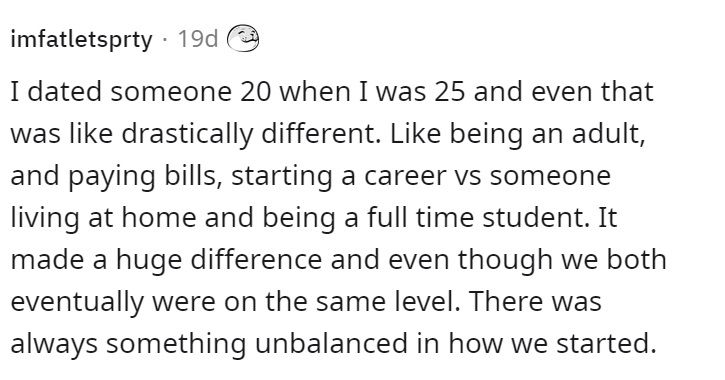 1.