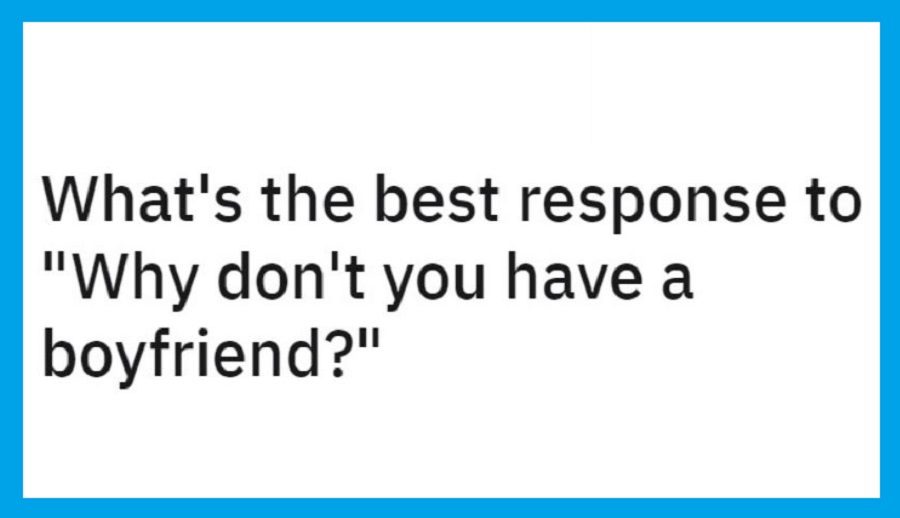 Single people are often asked one of the most invasive questions, so they often have to think of witty answers. This is partially done to save yourself from further questions, and partially to make the person that asked the question embarrassed for asking it in the first place.
Reddit user u/Loveablealienstitch decided to ask fellow Redditors what's their best response to "Why don't you have a boyfriend?", and Reddit certainly delivered!

Check out some of the best and most hilarious responses below, and feel free to add your own in the comments.
10.
9.8.

7.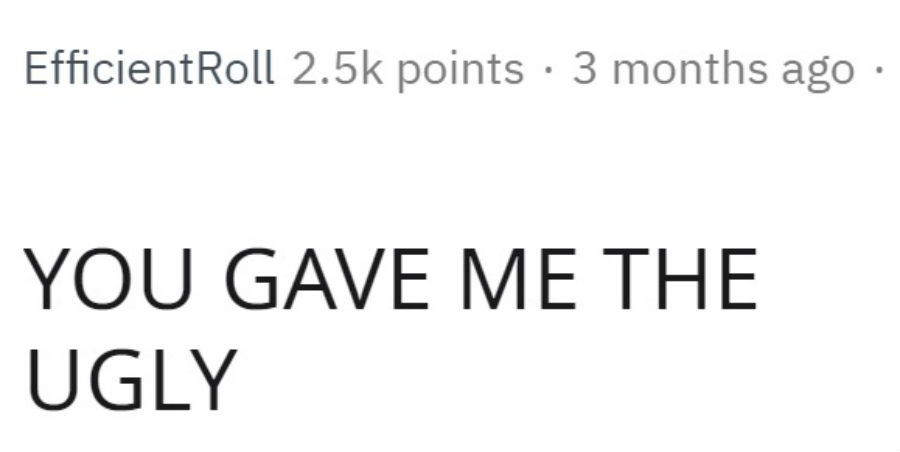 6.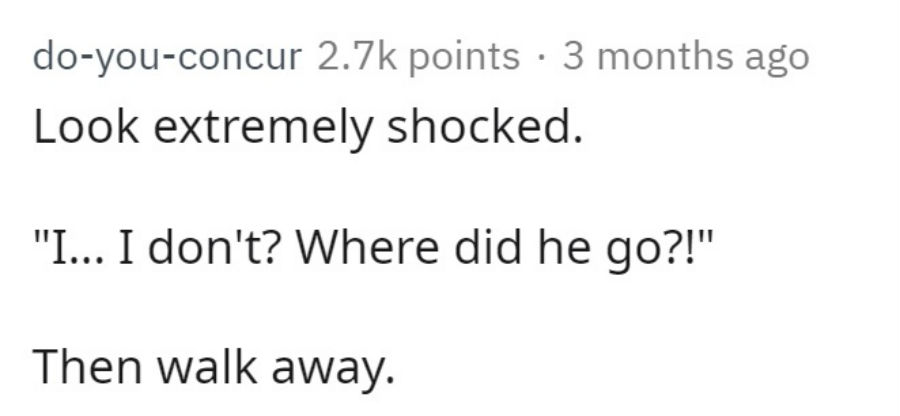 5.

4.

3.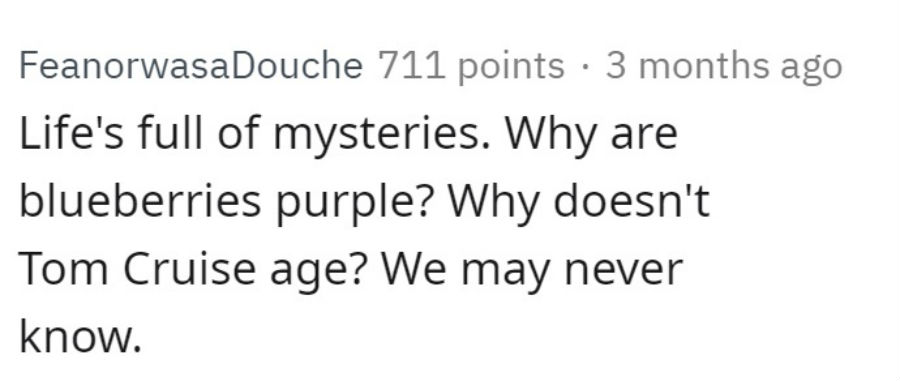 2.

1.