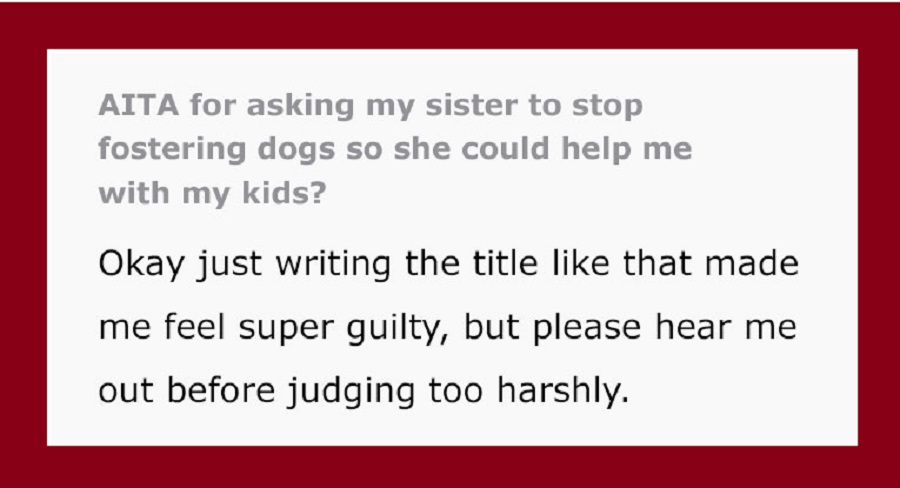 They say that you don't choose your family, and although it is through, and our relatives are there to support us, we can't expect them to sacrifice their lifestyles just to adopt to what we want. It's selfish, wrong, and at the end of the day – everyone is responsible for their own life.
Well, one Reddit user took her story on the Am I The A-hole subreddit and shared how she had asked her sister to stop fostering dogs so she could help take care of her 4 children. Free of charge.
At first glance, it sounds very egoistic from the OP, but the Redditor did share that she was very self-aware, and she felt guilty for it, which is why she asked if she was the a-hole here. Before you make up your mind, we'll let you check out the story for yourself below and share your take in the comment section.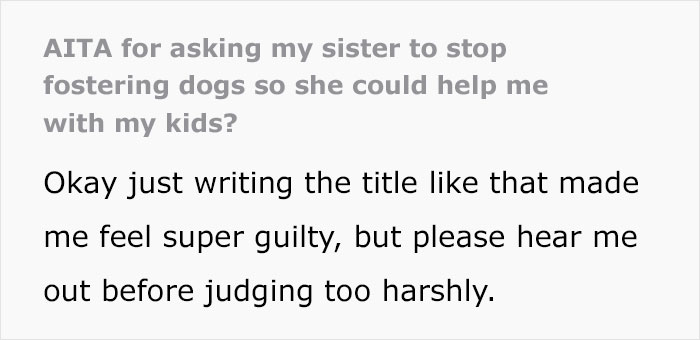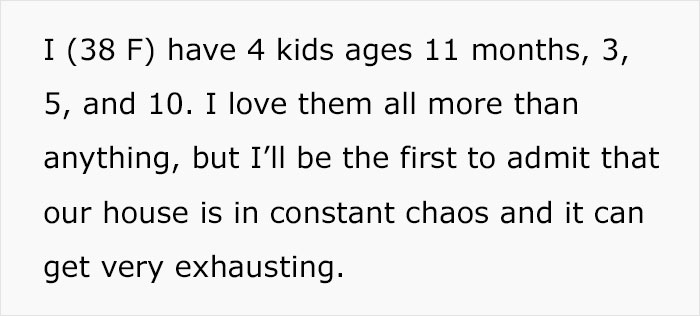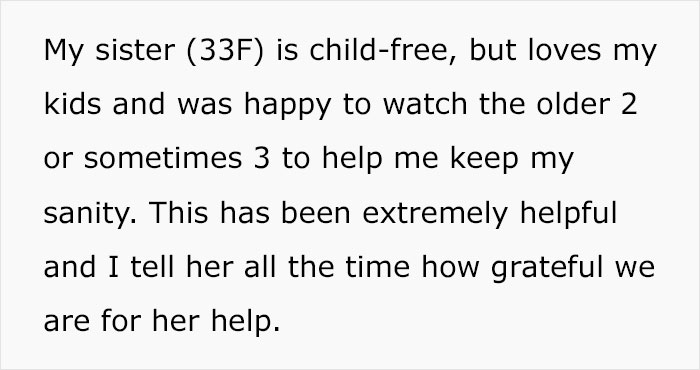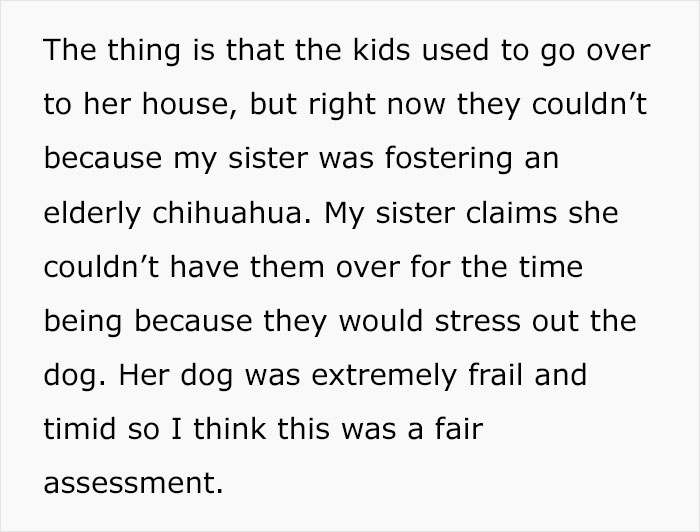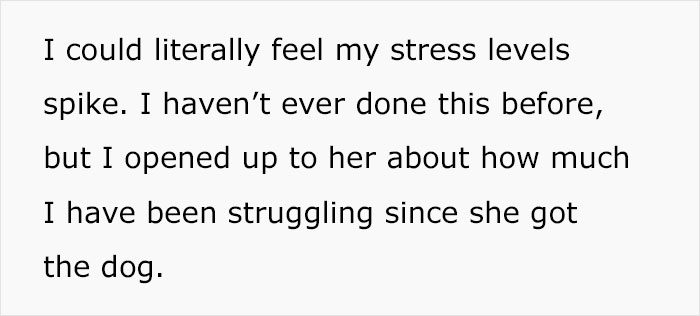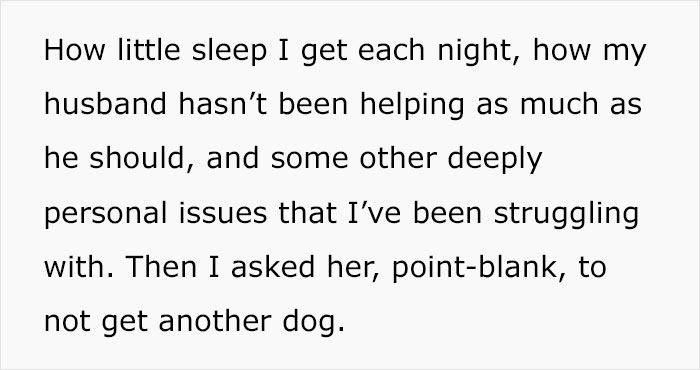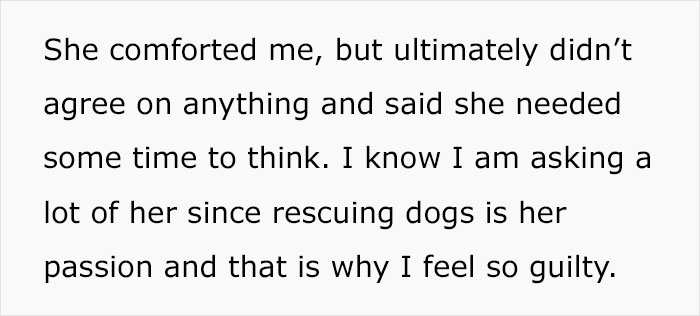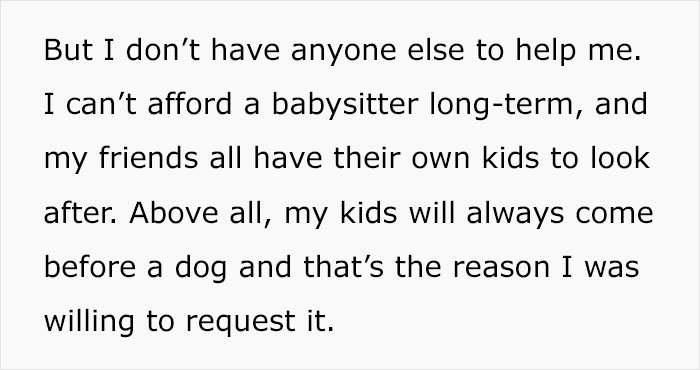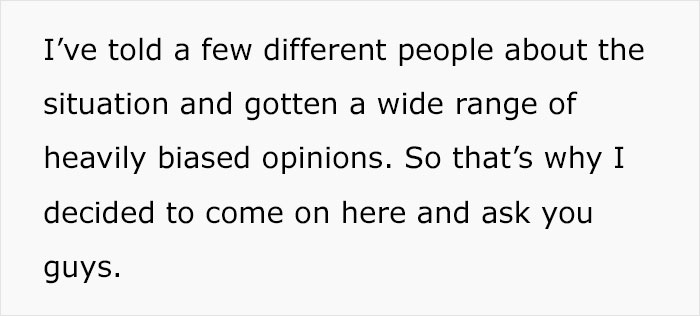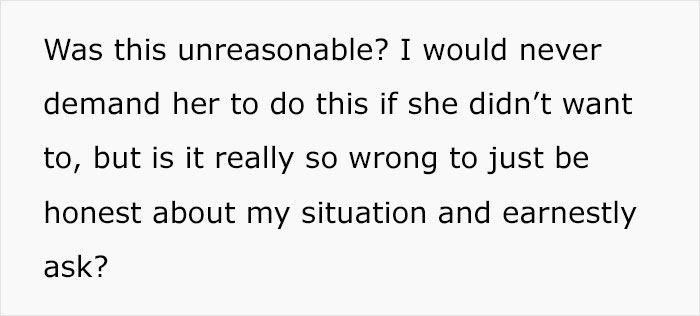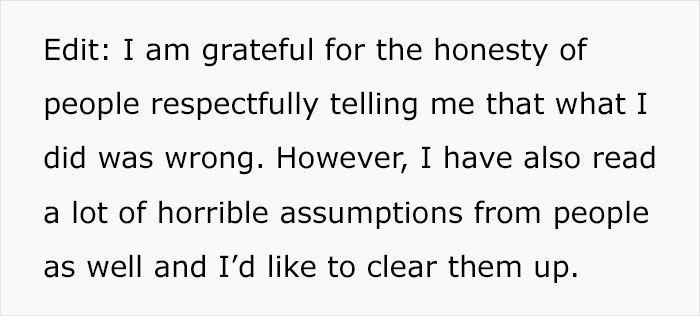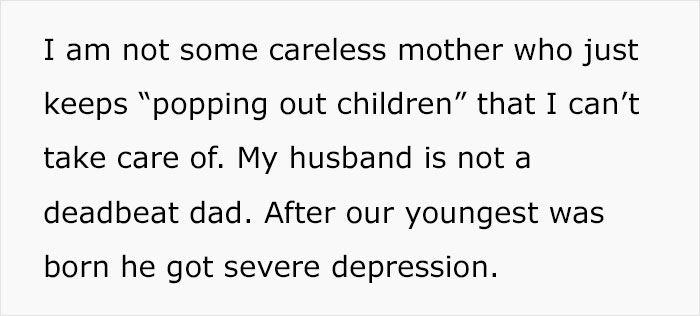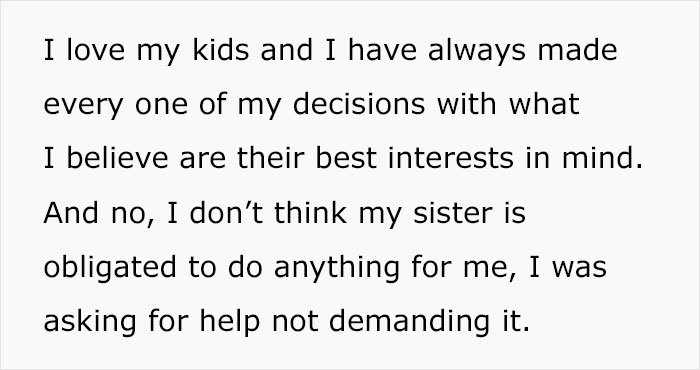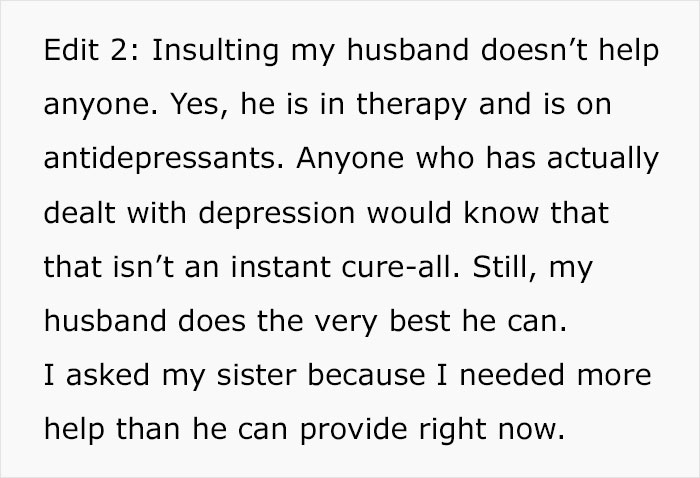 After the story went viral, the OP shared a few updates to clarify the situation. However, although Reddit was divided, the majority of voters voted YTA – or You're The A-hole – meaning that they believe she was in the wrong here, and she shouldn't have asked her sister to stop fostering dogs to take care of her kids. But what do you think? Was her demand reasonable? Feel free to tell us in the comments.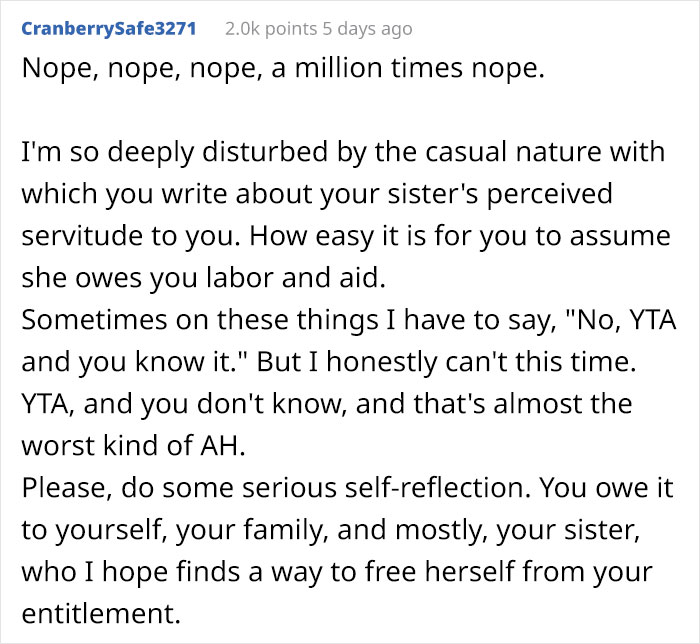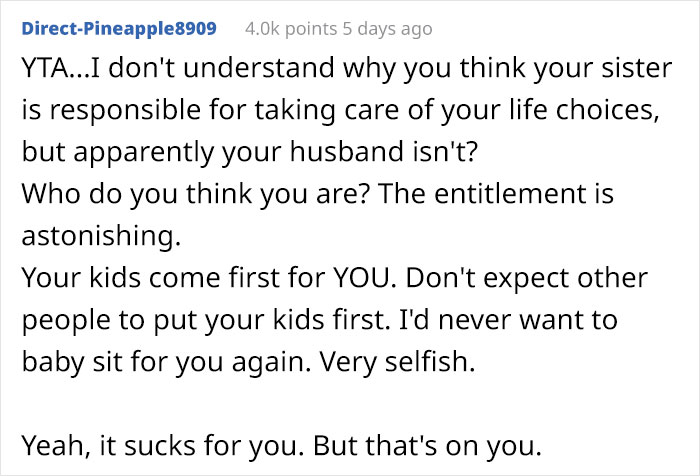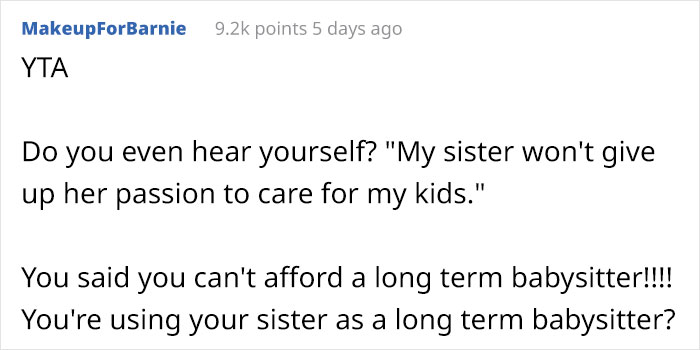 Source: Bored Panda