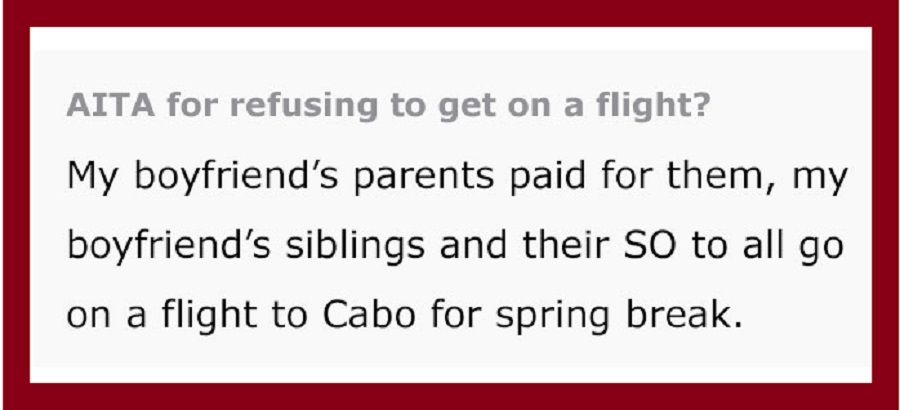 Being in a committed relationship with someone often means forming a bond with their close friends and family too. It's not mandatory, of course, but it is a huge relief when their family are welcoming and you all get along. However, if one's family disapproves of the relationships, things can easily get complicated. What's most important, nonetheless, is for you and your significant other to love each other and defend each other when one of you is attacked.
Well, Reddit user NoTGoingThank recently shared an instant that made her realize she was with the wrong person after her boyfriend didn't stand behind her when it was clear that his family wasn't very welcoming of her.
And in the end, she was still called the bad guy.
So, the woman shared that she dumped her boyfriend at the airport and refused to get on a flight.
Was it the best of times to dump him, however? We'll let you check out the story for yourself below and decide whether she was in the wrong or not.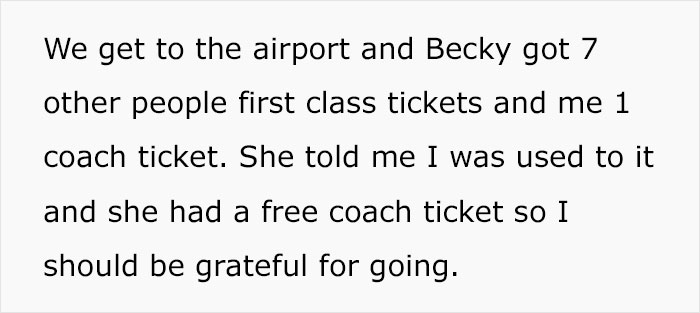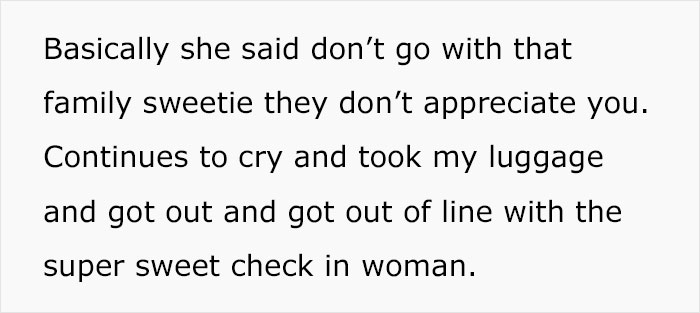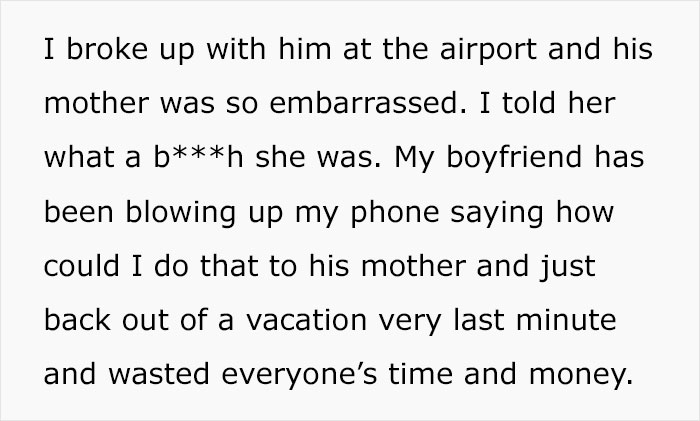 Reddit unanimously voted that she's not the a-hole here. Her ex-boyfriend and his mom, however, are absolutely in the wrong here, and everyone was glad that the woman met that attendant who pushed her to make the right decision.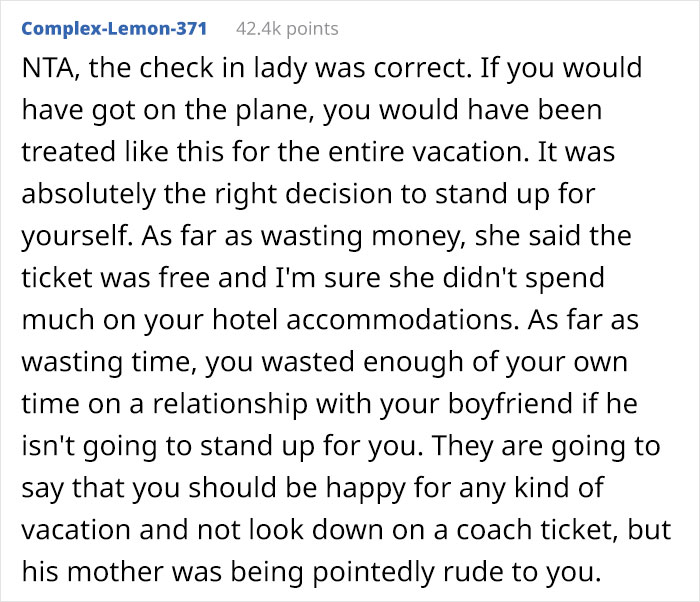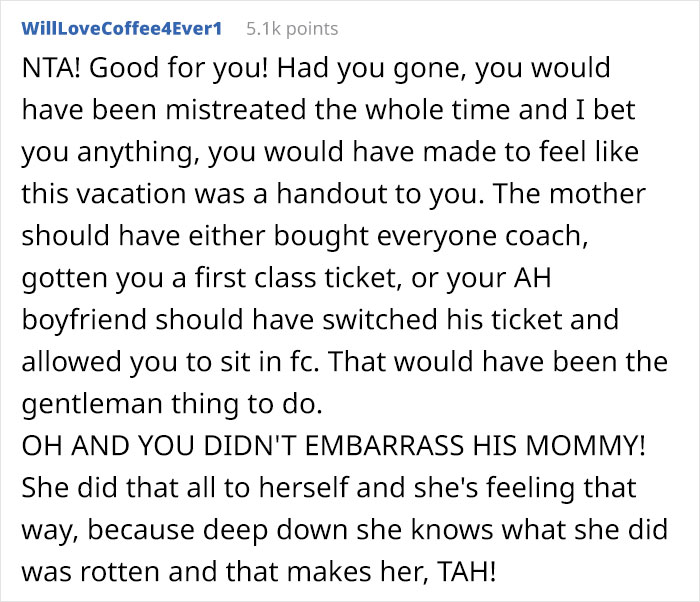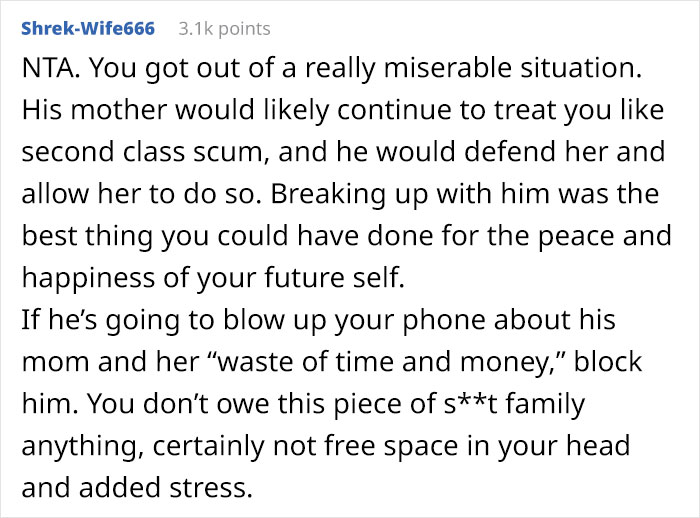 Source: Bored Panda