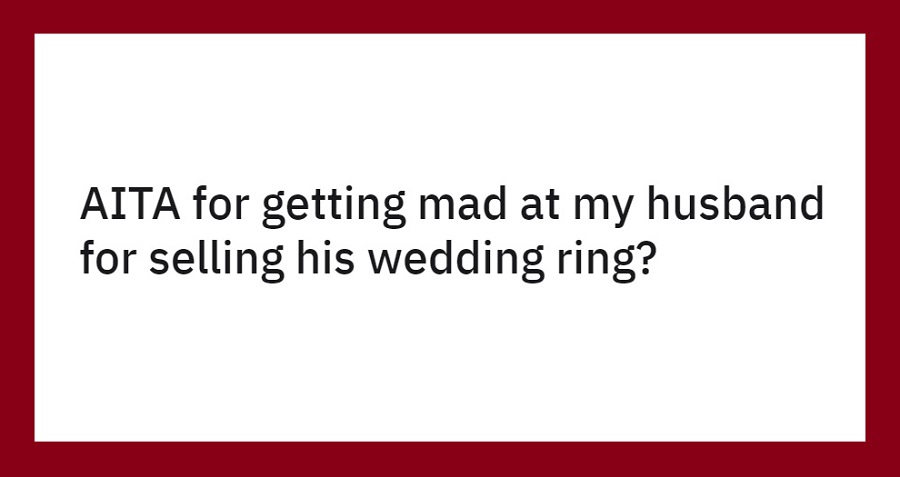 We live in tough financial times, regardless of the country you live in. The inflation rates are almost at record high, as well as the gas prices, and pretty much every other product out there. And yet, parents want only the best for their children, and that costs a lot!
With that in mind, Reddit user u/soldengagementring decided to take it to the Am I The A-hole subreddit to share their story and ask the public court of Reddit if they're in the wrong for getting mad at their husband for selling his wedding ring to provide for their kids.
Unfortunately, the story is the reality that many people live in today, and we invite you to check it out for yourself below and share your opinion on whether the OP is in the wrong or not.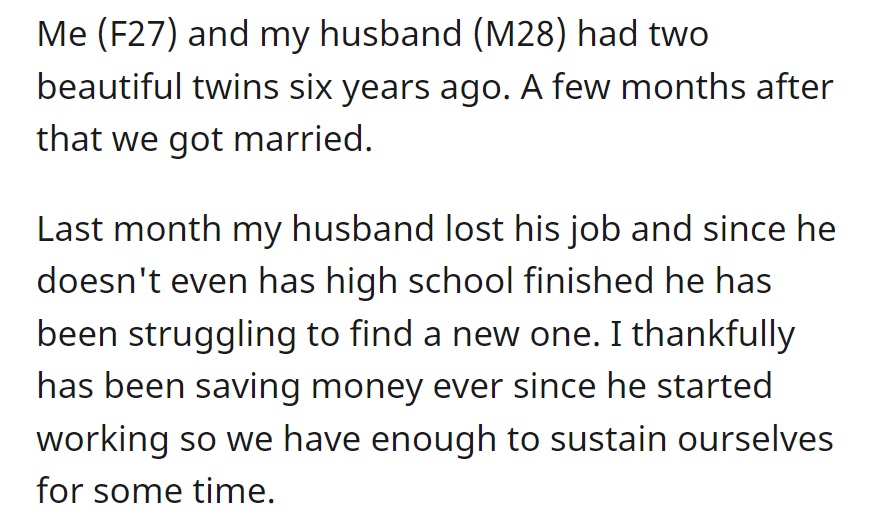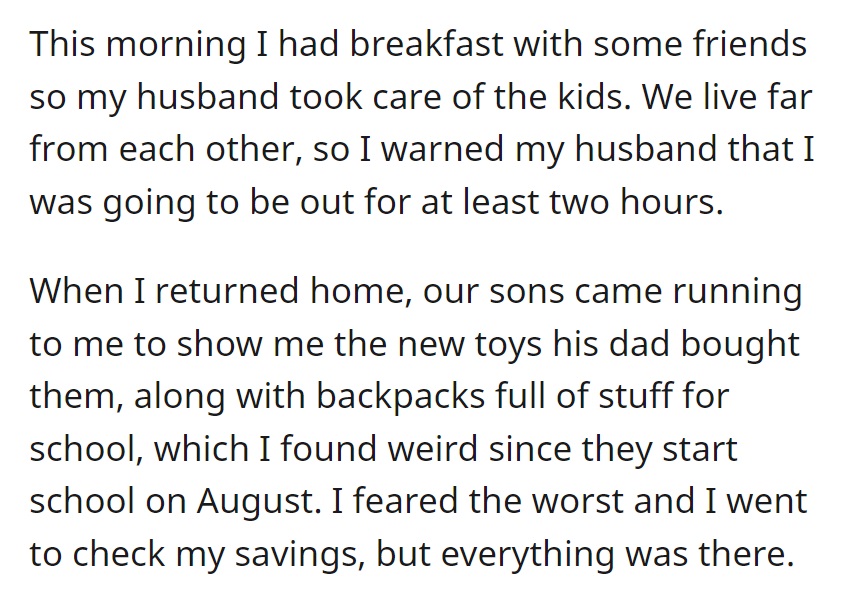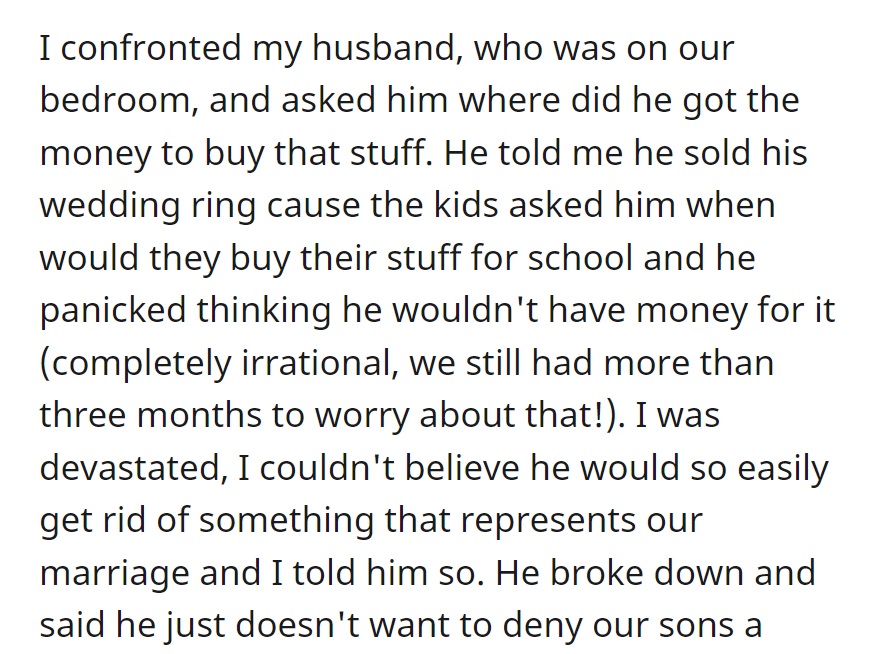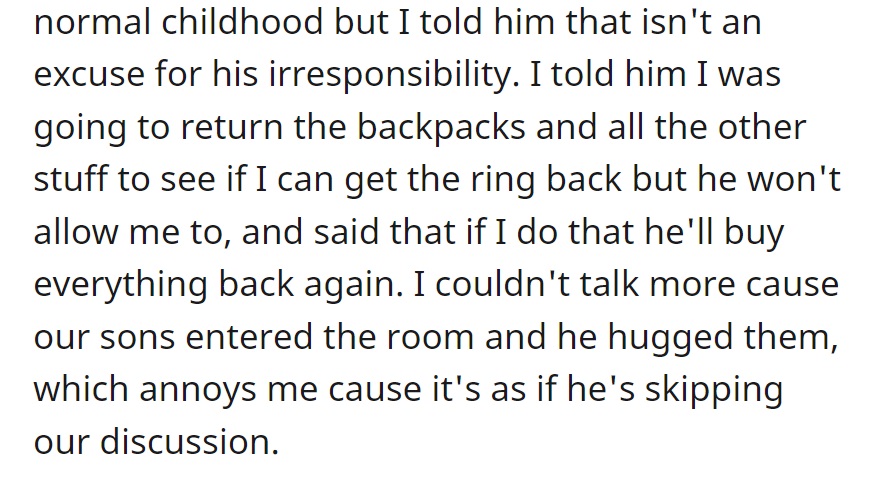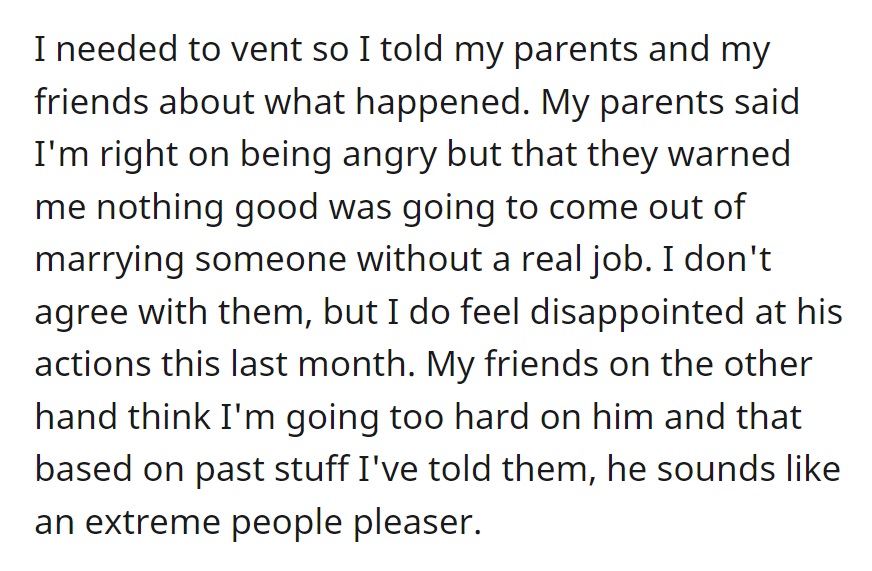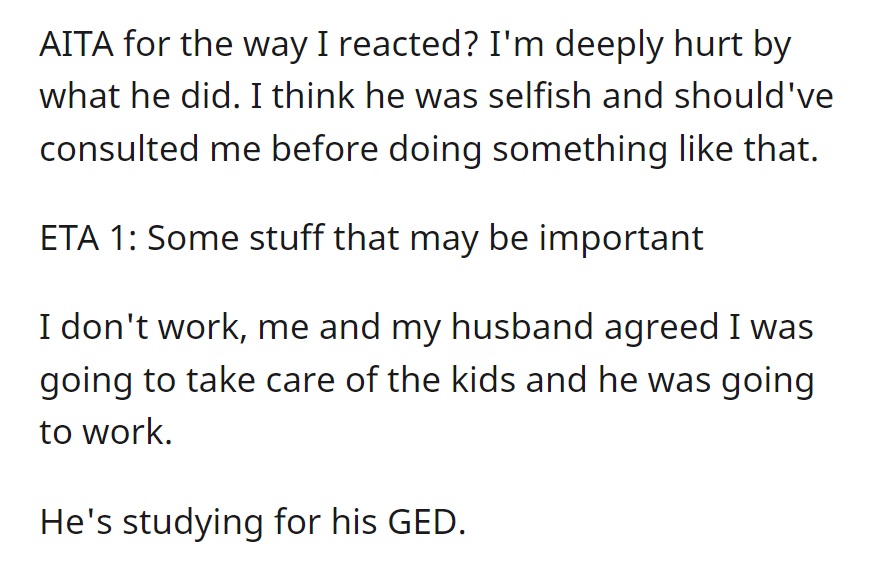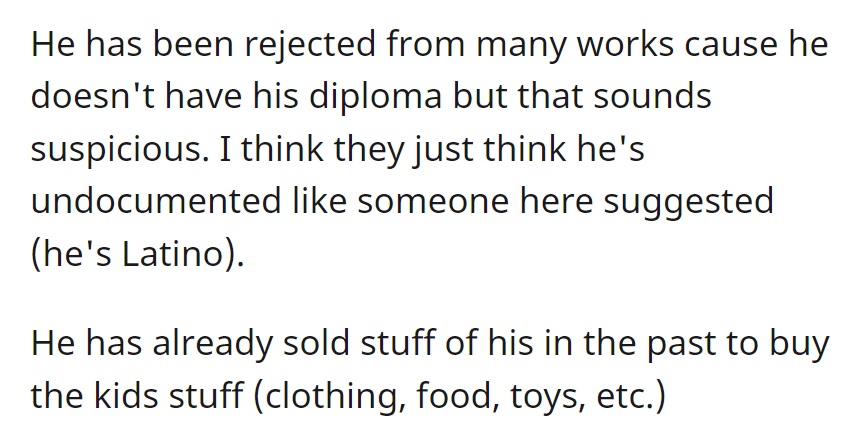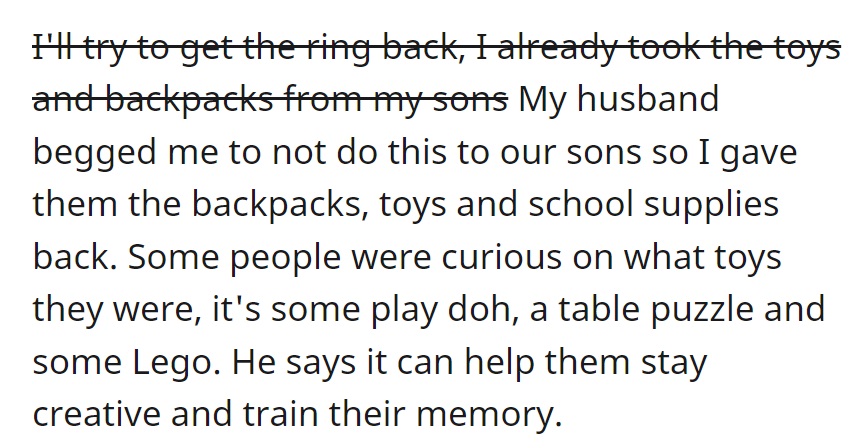 The story went viral, and many people weighed in that the OP is in the wrong here. However, the opinions have been divided, and after the OP shared that she doesn't work, most Redditors suggested she gets a job and wait for her husband to get his GED before he looks for a job again.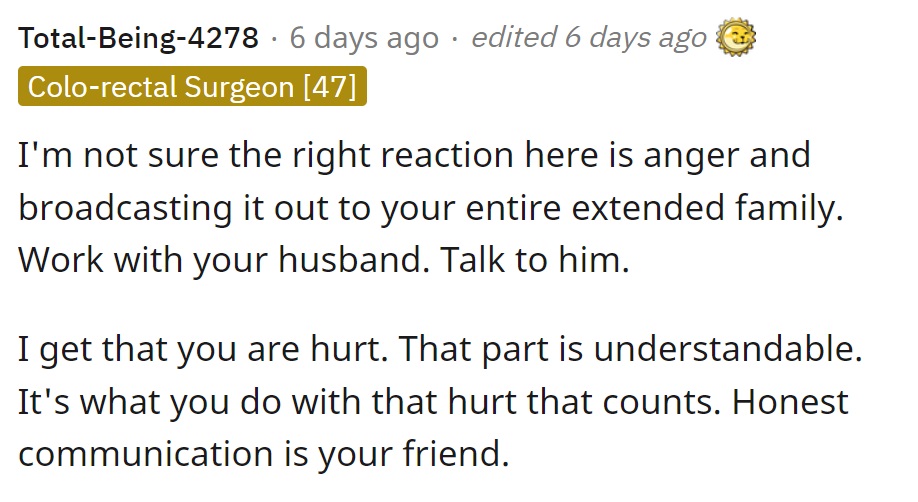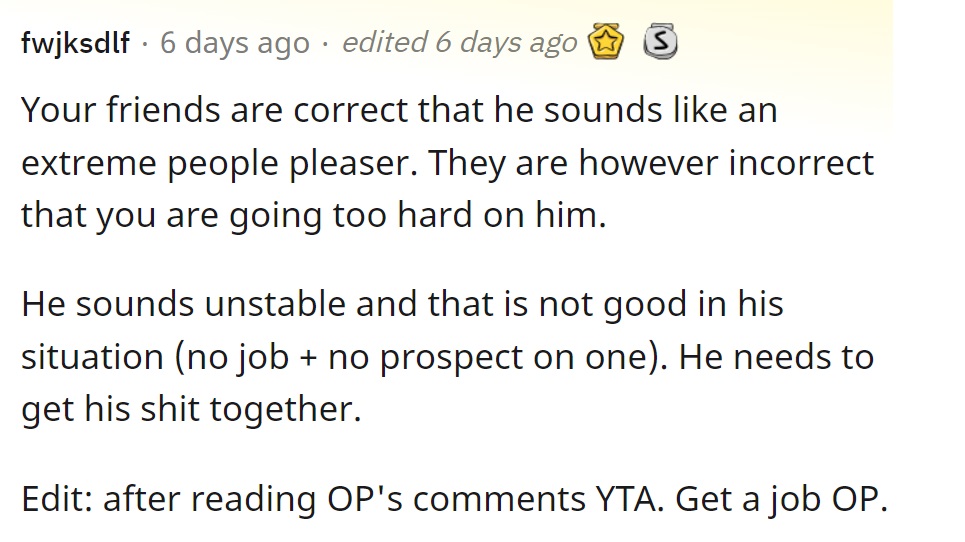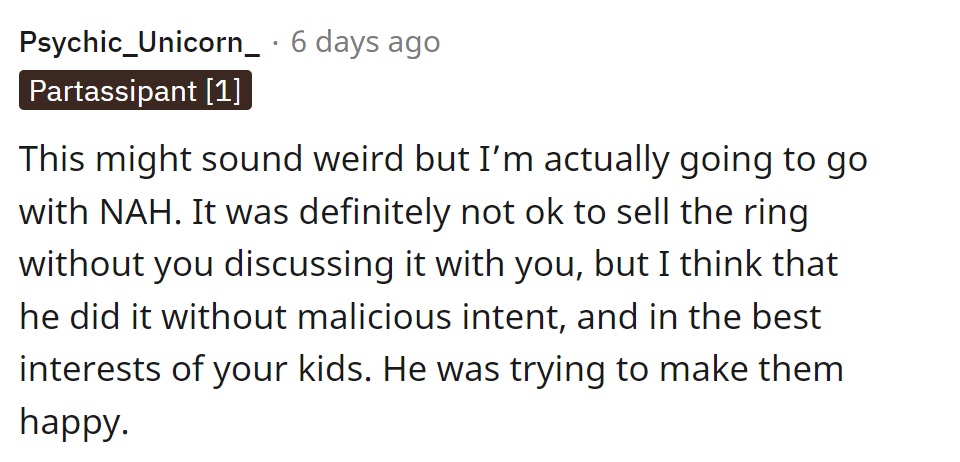 After people accused her of being an a-hole, the Original Poster shared that she will start looking for a job unless her husband gets a job by Friday.