Believe it or not, women have to deal way, way, waaaay more often with creepy men then men have to deal with creepy women – and that's just a fact.
Women are most often the targets, and society doesn't really know how to tell men to take no for an answer. Thankfully, women have learned to spot those red flags right away, and with the rise of the internet, we can now share our experiences online.
Reddit user u/dronebuddy29 recently decided to ask girls of Reddit to share what they believe makes a guy creepy, and women certainly delivered! Check out some of the most popular responses below, and feel free to share your own addition in the comments.

10.

9.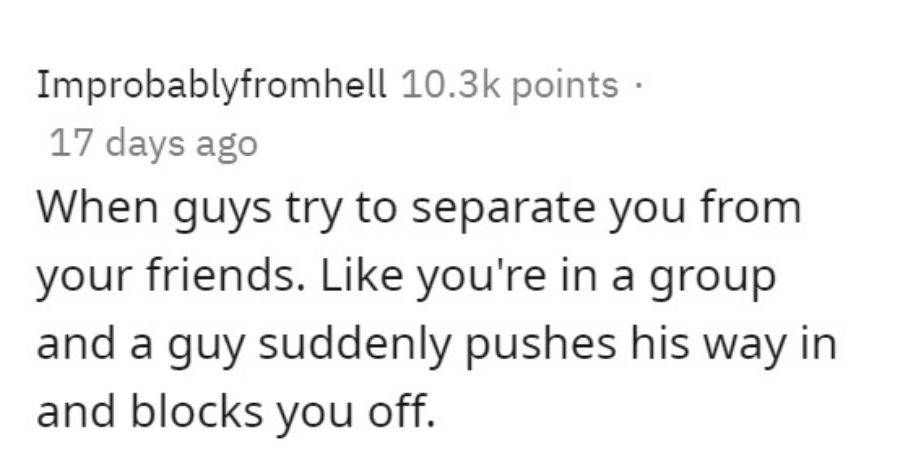 8.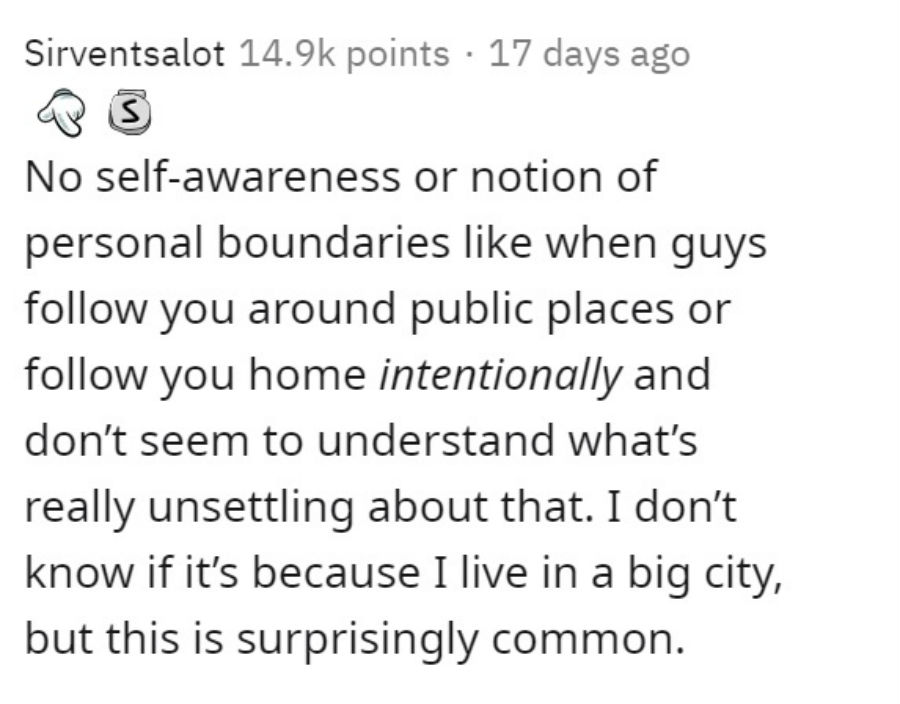 7.
6.
5.
4.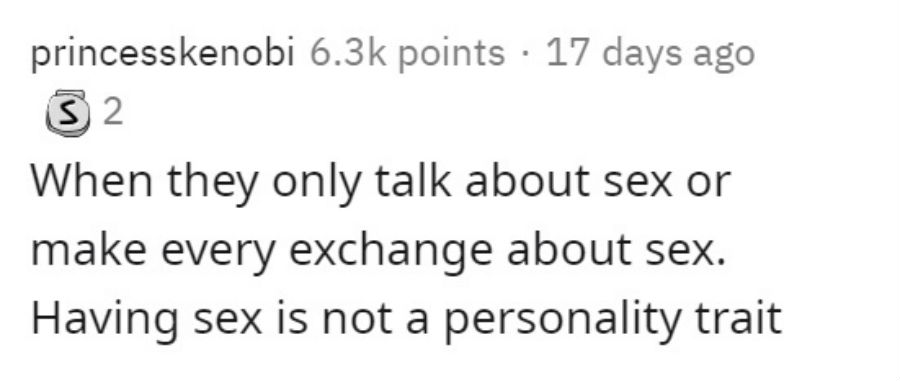 3.
2.
1.