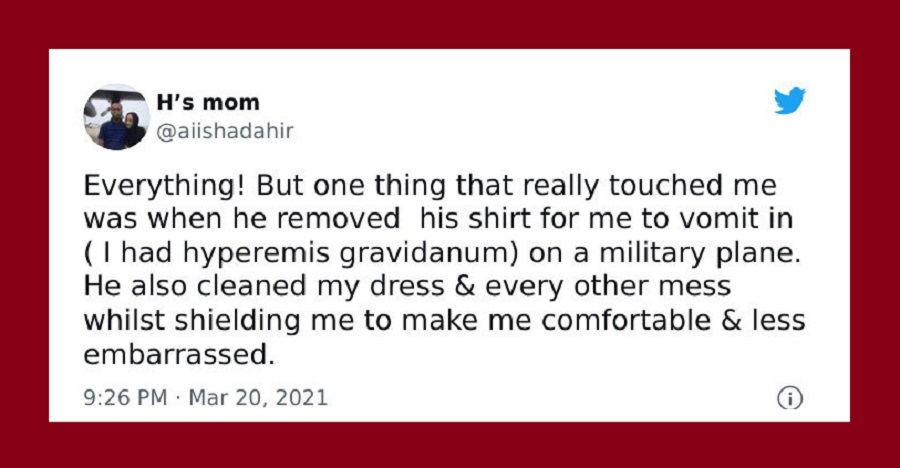 Any person that's gone through pregnancy knows how emotionally and physically challenging it is. However, as much as we go through the pregnancy alone, it's very important to have someone by your side when you get those sudden bouts of sickness, or all the food cravings and tears.
Well, the men in this thread have stepped up to the role, and it's one of the rare instances when we actually praise men for their good deeds.
Namely, Twitter user @penny4yourtweet recently asked moms to share the times when men helped them during and after pregnancy, and they responded.
Many women shared their stories of men stood by their side, either their spouses, partners, siblings, parents, or friends, and you can check out some of the most heartwarming ones below.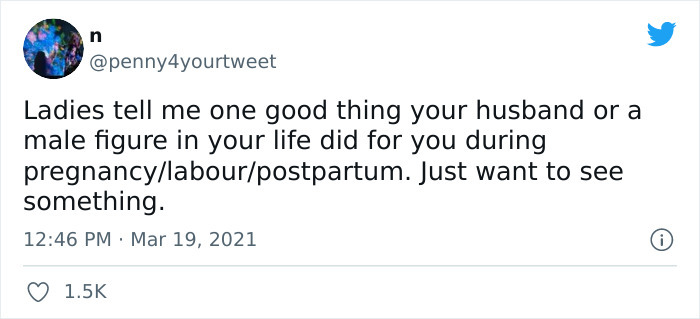 10.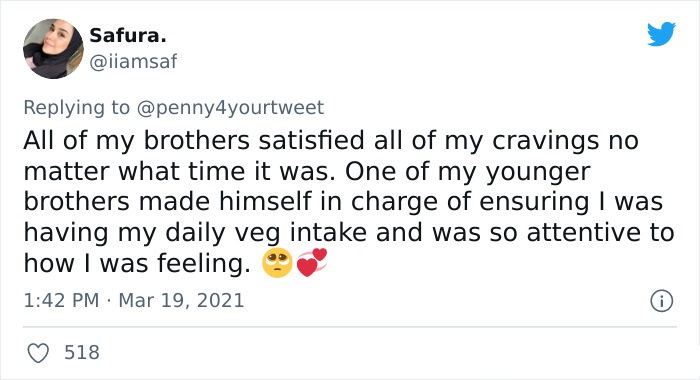 9.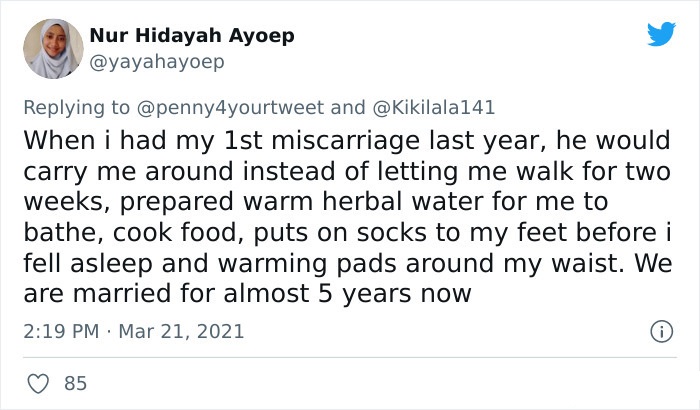 8.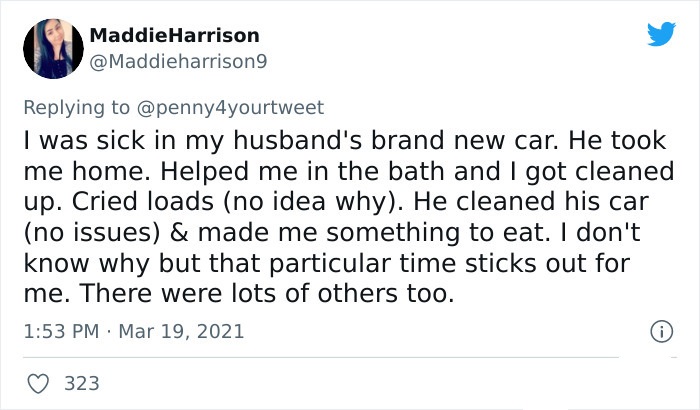 7.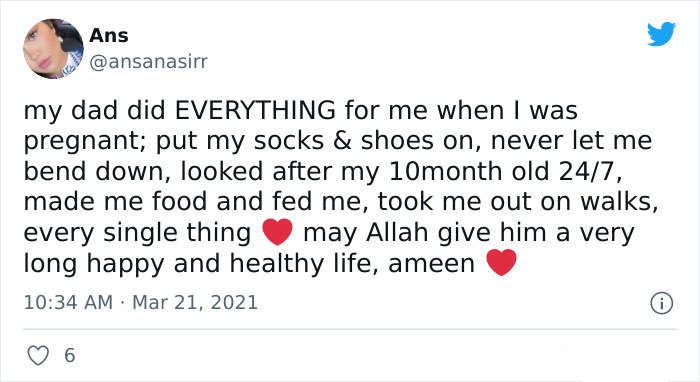 6.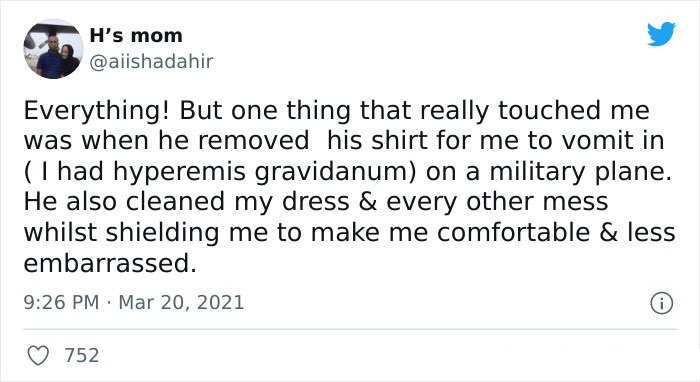 5.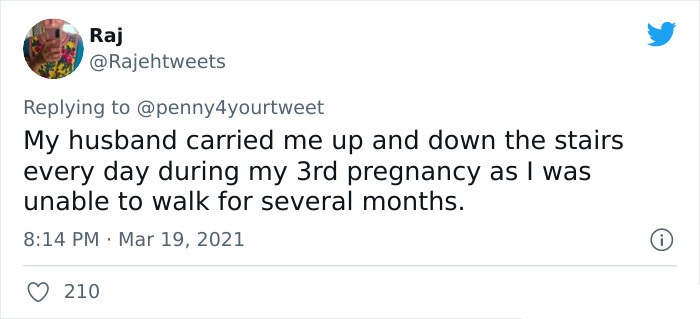 4.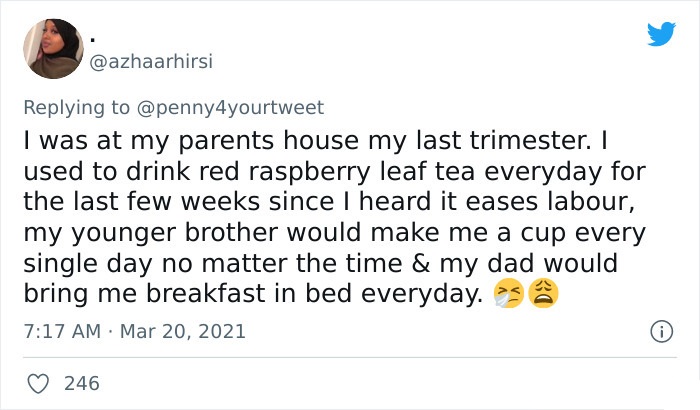 3.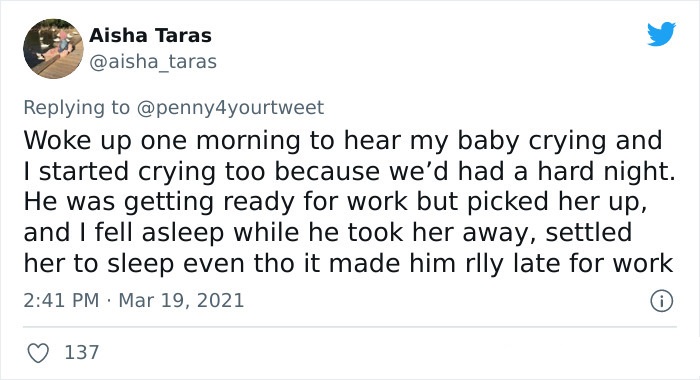 2.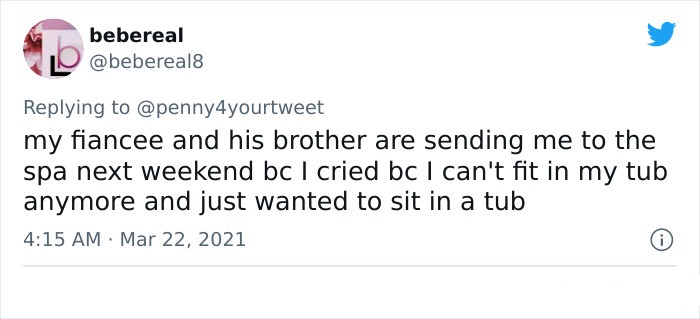 1.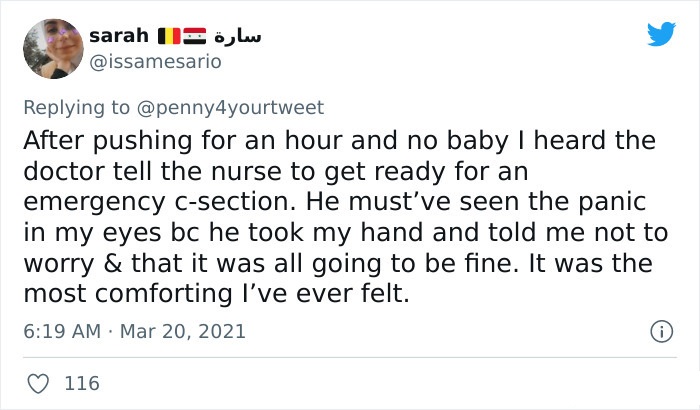 Source: Bored Panda